Post COVID-19: societal change
Post-COVID-19 wealth planning: how can I use my wealth differently in a society being changed by COVID-19?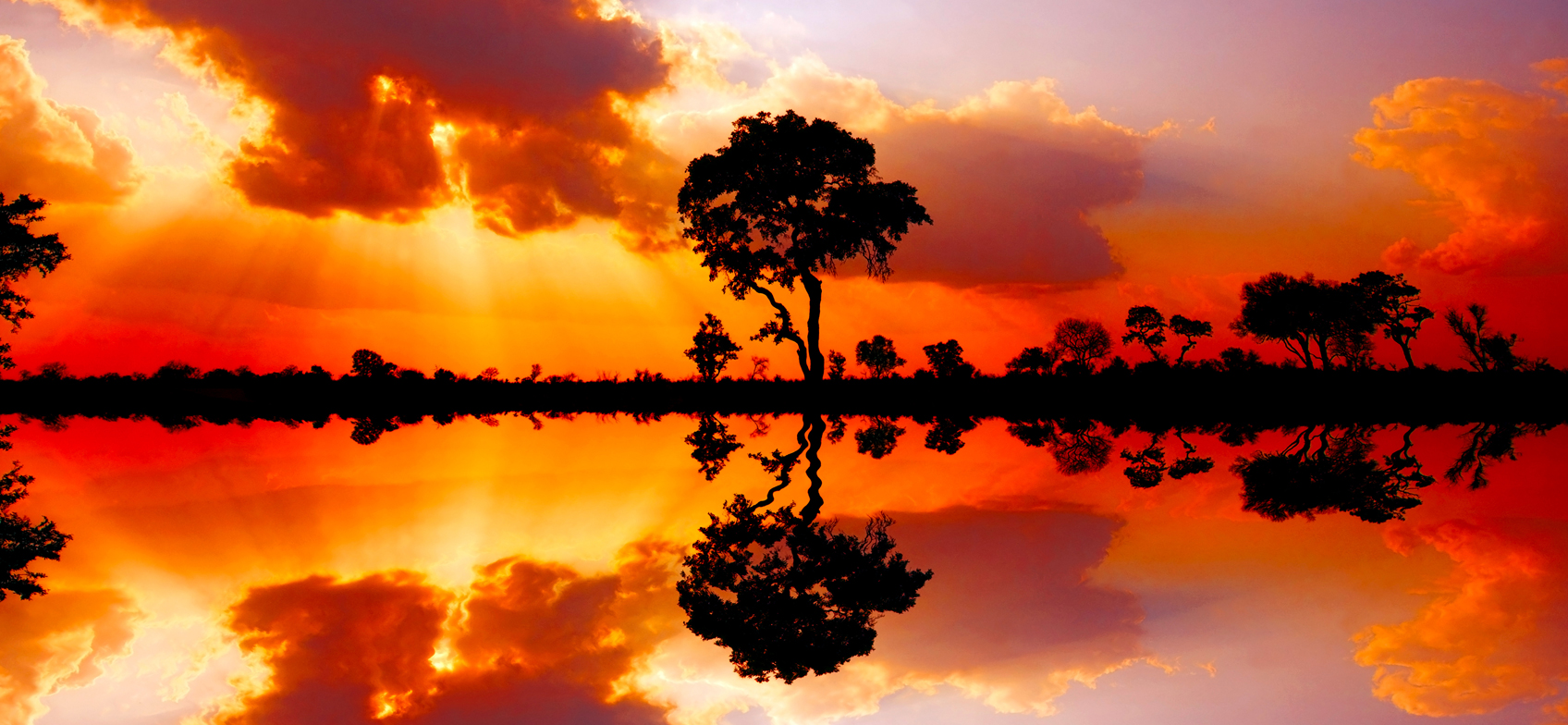 To create the right wealth management plan or pick good investments post-COVID-19, you need a good idea of what this world will look like in the future. Will COVID-19 be forgotten as a bad dream in a couple of years or will social distancing and careful attitudes still prevail?
Maybe it isn't that black-and-white, though. One possibility is that different people will behave differently, which could have consequences for society and the economy as a whole – and will certainly impact all our financial futures. You may need specialist independent wealth planning advice to help you fully understand what a split in society could mean for you and your family. For example...
How are older, wealthier people likely to react to the financial effects of the pandemic?
Part of the inevitable reaction to the COVID-19 crisis will be a semi-permanent change in risk attitudes among older, wealthier people. They will save more and spend less. They will put aside more for a rainy day, as one never knows what new pandemic, health scare or natural disaster may befall us in the future. After a crisis, people usually try to prepare for a repeat of the same, rather than something completely different.
They may have also discovered that they don't need to go out as often as before and can easily cut their expenses without affecting their lifestyle.
If you fall into this group, you may want to make sure your wealth is being used in the right way: to help younger relatives who may have been badly affected, or to invest in businesses that make a positive difference in the world. Or you may want help with a cash flow forecast to see how much money you could survive on in your new post-COVID-19 world and understand the implications for your investments and risk profile.
How can I use my wealth to provide a better future for my children and grandchildren?
A whole generation of students and first job applicants may lose out from the virus, in particular as many traditional student jobs are in areas hit by social distancing (waitressing, bartending, the gig economy). Also, as companies cut their unnecessary expenses, internships vanish and the recruitment of beginners is curtailed. A feeling of disenfranchisement is seeping through many younger age groups, as they are full of creative and disruptive ideas to improve things but feel that businesses won't give them the chance to get on the first rung of the ladder.
If you're anxious about your children or grandchildren and want to help, you could transfer money for them to spend or invest. For many young people, the Bank of Mum and Dad (or Gran and Gramps) will now have to fund their first property purchase.
From an investment perspective, this could mean a mass inter-generational transfer of wealth. If enough families do this, the economy could resume its climb.
If you want to pass money to your children or grandchildren, have you considered the impact of inheritance tax (IHT)? At Canaccord Genuity Wealth Management, we can help you support younger relatives with tax-effective inter-generational wealth transfers and inheritance tax planning.
How can I make sure my wealth is used wisely and ethically?
The pandemic has made many people rethink their approach to their investments. They want to invest in companies helping to solve the world's challenges without compromising on returns.
We can help with our ESG (environmental, social and governance) Portfolio Service. It helps you invest in funds that work towards making the world a better place with investment strategies that aim to support the United Nations Sustainable Development Goals.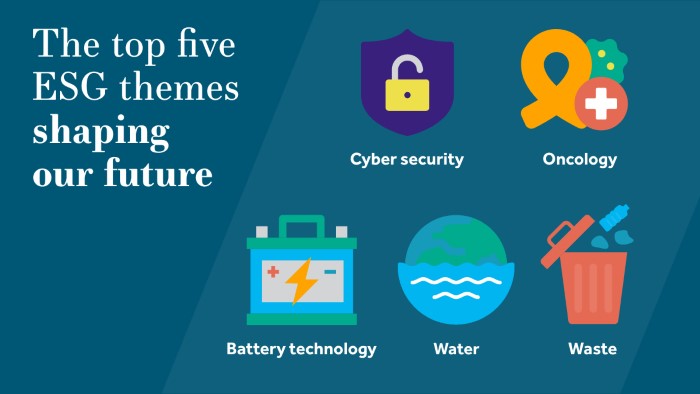 We believe two areas of investment are particularly important over the next decade (you can also read more about these here):
Climate change – investing in areas such as clean energy (particularly battery technology and electrification), water and waste management
People – investing in areas such as oncology and cyber security.
The next few years could see ESG investments go from specialised ideas to totally mainstream. If this coincides with a change of political leadership in the world (after all this is most likely the last US election between two septuagenarians), we could see society focusing much more on environmental and social issues.
Are ESG issues important to young people?
The new generations are feeling disconnected from the rest of society in many ways. They have a focus on uniting people rather than segregating them, and a keen eye on the survival of our planet. Yet they face limited educational and career prospects as the economy shuts down, with the additional frustration of being locked in place rather than going out and having fun.
The young are likely to focus much more on undoing many of the inequalities and perceived injustices than previous generations. ESG issues are much more of a reality for them than a greenwashing slogan. The rainbow coalitions, environmental marches and fights against social misdeeds will colour their attitudes to life. Decarbonisation is likely to be a way of life, not just a concept. Diversity and inclusion will rise high in corporate priorities wherever younger generations are involved.
Many clients have not discussed their own wealth with their next generation – and worry about how they will handle it. Parents want their children to understand the value of wealth and use it wisely. And while you might have a desire to invest in some of the world's most critical needs highlighted during the COVID-19 crisis, you might not also realise that companies with strong ESG credentials have outperformed the broader market and proved more resilient.
Opening up a conversation about wealth management through the lens of ESG investing might be a way to use your wealth wisely and ethically and be of common interest to you and your family.
What are the consequences of the pandemic for society?
Society may split into younger, carefree people and many workers who will say "you only live once and even if I catch it I'll survive" on the one hand, and older, more concerned people on the other hand, who will socially distance and stay at home beyond the government edicts. The comparison has been drawn with the 1920s, which saw both Prohibition and the Jazz Age.
Older people will save more and go out less, younger people the exact opposite. It was always thus, but the difference is that now the economic power lies totally within the older, more cautious generation, with limited prospects for the young.
The challenge now will be to reconcile these differences in attitude within society.
How can wealth planning help me to use my wealth more positively?
We can help you find ways to use your wealth to make life easier for your loved ones and change the world for the better. If you feel you would benefit from talking to one of our wealth planning experts about any of these topics, or other issues that are concerning you, please contact us or call us on +44 20 7523 4500.
If you would like to read more about wealth planning in the post-COVID-19 world:
Investment involves risk. The value of investments and the income from them can go down as well as up and you may not get back the amount originally invested.
The tax treatment of all investments depends upon individual circumstances and the levels and basis of taxation may change in the future. Investors should discuss their financial arrangements with their own tax adviser before investing.
Find this information useful? Share it with others...
Speak to one of our investment experts
To discuss your investment needs, book a complimentary, no-obligation consultation.
Request a consultation
Let us contact you
If you're unsure which of our teams to contact, let us help you. We can put you in touch with one of our experts who will discuss your wealth management needs with you.
Find out more
Investment involves risk and you may not get back what you invest. It's not suitable for everyone.
Investment involves risk and is not suitable for everyone.