Russia Ukraine market update follow up
Russia-Ukraine tensions market volatility follow up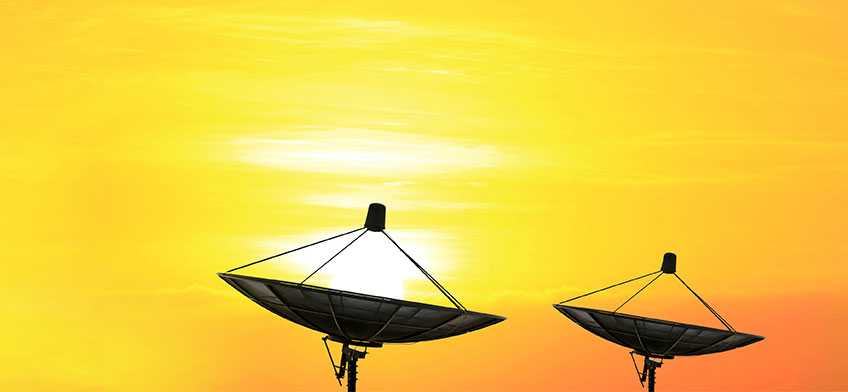 When we gave our update yesterday about the impact of the Russia-Ukraine situation on investments, we did not want to be prescient in forecasting today's invasion but wished to place geopolitical issues in perspective.
Our views have not changed massively today, but it is important to clarify the risks and opportunities derived from this event.
Economically, there are very few conduits for this crisis to become significant for developed countries and hence the growth slowdown is likely to be minimal. Germany is the only western nation that could suffer some moderate impact, but even that is unlikely to derail its growth path. Asian countries are generally more vulnerable to swings in energy prices than Europe or the US.
How could the military situation impact markets?
The military situation is not one we can comment on, except to say that there is some downside if Putin is seen to be getting away with an easy invasion and the West is helpless. Psychologically this could linger as a perceived defeat for democracies. The market cost of that perception is unlikely to be very large or long-winded, however.
Given the historical precedent of many political events since World War II, it is advisable not to have any knee-jerk reactions. Selling equities against this backdrop is likely to be a losing proposition a few months from now. The US Federal Reserve (the Fed) will be meeting in three weeks and is widely anticipated to deliver the first interest rate hike in this cycle, as well as potentially a map of future rate increases. Given current expectations of a large number of interest rate increases this year and next, the Fed's decision could well take markets out of their misery on rates. Unless the military situation in the Ukraine has worsened considerably by then, the Fed meeting could very well place this conflict on the backburner.
What might the economic impact of the war be?
This war is likely to have a limited impact on the real economy, but if it does, it could potentially affect it in two ways. Firstly there is the risk of additional inflationary pressures, if some supply chains are further disrupted by sanctions and counter-sanctions. At this stage, however, it doesn't appear that many vital sectors could be affected. Secondly, there could be a lesser likelihood of the Fed hiking interest rates by 50 basis points (bps) next month and instead sticking to a standard 25 bp rate rise, which would be favourable to markets.
How could investors respond?
Obviously equities and other risk markets have been hit today and could continue to be affected in subsequent days or weeks. While catching the absolute bottom of this market correction is likely to be difficult, investors might want to consider using this crisis constructively, in particular any investors who might be sitting on outsize amounts of cash.
This article was written by Michel Perera, Chief Investment Officer, on 24 February 2022.
In case you missed it:
New to Canaccord Genuity Wealth Management?
If you are new to wealth management and would like to learn how this can benefit you, we can put you in touch with our team of experts that can help.
Get in touch
Investment involves risk. The value of investments and the income from them can go down as well as up and you may not get back the amount originally invested. Past performance is not a reliable indicator of future performance.
This is not a recommendation to invest or disinvest in any of the themes or sectors mentioned. They are included for illustrative purposes only.
The information provided is not to be treated as specific advice. It has no regard for the specific investment objectives, financial situation or needs of any specific person or entity.
The information contained herein is based on materials and sources that we believe to be reliable, however, Canaccord Genuity Wealth Management makes no representation or warranty, either expressed or implied, in relation to the accuracy, completeness or reliability of the information contained herein. All opinions and estimates included in this document are subject to change without notice and Canaccord Genuity Wealth Management is under no obligation to update the information contained herein.
Find this information useful? Share it with others...
Investment involves risk and you may not get back what you invest. It's not suitable for everyone.
Investment involves risk and is not suitable for everyone.