Investing in technology – should investors look beyond the US?
Investing in technology – should investors look beyond the US?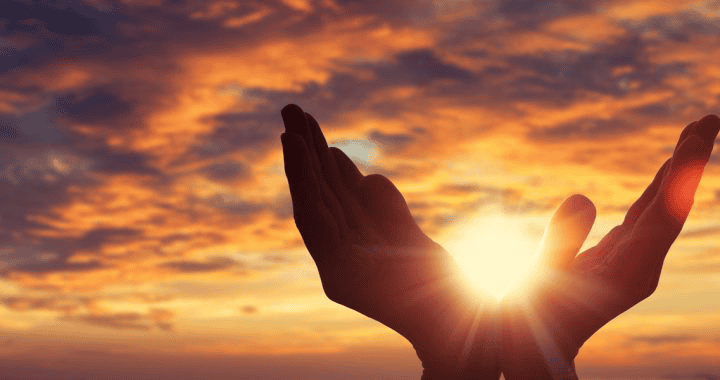 Where there's innovation, there's investment opportunity. From pioneering vaccines to takeaway-delivering robots, creativity and ingenuity is all around us. So how can investors make the most of these opportunities?
When investing on behalf of our clients, we're always on the lookout for interesting opportunities for capital growth and/or income. We'd all love to be invested in the 'next big thing', but all too often they can be fraught with danger and the investment risk/reward doesn't stack up. Which is why our chief investment office and investment experts do a great deal of research, analysis and face-to-face meetings with investee companies and funds, to make sure their management is trustworthy and the company's finances are sound.
And well-established businesses with a future-orientation are definitely worth consideration when it comes to investing in tech innovation. Their focus on research and development means some of these companies are adding real value to their business model, ensuring their future sustainability.
Where should investors look for tech innovation opportunities?
Think technological innovation, and you need to start in the US whose largest stocks - the so-called FAANGMs (Facebook, Amazon, Apple, Netflix, Google (Alphabet) and Microsoft) – are all technology-related. At the time of writing, the market capitalisation of just two of these US companies, Apple and Microsoft, is now greater than the entire UK stock market combined. The US is undoubtedly the global leader.
This accolade is in sharp contrast to the UK market, where the top 20 are mostly:
Integrated oil companies (Royal Dutch Shell, BP)
Miners (BHP, Rio Tinto, Anglo American)
Banks (HSBC)
Consumer staples (Unilever, Reckitt Benckiser)
Pharmaceuticals (AstraZeneca, GlaxoSmithKline)
Tobacco (BAT)
Beverages (Diageo).
The largest listed 'technology' company in the UK, ranking a lowly 34th place, is Ocado (maker of the world's leading grocery fulfilment systems).
Is the UK void of technology innovation?
However, to conclude that UK PLC or in fact, Europe is devoid of innovation would be a mistake. The acquisitions of UK technology companies in recent years are good examples of the UK's ability to punch above its weight in developing niche technologies. And because they tend to be smaller, they can offer greater growth potential and come at a discount to perhaps more highly valued US tech stocks.
In fact, the UK and Europe have a huge array of great innovative companies for us to invest in for our clients, including:
Fintech – to support financial services
Edtech – to support learning institutions
Healthcare – through diagnostics or other medical technology
Engineering – in the UK, for Formula 1 or defence
Innovative companies – delivering green infrastructure and technologies to meet the challenges of de-carbonising society in the face of the climate emergency.
Recent history of tech innovation suggests it's unlikely that the next Facebook or Google will spring out of the UK – or perhaps even Europe. However, in our view, tech innovation in the UK and Europe looks well placed to continue making a significant contribution to global technology advancements for several years to come.
Speak to a wealth adviser
If you'd like to discuss ways to invest in tech innovation, please get in touch on +44 20 7523 4500 or email wealthmanager@canaccord.com.
New to Canaccord Genuity Wealth Management?
If you are new to wealth management and would like to learn how this can benefit you, we can put you in touch with our team of experts that can help.
Get in touch
Find this useful? Read more here:
Investment involves risk. The value of investments and the income from them can go down as well as up and you may not get back the amount originally invested. Past performance is not a reliable indicator of future performance.
This is not a recommendation to invest or disinvest in any of the companies, themes or sectors mentioned. They are included for illustrative purposes only.
The information provided is not to be treated as specific advice. It has no regard for the specific investment objectives, financial situation or needs of any specific person or entity.
The information contained herein is based on materials and sources that we believe to be reliable, however, Canaccord Genuity Wealth Management makes no representation or warranty, either expressed or implied, in relation to the accuracy, completeness or reliability of the information contained herein. All opinions and estimates included in this document are subject to change without notice and Canaccord Genuity Wealth Management is under no obligation to update the information contained herein.
Find this information useful? Share it with others...
Investment involves risk and you may not get back what you invest. It's not suitable for everyone.
Investment involves risk and is not suitable for everyone.