The COVID-19 and infrastructure Budget
The COVID-19 and infrastructure Budget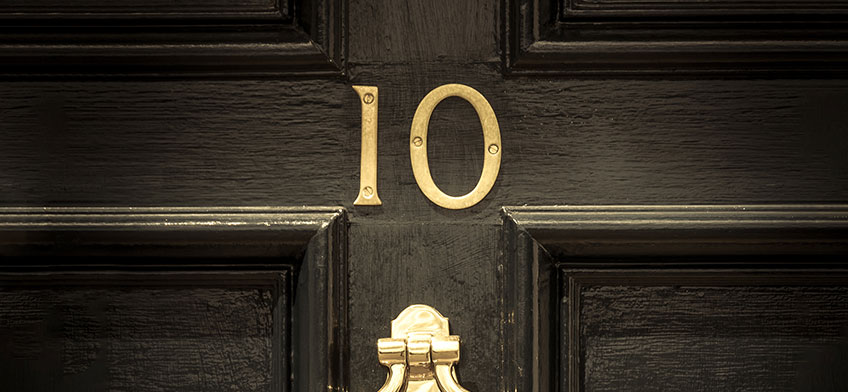 Following this morning's announcement of a 0.5% emergency cut to interest rates from the Bank of England, expectations for a 'bazooka' maiden Budget from Chancellor, Rishi Sunak were riding high. It didn't fail to deliver on measures to help tackle the short-term economic impact of coronavirus in what Sunak referred to as a 'temporary, timely and targeted response'. This included amongst many other items, the suspension of business rates for small businesses in retail, leisure and hospitality, and government funding to small businesses for the cost of statutory sick pay due to coronavirus. His 'plan for prosperity tomorrow' focused on infrastructure, with £175bn promised over the next five years. The Debt Management Office announced the issue of £156.1bn of bond sales in 2020-2021 to fund the spending promises.
Key takeaways for our clients on personal tax changes:
Pension annual allowance changes
In a positive for pensions, the Chancellor raised the income threshold which governs when tapering of the annual allowance kicks in (currently at £40,000). From April 2020, it will go from £110,000 to £200,000.
The move means anyone with income under £200,000 will not be affected by the controversial tapered annual allowance. The measures taken are particularly helpful for senior clinicians in the NHS Pension Scheme who were, in effect, penalised for working longer hours. The Chancellor said this will take 98% of consultants and 96% of GPs out of the taper altogether.
Those with an income of £200,000 and above will then have a further assessment which calculates their 'adjusted income' (where pension contributions and other items are added back). For every £2 of adjusted income over £240,000, £1 of annual allowance will be lost, taking the individual's annual allowance from £40,000 to £10,000 once income reaches £300,000. Many industry commentators had hoped for the removal of this complex area, where advice must be sought.
On a more negative note, the tapered allowance for those earning in excess of £300,000 will reduce from £10,000 to £4,000, rendering pension planning for these highest earners almost irrelevant.
Junior ISAs
The junior ISA allowance will rise to £9,000, more than double the current amount of £4,368. This is good news for those who can afford to save for their children – or grandchildren - but not great encouragement for those needing incentives to save for themselves.
Business owners
Relief for entrepreneurs has been slashed from gains up to £10m to gains up to £1m. This means that company founders who sell their business will pay capital gains tax at 10% on gains up to £1m, rather than the current £10m. It was widely tipped that this could be scrapped altogether.
For further information about Budget changes announced, or if you would like to speak to any of our investment experts on our current outlook for markets during this volatile time, please get in touch – we would be delighted to hear from you.
New to Canaccord Genuity Wealth Management?
If you are new to wealth management and would like to learn how this can benefit you, we can put you in touch with our team of experts that can help.
Get in touch
The tax treatments set out in this communication are based on our current understanding of UK legislation. It depends on the individual circumstances and may be subject to change in future.
Investment involves risk. The value of investments and the income from them can go down as well as up and you may not get back the amount originally invested. Past performance is not a reliable indicator of future performance.
The information provided is not to be treated as specific advice. It has no regard for the specific investment objectives, financial situation or needs of any specific person or entity.
The information contained herein is based on materials and sources that we believe to be reliable, however, Canaccord Genuity Wealth Management makes no representation or warranty, either expressed or implied, in relation to the accuracy, completeness or reliability of the information contained herein. All opinions and estimates included in this document are subject to change without notice and Canaccord Genuity Wealth Management is under no obligation to update the information contained herein.
Find this information useful? Share it with others...
Investment involves risk and you may not get back what you invest. It's not suitable for everyone.
Investment involves risk and is not suitable for everyone.