COVID-19 update - vaccination
Just the injection the markets needed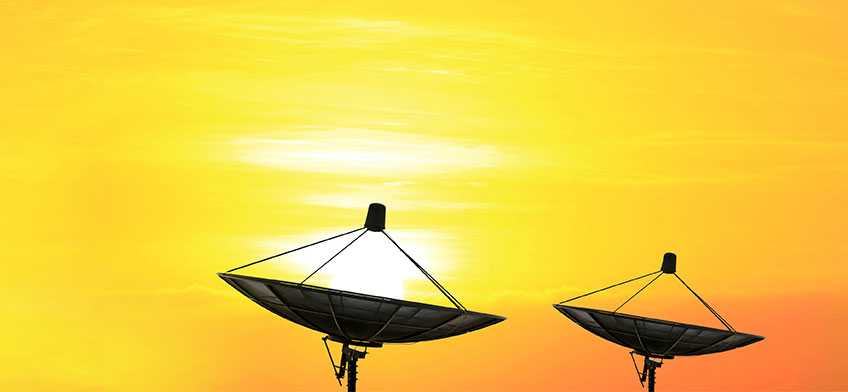 Equities and other risk markets are moving very sharply today as a result of the announcement by Pfizer Inc. and Bio NTech SE that their COVID-19 vaccine trials have been extremely successful, with over 90% of test patients not being infected by the virus. This spectacularly high infection prevention rate has boosted investor sentiment, after the US election outcome which was also favourably received.
This pandemic has been dealt with through a series of instruments, which are progressively becoming less blunt and more focused:
First came the lockdowns
Simultaneously all the developed country central banks, led by the US Federal Reserve (Fed), opened all the monetary policy taps and provided more money to the economy than had literally ever been seen
Later, governments started spending to support the economy, companies and employees, with furlough schemes, payroll protection and even direct payments to households; the fiscal spending reached unprecedented proportions in some European countries and was also very large in the US
The latest development is probably the most crucial: all of the above are designed to mitigate the effects of the pandemic, but until the virus is under control, the economy cannot go back to normal; healthcare solutions are needed and the latest news shows that we are moving into the final act of this virus - once we start preventing and curing the infection, we are within sight of the end of the problem.
Could this be a false dawn? Of course. The logistical prowess of manufacturing billions of vaccine doses and distributing them to all cannot be underestimated and we also cannot forget the large numbers who may not want to take the vaccine. The virus will still be with us for a long time, but its impact on economic activity could be seriously dampened, which is why markets are soaring.
How will the vaccine impact discretionary client portfolios?
We have been recommending being constructive on equities and risk for a few months, seeking ideas to navigate the uncertainty and implementing them into our client portfolios. Our technology and healthcare themes have proved resilient to the pandemic. Our ESG theme (environmental, social and governance) has harnessed the power of clean energy and cyber security – and the environmental message provided by US President-Elect Biden should be reflected in climate change investments.
The latest vaccine news supports our addition to European equities and early indications are it will positively impact cyclical stocks, such as industrials and the travel sector, who should benefit disproportionally from the vaccine. The combination of the US election result and the healthcare advances may provide additional opportunities. We will report back to you but the message is clear: we are now seeing the light at the end of the virus tunnel and this should be positive for investors.
Speak to one of our experts
If you have any questions about the current environment or about your investments, please get in touch with us or email questions@canaccord.com.
Please remember, if you hold an account with Canaccord, you can check your portfolio value at any time, through Wealth Online or by getting in touch with your Investment Manager.
Find this useful? Read more here:
Investment involves risk. The value of investments and the income from them can go down as well as up and you may not get back the amount originally invested. Past performance is not a reliable indicator of future performance.
The information provided is not to be treated as specific advice. It has no regard for the specific investment objectives, financial situation or needs of any specific person or entity.
The information contained herein is based on materials and sources that we believe to be reliable, however, Canaccord Genuity Wealth Management makes no representation or warranty, either expressed or implied, in relation to the accuracy, completeness or reliability of the information contained herein. All opinions and estimates included in this document are subject to change without notice and Canaccord Genuity Wealth Management is under no obligation to update the information contained herein.
Find this information useful? Share it with others...
Speak to one of our investment experts
To discuss your investment needs, book a complimentary, no-obligation consultation.
Request a consultation
Investment involves risk and you may not get back what you invest. It's not suitable for everyone.
Investment involves risk and is not suitable for everyone.