War in Ukraine - 2 weeks in
Almost two weeks into the war in Ukraine - where are we now?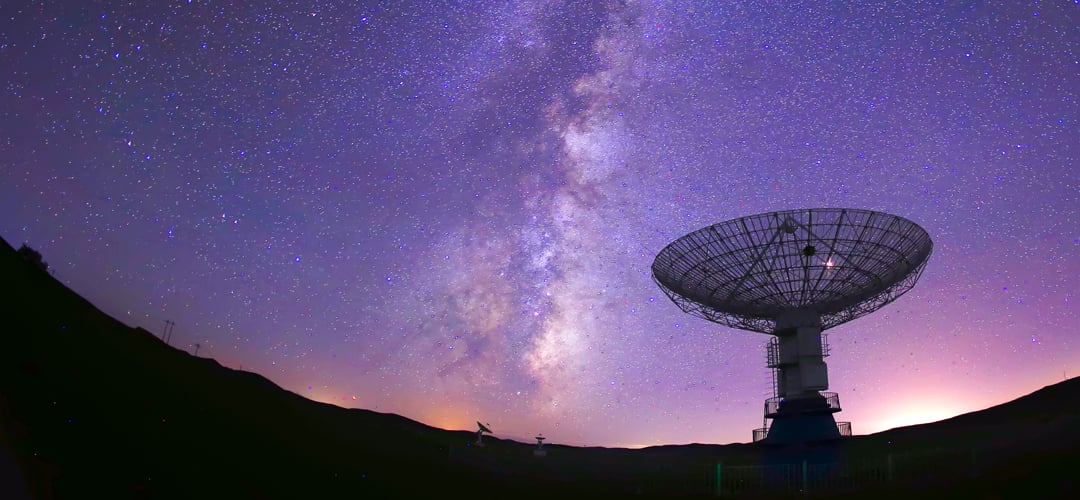 We are almost two weeks into the war in Ukraine. Although we are not military experts, like many others, we can see how the Russian advance is stalling in light of heroic defence from the Ukrainian civilian population. The human toll exacted by the Russian attack is not only appalling but also creates massive collateral damage to the economies of both countries.
What effect has the war had on energy and commodity prices?
What originally could have been billed as a regional war is now taking a global turn, due to the huge increase in the prices of energy and other commodities. As we write, crude oil is up more than 60% in the year to date, natural gas in Europe is 170% higher, nickel has risen 130% and wheat 70%. This is the mechanism by which the rest of the world could suffer economically without being involved in the conflict. Russia and Ukraine together export oil, gas, industrial metals, wheat, fertilisers and many other essential raw materials.
Why are commodity prices soaring in such a way?
Very simply because many importers refuse to take Russian oil and metals, thereby creating a shortage for the market as a whole. Russia produces some 10 million barrels of crude oil a day, but more than three million cannot currently find a buyer, so the market is short and prices are surging. In addition, Ukrainian ports are being blockaded, restricting the free flow of goods to the rest of the world.
Which regions are most affected?
The eurozone is probably most economically affected, owing to its imports of energy from Russia more than its proximity to the war zone. The US is much less dependent on Russian imports due to its fracking industry. China so far seems to be importing commodities from Russia unimpeded. The UK is affected to a lesser extent than Europe owing to North Sea oil and gas, but our self-sufficiency is far from perfect in energy, let alone in other commodities.
What are the investment conclusions to focus on?
First, we said two weeks ago that geopolitical events like this one are short-term disruptions to markets which eventually create investment prospects. This is still the case today, even though the conflict is dragging on longer than initially expected. What would make this war a destroyer of value on a grand scale would be NATO fighting Russia directly and the conflict morphing into World War 3, which does not appear to be on the cards. At this stage, therefore, we are still looking at how attractive certain assets have become due to the price falls in equities.
The US economy is more resilient than Europe in this situation, not only because it is more independent and self-sustaining in energy, but because the US consumer is much healthier financially than consumers in other regions. The trillions of US dollars in helicopter money that were sent to US households in 2020 and 2021 are still mostly sitting in bank accounts, helping US consumers cope with rising prices in their daily life: American households received three different cheques in the post from the US government between 2020 and 2021, adding up to approximately between US$1trn and US$2trn. Europeans don't have that luxury and consumer confidence and spending could drop to the point of an economic slump, which is highly unlikely in the US. China is also incredibly resilient, being at the source of most supply chains and having low inflation. Other Asian countries should benefit from China's situation.
What is the outlook for equities in the coming year?
Altogether, therefore, with the exception of the eurozone, we are quite sanguine on the prospects for equities over the balance of the year. We still recommend balancing portfolios with US inflation-linked bonds and gold, but not straight government bonds which could suffer from rising rates. The US Federal Reserve is expected to start raising rates this year and may well continue regardless of international events, but it has the option to hold back rate hikes if the economy threatens to slow down too much. This is a luxury that the European Central Bank cannot afford, as it was barely expected to hike rates this year, even before the outbreak of war.
Which equity investments do we favour?
We have said for some time that heavy sector bets are probably not advisable but that we would recommend a balance of value shares (cheap valuation) and growth shares (faster-growing, hence more expensive). Currently the energy sector is booming due to soaring oil prices, but the performance of the sector could go either way, and investors should always be wary of the bandwagon effect. Small and mid-size companies have been hit more than large capitalisation shares, and they offer good value at the moment.
Investors cannot second-guess military events but, throughout history, it has been clear that markets recover way before the end of the conflict is visible. Being too bearish can be costly.
This article was written by Michel Perera, Chief Investment Officer, on 8 March 2022.
In case you missed it:
New to Canaccord Genuity Wealth Management?
If you are new to wealth management and would like to learn how this can benefit you, we can put you in touch with our team of experts that can help.
Get in touch
Investment involves risk. The value of investments and the income from them can go down as well as up and you may not get back the amount originally invested. Past performance is not a reliable indicator of future performance.
This is not a recommendation to invest or disinvest in any of the themes or sectors mentioned. They are included for illustrative purposes only.
The information provided is not to be treated as specific advice. It has no regard for the specific investment objectives, financial situation or needs of any specific person or entity.
The information contained herein is based on materials and sources that we believe to be reliable, however, Canaccord Genuity Wealth Management makes no representation or warranty, either expressed or implied, in relation to the accuracy, completeness or reliability of the information contained herein. All opinions and estimates included in this document are subject to change without notice and Canaccord Genuity Wealth Management is under no obligation to update the information contained herein.
Find this information useful? Share it with others...
Investment involves risk and you may not get back what you invest. It's not suitable for everyone.
Investment involves risk and is not suitable for everyone.