Investing for early retirement
Leaving the stresses and strains of work behind is an attractive prospect, especially if it's earlier than you'd originally planned. But it's a decision full of potential pitfalls. That's why good financial planning and a careful investment strategy for early retirement are essential.
Request a callback
To discuss investing for early retirement, book a complimentary, no-obligation consultation.
Request a callback
How we can help you invest for early retirement
Knowing exactly how to invest to ensure you can retire early can be daunting. Your investments will also need to be structured carefully, so the sooner you start planning your early retirement the better.
Your dedicated Wealth Planner will have the expertise and, importantly, the independence to advise you on the best way forward. They will:
Review your current financial situation and help build a diversified investment portfolio suited to your individual needs
Take you through a cash flow planning exercise to see if early retirement is realistic and achievable for you
Stress-test plans against various scenarios such as market falls and rising inflation
Determine the best investment strategy to help you retire early
Review your plans on a regular basis and make adjustments as and when they are needed.
Plan for early retirement with confidence
With our retirement planning and investment management expertise, you can be confident that:
Your financial arrangements will help you achieve the lifestyle you want
Your finances are structured in the most tax efficient way
You have the flexibility to change plans in the future
You can carry on working and saving for as long as you like
Your plans help to manage inheritance tax and preserve your wealth for future generations.
Your retirement in safe hands
Highly qualified experts
Our wealth planners include chartered and certified financial planners, fellows of the Personal Finance Society (the highest qualification awarded by the Chartered Insurance Institute) and advisers accredited by the Society of Later Life Advisers (SOLLA).
Independent advice
Our wealth planners are not tied to any provider or products, not even our own. This allows us to consider all the options available to you and choose the best one to suit your specific needs.
Frequently asked questions about investing for early retirement
Our short video series answers some of the most frequently asked questions about investing for early retirement:
How to make an early retirement plan
What to consider when planning for early retirement
How do I know if I can retire early?
Will my money run out if I retire early?
Investing for early retirement
Investing for early retirement
Want to learn more before you speak to us?
Watch Matthew Phillips, our Director of Wealth Planning, to learn more about investing for early retirement.
Watch the video
Request a callback
To discuss investing for early retirement, book a complimentary, no-obligation consultation.
Request a callback
Investment involves risk. The value of investments and the income from them can go down as well as up and you may not get back the amount originally invested. Past performance is not a reliable indicator of future performance.
The tax treatment of all investments depends upon individual circumstances and the levels and basis of taxation may change in the future. Investors should discuss their financial arrangements with their own tax adviser before investing.
Rest assured with our award-winning retirement planning service
Our retirement planning expertise is tried and tested and we are delighted to have the accolades to prove it.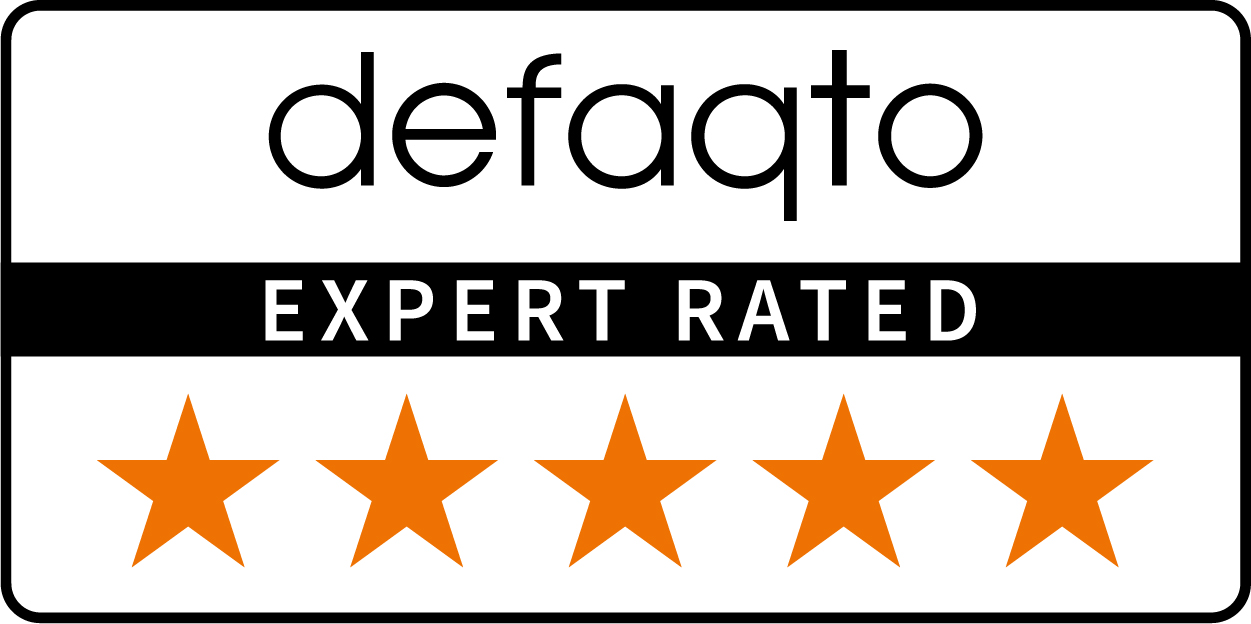 Book a free

consultation with a Wealth Planner
What happens next?
1. Arranging an initial consultation
First you can expect to receive an email from our team within 48 hours to find a suitable time that works for you, to arrange a voice or video call for an initial consultation.
2. Your consultation
During this consultation, a member of the team will discuss your situation with you to understand your requirements and answer any questions you might have about Canaccord Genuity Wealth Management and the services that we provide.
3. Referral to a Wealth Planner or Investment Manager
If you decide to progress with us, you will be referred to one of our Wealth Planners or Investment Managers to discuss your situation and requirements in more detail. They will then design a bespoke proposal detailing a unique investment portfolio that matches your individual requirements and attitude to risk, to meet you and your family's needs.
4. Working with you long-term
With our wealth planning and investment management professionals, your wealth is in expert hands. Our mission is simple - to help you build your wealth with confidence. We will always keep you informed about your investment portfolio and performance and will continue to work with you to build our relationship on your terms. We can meet with you face-to-face, by phone or by email, whichever is more convenient for you. You can also access your account online at any time through our app. Our wealth management professionals are always readily available to speak with you.
Investment involves risk and you may not get back what you invest. It's not suitable for everyone.
Investment involves risk and is not suitable for everyone.