#cando athlete | Mel Clarke
13 June 2019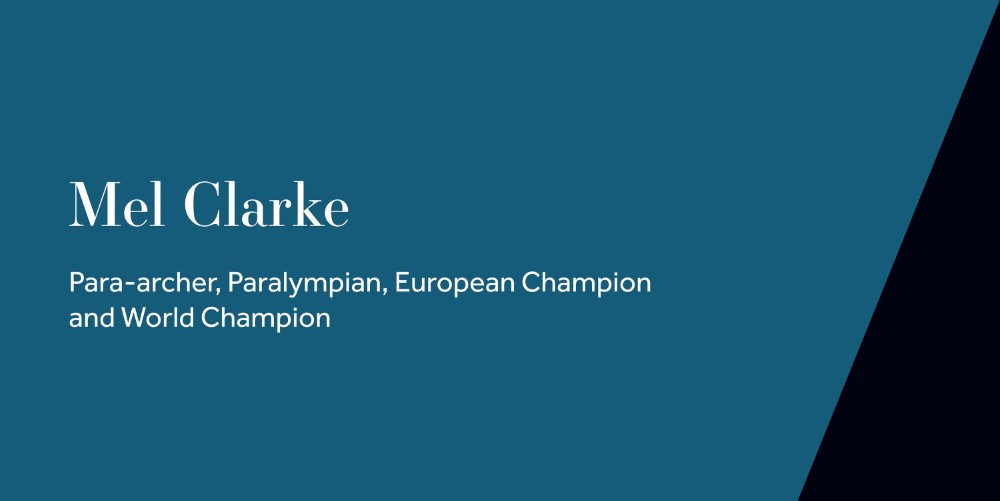 In-between training sessions we caught up with Mel to find out a little more about her, her story and sport.
When I was 13, I was told, "it's a bit embarrassing, but you can't do any sport. You should sit at the side and not get in the way." No-one should be told that. It's needless to say that moment had a big impact on my opinion of sport. So, finding archery two years later through Girl Guides and being treated at that session as if I was a regular student had a real impact on me.
My greatest challenge was in 2003. I was competing on the able-bodied team - I was the first disabled athlete in Europe to do so, at the World Championships in New York when I became unwell and wound up in intensive care on life support. I wasn't expected to survive the night. I'm now a paraplegic and I lost much of my motor co-ordination, most of my hearing, and the sight in the eye I aim with to shoot. I was told I wouldn't do archery again. But with the help of a friend and my coach, I proved the doctors wrong. Two years later, I became the Para World Champion and the world ranked number one at my sport.
Every person, no matter their ability, challenges, or disability should be able to participate in sport. To me, that's what sport is all about. You just need the right attitude, method, and support network.
To find out more about Mel and follow her journey please follow @CGWM_UK.
Find this information useful? Share it with others...
Investment involves risk and you may not get back what you invest. It's not suitable for everyone.
Investment involves risk and is not suitable for everyone.