Stay strong with Tom Dean
Stay strong with Tom Dean
15 June 2020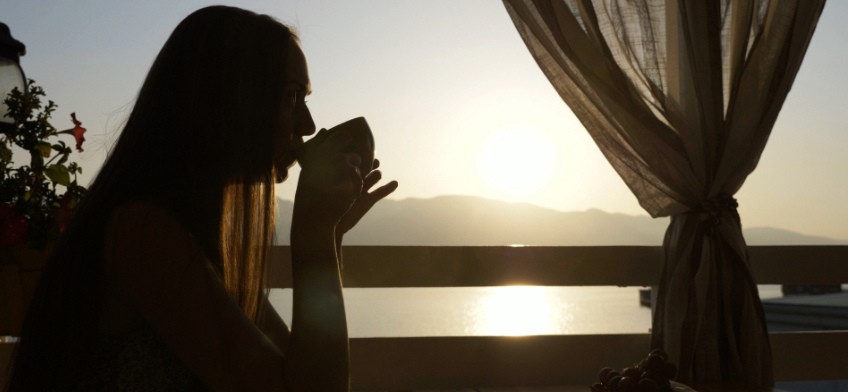 European Champion Tom Dean is a British competitive swimmer. Having made his World Championship debut last year, he is now preparing for the Tokyo Olympics.
Tom's quick workout will give you a mini mobility, strength, and core session all in one to help you stay strong and motivated.
Did you enjoy this? If so, please follow us on twitter and LinkedIn. Or why not watch some of our other videos from our #cando elite athletes?
Find this information useful? Share it with others...
IMPORTANT: Investment involves risk. The value of investments and the income from them can go down as well as up and you may not get back the amount originally invested. Past performance is not a reliable indicator of future performance.