20170609 - UK General Election update
UK General Election update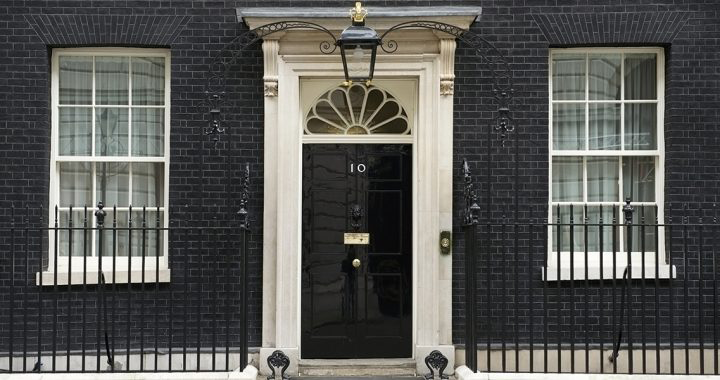 Uncertainty is feared by markets, so we are often told. Well, here is the perfect example of uncertainty: a hung parliament, possible change of leadership in the Conservative Party, an unstable government and unclear direction on the Brexit negotiations. In light of that, it is amazing that we have seen so little reaction. Only sterling has registered a loss, initially of some 2% against the US dollar and the euro. Internationally-exposed UK large cap equities mathematically rise to reflect the currency depreciation. Domestically-focused stocks are being hurt, though, with housebuilders and retailers suffering the most. World markets haven't reacted. Even the perennial bear market investment, gold, is tracking down this morning.
Markets tend to overreact (as we saw for Brexit and Trump). Today seems to be the exception and hence there doesn't seem to be any obvious discrepancies that an investor should benefit from. We would, however, wish to scrutinise movements in the next few days against our valuation criteria and fundamental analysis.
At this stage, we can say that the currency market has reacted logically. Within equities, the difference between large and small caps is justified based on the currency moves. The Gilt market has corrected on the expectation of a higher deficit scenario and less foreign purchases of Gilts.
On sterling, we would be cautious based on the recent movements. There are two conflicting strands:
When Theresa May called the general election with prospects of a large majority, sterling rose from US$1.25 to US$1.28 hoping that a larger Conservative majority would make the Government less dependent on hard Brexit MPs. This strand has clearly been unwound and is weighing on sterling.
On the other hand, the unstable nature of the Government makes it more likely that other parties would have a say, not just the Democratic Unionist Party (DUP), but conceivably also pro-European Liberal Democrats and the Scottish National Party (SNP), whether under a Labour-led coalition or otherwise. This is sterling supportive, but much more uncertain, hence sterling is currently balanced to the downside.Our sterling-based portfolios have a high foreign currency component and will therefore benefit mechanically from the recent movement. We consider that our overall currency allocation is likely to provide the right balance of risk and return for the next 6-12 months.
Let's not forget that yesterday's election is a side show, with Brexit negotiations as the main event, which will move sterling and UK securities for at least two years. We will have to measure the short-term reaction against the probability of a favourable or unfavourable Brexit deal. At this stage, we cannot be sure whether the result is going to be better or worse for the UK but there is a fear that negotiations will be hampered by the UK Prime Minister's inability to guarantee delivery of any promise to the EU negotiators.
Historically, minority governments have a short life expectancy, which is likely to keep fuelling the volatility in sterling and UK markets.
How we are positioning client portfolios
We already have a significant underweight to UK equities and to sterling in our portfolios. UK equities are also made up of a majority of foreign earnings, particularly for large cap stocks. We have also reduced equities overall to a neutral level, bearing in mind the valuations and seasonality, and diversified our themes to include global infrastructure, healthcare, Indian equities, European banks, not to be entirely dependent on UK stocks and sectors. We feel none of these themes have lost their validity following this morning's result.
We have a very low position in Gilts where we see little value, regardless of the political backdrop.
We will continue to look for opportunities in the markets in the next few days, but at this stage, it appears that the moderate market reaction to the general election does not provide immediate angles. Furthermore we do not see any cause to make changes to our investment strategies which are well placed to balance out the ongoing volatility in sterling and UK markets.
If you have any questions about the impact of the general election on your portfolio, please get in touch with your Investment Manager who will be pleased to help you.
Your capital is at risk. The value of investments and the income from them can go down as well as up and you may not get back the amount originally invested.
The information provided is not to be treated as specific advice. It has no regard for the specific investment objectives, financial situation or needs of any specific person or entity.
Find this information useful? Share it with others...
IMPORTANT: Investment involves risk. The value of investments and the income from them can go down as well as up and you may not get back the amount originally invested. Past performance is not a reliable indicator of future performance.