20170717 - A solution for low-risk investors
A solution for low-risk investors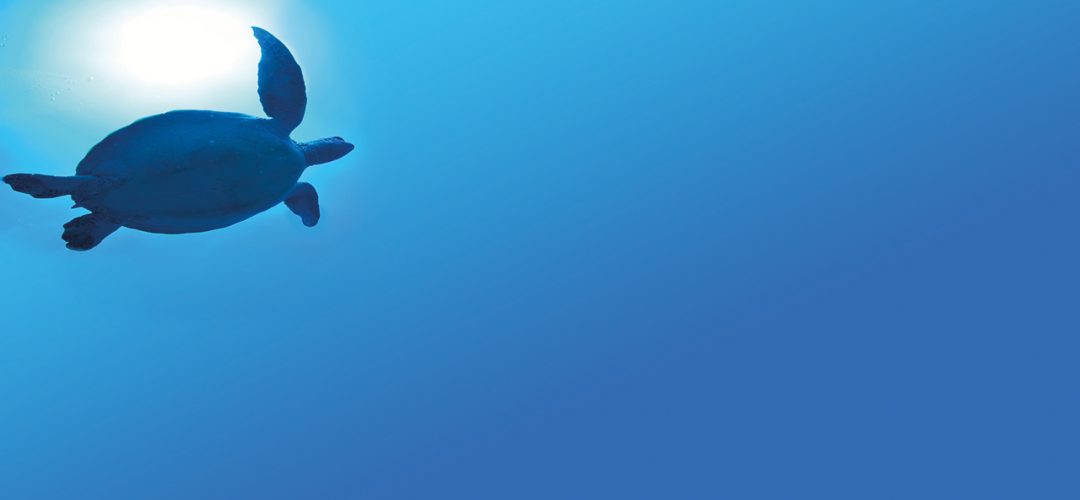 As we step into the second half of 2017 we face continued challenges in generating reasonable returns, for our lower risk investors.
Broadly speaking, our position with our low risk clients seeking a return of perhaps c.3.5%, is that diversification is key to performance – even within a 100% bond portfolio. If we contextualise this briefly, in terms of market forces, it helps to explain this position of bond diversification:
Inflation has increased significantly
The US Consumer Price Index (CPI) has increased from 1.0% to 2.2% over the last year. The UK CPI has seen an even greater increase, from 0.5% to 2.7%, with the impact of the weaker currency still feeding through into import prices. In the Eurozone, CPI was running at just 0.1% a year ago but is now 1.4%, having peaked at 2.0% at the start of 2017.
President Trump's election victory hit bond markets with bold growth policies that, in the eyes of many, equated to elevated inflation. In reality though, the uptrend in inflation was already in place and there is little evidence so far that we're experiencing more than cyclical increases.
Cash rates have continued to fall
Our Treasury Team has underlined the ongoing decline in cash yields, be that when monies are left on call or placed on fixed deposits. The maximum rates available on 1-year fixed deposits, that we can presently access, are 1.7% in USD and 0.9% in GBP. With a negative EUR base rate in of -0.4%, there are currently no options to place EUR cash on fixed deposits over any term.
The broad implication is that cash remains a non-entity for anything other than a short-term 'park', awaiting investment. For USD and GBP cash, the negative real return is unsatisfactory. However, the negative yield for EUR cash is also unacceptable and, we are now using ultra-short bond Exchange-Traded Funds (ETFs), to avoid being charged for holding EUR cash on client portfolios.
Government bond yields have fallen again
The negative impact on government bonds, after Trump's election, didn't last long. There has been a degree of recovery in 2017, with 10-year government bonds returning +3.87% in the US, +3.26% in the UK and +0.39% in Germany.
Having performed so strongly in a relatively sanguine economic environment, government bonds may soon be vulnerable again, with yields offering minimal value, unless you take significant duration risks. US yields are relatively attractive at a headline level, but we expect to see at least two further US rate hikes in the second half of this year, which will likely create headwinds. While European political concerns have largely diminished for now, the UK's exit from the EU will justify some caution on UK government bonds. However, with a 10-year yield of around 1.0% they are unlikely to sustain much appeal, even as a safe haven.
Is there a low-risk solution in the bond markets?
So, how to approach in light of the above points? Well, our exposure to government bonds has always tended to be low but, there are relatively attractive opportunities in the highest rated quasi-government institutions. These can provide a solid backbone to portfolios and, a degree of counterbalance, for when risk assets sell off.
Corporate bond spreads have broadly tightened, so yield premiums over government bonds have fallen. However, given the noted challenges for low-risk investment, we can't dismiss the ongoing relative appeal of corporate debt, as an appealing solution for low-risk investors, especially as default rates are likely to remain low for the foreseeable future.
The key to achieving optimum risk vs reward is diversification, encompassing a blend of traditional plain-vanilla bond assets, complemented by specialist, thematic and dynamic bond fund strategies. This has been our bedrock approach since the launch of our bond model portfolios in 1998. This January, we made further enhancements to these model portfolios, to ensure optimal diversification, in the light of the current challenges as outlined above.
A solution for low-risk investors
To act as a solution for low risk investors, we've continued to evolve our approach to delivering returns with low volatility. We've always used third party managers, and this allocation has steadily risen from 20% to 30%, then to 50%. In January 2017 we increased the allocation of third party managers further to 100%, so our models are now presented as pure multi-manager solutions.
As we near mid-2017, our enhanced bond fund selection process has helped to deliver steady returns across all currencies, with a blend of specialist managers, who've been among the strongest and most consistent performers in each sub-genre.
Since this latest restructuring in January 2017, the USD bond model has produced +3.91% vs our in-house blended bond benchmark return of +2.52%, the GBP model +3.25% (BM +1.84%), and EUR bond model +2.62% (BM +0.25%).
Our bond models – outperforming cash and inflation since inception:
Past performance is not a reliable indicator of future returns
As the economic climate evolves and brings new challenges for risk-averse investors, it is vital to keep evolving our strategy to deliver the best-matched solution for low-risk investors. That's why we continue to monitor the markets closely and use careful analysis in selecting the best bond fund managers available for our models.
Our bond models are available for investment from just a few hundred thousand USD/GBP/EUR – and investors can access a gross income yield of around 3.5%.
Your capital is at risk. The value of investments and, the income from them, can go down as well as up and you may not get back the amount you originally invested.
The information provided is not to be treated as specific advice. It has no regard for specific investment objectives, financial situations or the needs of specifics persons or entities.
Find this information useful? Share it with others...
IMPORTANT: Investment involves risk. The value of investments and the income from them can go down as well as up and you may not get back the amount originally invested. Past performance is not a reliable indicator of future performance.