20171117 - Why market falls provide a great opportunity for investors
Why market falls provide a great opportunity for investors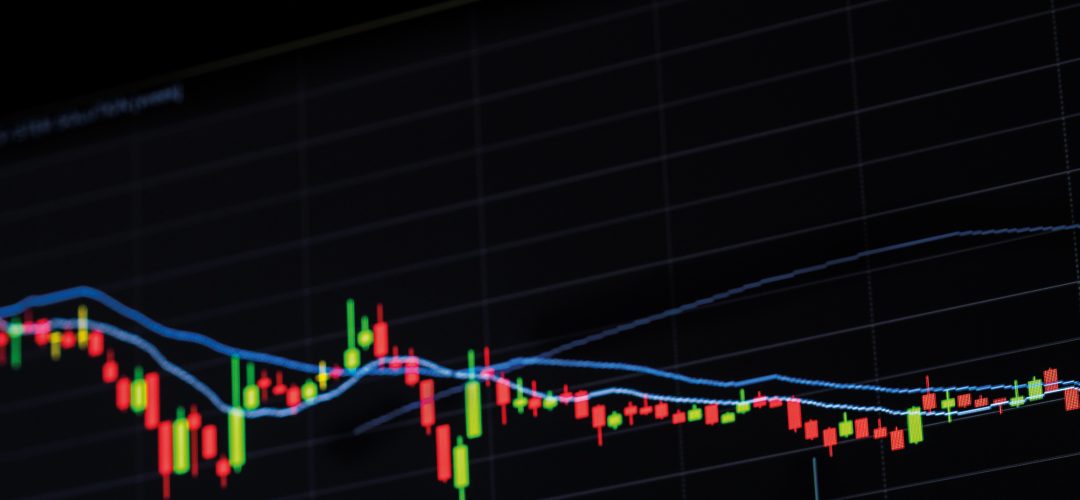 While some commentators may have panicked when such a fall finally took place last week - citing the onset of the next major market crash - we saw it as the opportunity for investors we've been waiting for.
What's with all the negativity?
Some commentators believe the 'too good to be true' scenario of the last few months is a warning sign for an imminent market collapse. However, the economic backdrop looks excellent, with manufacturing and services purchasing managers' indices (PMIs) across the developed and emerging world near record highs, underscoring the most widespread expansion in decades. Market concerns focus on the length of the existing cycle and the strong showing of equities: fair points, but neither a potential trigger for a bear market.
We don't see the next US recession for at least a couple of years. Nor do we see any other region or country leading the world into a global downturn. The Fed's balance sheet reduction and the end of the European Central Bank's (ECB) purchases are small, progressive adjustments to a massive liquidity provision from the largest central banks (People's Bank of China, Bank of Japan, European Central Bank and Fed). No single central bank can derail that juggernaut and the Fed and ECB will be extremely careful about triggering a recession in their respective economies.
Seizing the opportunity for investors
In the meantime, higher-volatility markets (eurozone and Japan) dropped much more than the US and the UK, with no detriment to their fundamentals.
The eurozone is in the midst of the strongest upswing in recent history. Crucially, this recovery is not based on currency weakness boosting exports, but on an upturn in domestic consumption and a pick-up in corporate investment. As long as the EU or the eurozone does not break up, the widely-mentioned political risks are in the price.
As to Japan, the traditional 'graveyard of asset allocators', after five years of Prime Minister, Shinzo Abe's economic policy (Abenomics), the investment backdrop has improved beyond recognition. GDP growth may not excite any investor, but Japan is in the middle of the longest growth patch since the 2008 crisis. More importantly, corporates have become shareholder-friendly, no mean feat for old-fashioned Japanese management teams sitting on piles of cash and cold-shouldering shareholder requests to use the liquidity. Japanese companies are raising their dividend yield, buying back stock, making acquisitions and going through their cash pile for the benefit of investors.
This, of course, enables stock pickers to be discriminating and points us towards active managers over indices.
We have therefore rotated some of our equities from defensive US stocks and infrastructure companies towards Europe and Japan.
Managing the risk vs. the opportunity for investors
With making money in bonds mirroring equities to an extent, this worries us when rotating portfolios to take more equity risk. And so we have also closely examined the fixed interest investments within our portfolios.
As such, we have re-orientated our bond portfolios towards core bonds rather than high-yield or emerging markets, where high returns have been achieved with some equity correlation. We have added to US inflation-linked bonds, not because we believe inflation is about to soar, rather because if the Fed Chair professes not to understand why inflation is so low, it would be churlish of us to claim we know better and need no protection from rising prices.
Lastly, we have done intensive due diligence on one new segment of the fixed income market, called MBS (mortgage-backed securities) and think it warrants inclusion in our portfolios. We are worlds away from the legacy sub-prime mortgages that pre-date the 2008 financial crisis. Indeed, the US consumer is in rude health and housing affordability has improved, so mortgages are likely to be in demand amid rising property prices. The attractiveness of this sector is the floating-rate nature of most assets - and the choice of a manager who can select the best mortgage portfolios to ensure smooth returns that are uncorrelated to the stock market or the US Treasury market. In fact, returns will go up if interest rates rise.
A window of opportunity for investors
With economic tailwinds set to remain, there are still many opportunities for investors. We still like equities and have taken advantage of the market falls in the past week and rotated to higher volatility areas that we think will give us better returns. At the same time, we have repositioned fixed income so it provides a proper counterbalance to this risk. Ultimately, for now, we believe this is still a world of steady, moderate growth with room for further appreciation.
Investment involves risk. The value of investments and the income from them can go down as well as up and you may not get back the amount originally invested.
The information provided is not to be treated as specific advice. It has no regard for the specific investment objectives, financial situation or needs of any specific person or entity.
Find this information useful? Share it with others...
IMPORTANT: Investment involves risk. The value of investments and the income from them can go down as well as up and you may not get back the amount originally invested. Past performance is not a reliable indicator of future performance.