20180126 - Growth vs. value - are the winds of change a-blowing
Growth vs. value - are the winds of change a-blowing?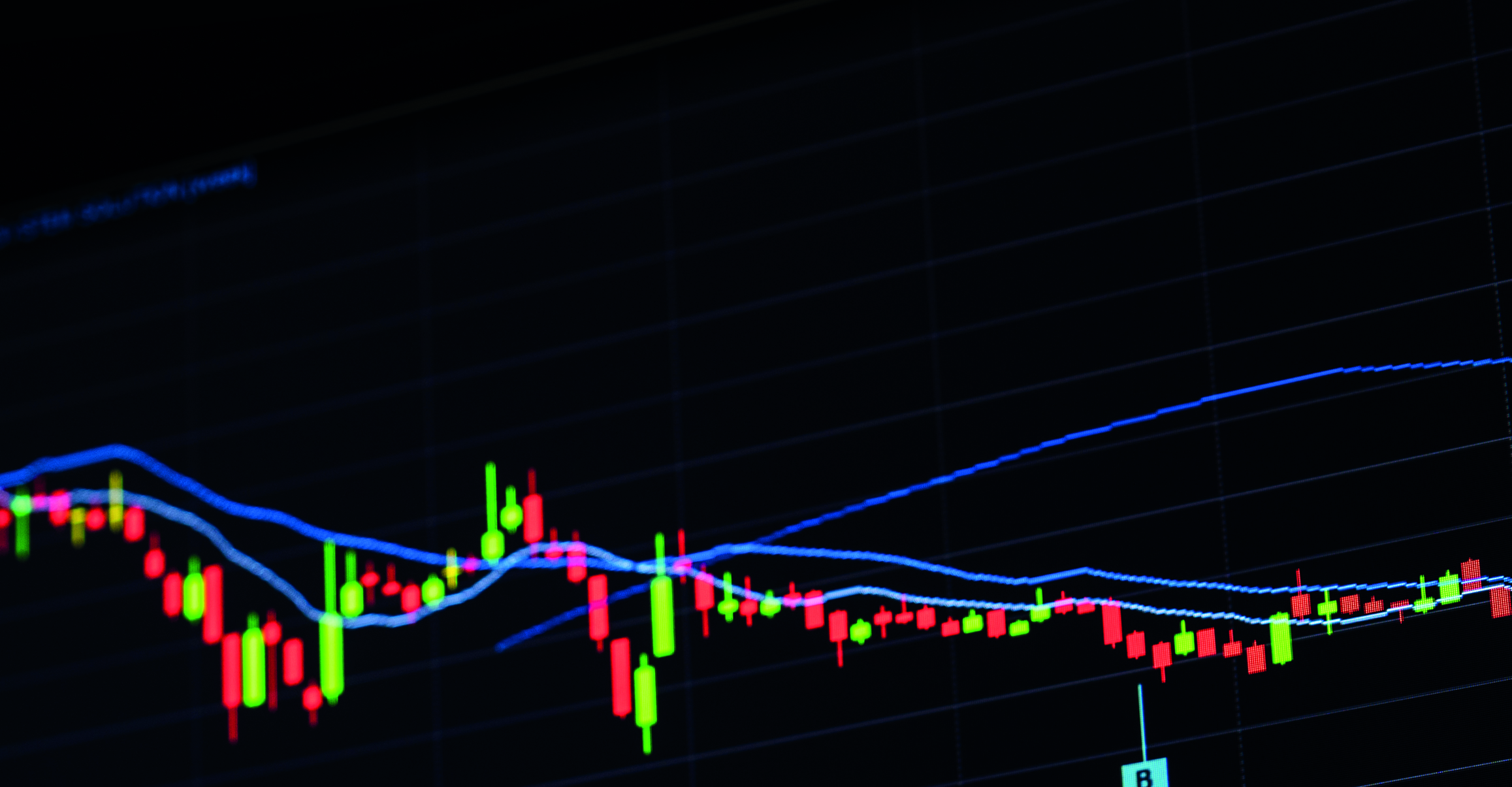 As equity indices rose during most of 2017, it was clear where market leadership lay. The technology giants like
Amazon (up 57% over the year), Apple (up 48%), Facebook (up 53%) and Google/Alphabet (up 33%) soared, along
with their Chinese counterparts Baidu, Tencent and Alibaba (up 42%, 96% and 115% respectively). Other so-called
'growth' areas of the market also performed well, with the consumer discretionary sector (which includes Amazon
but also more mundane companies like car makers, media companies and restaurants, amongst others) climbing
by more than 20% in the US, for instance.
Why have 'growth' areas of the market done so well?
Growth companies tend to be those where profits are expected to grow faster than the market as a whole. And when economic growth is scarce – which it certainly had been for the six years up to the middle of 2017 – investors tend to put a premium on expected earnings growth where and when they can get it. Hence the trend of better performance from growth stocks during the painful years of recovery following the global financial crisis.

Today, however, the position seems very different. With the notable exception of the UK, global growth is robust. The US Federal Reserve is raising interest rates, unemployment is very low in the US, the UK, Japan and Germany (whilst falling rapidly elsewhere in Europe) – and US tax cuts have further increased optimism over the trajectory of company profits. Finally, it appears that 10 years after the global financial crisis hit, a period of relative normality is returning to the world.
So, is it time for 'value' areas of the market to take the stand?
So-called 'value' companies are seen to be the opposite of 'growth'. These companies are cheap compared with the assets they own or their earnings. With better earnings potential available in a higher growth environment, they tend to outperform growth stocks. This is because the premium investors might have paid for growth stocks previously – when growth was scarce – begins to erode. When things are good in the economy, it means value stocks have much more potential for higher returns than growth stocks.
The final quarter of 2017 saw a marked recovery in the value style of investing, with some of the most beaten-up sectors, such as retail, faring better. The question we ask ourselves is whether this improvement is sustainable.
2018 – a year for value stocks?
We think it is. The two largest sources of global 'value' stocks are in financials and energy. Strong economic growth and slowly rising interest rates are both supportive of financials, and stronger oil prices will continue to help energy stocks. Further, with the relative performance of value style investing in the US still close to its lowest level compared to the growth style since records began in 1995 (only the period of the technology bubble in 1999-2000 saw lower levels), we think that now is a good time to increase exposure and have moved to do so in our client portfolios.
Growth stocks have had a great run, and for some this may continue. But now that economic growth seems to be on a more solid footing, we see performance balance between growth and value stocks as a more appropriate way to position client portfolios.
Find this information useful? Share it with others...
IMPORTANT: Investment involves risk. The value of investments and the income from them can go down as well as up and you may not get back the amount originally invested. Past performance is not a reliable indicator of future performance.