Are trade wars and a recession really on the cards?
Investment Market Update - Are trade wars and a US recession really on the cards?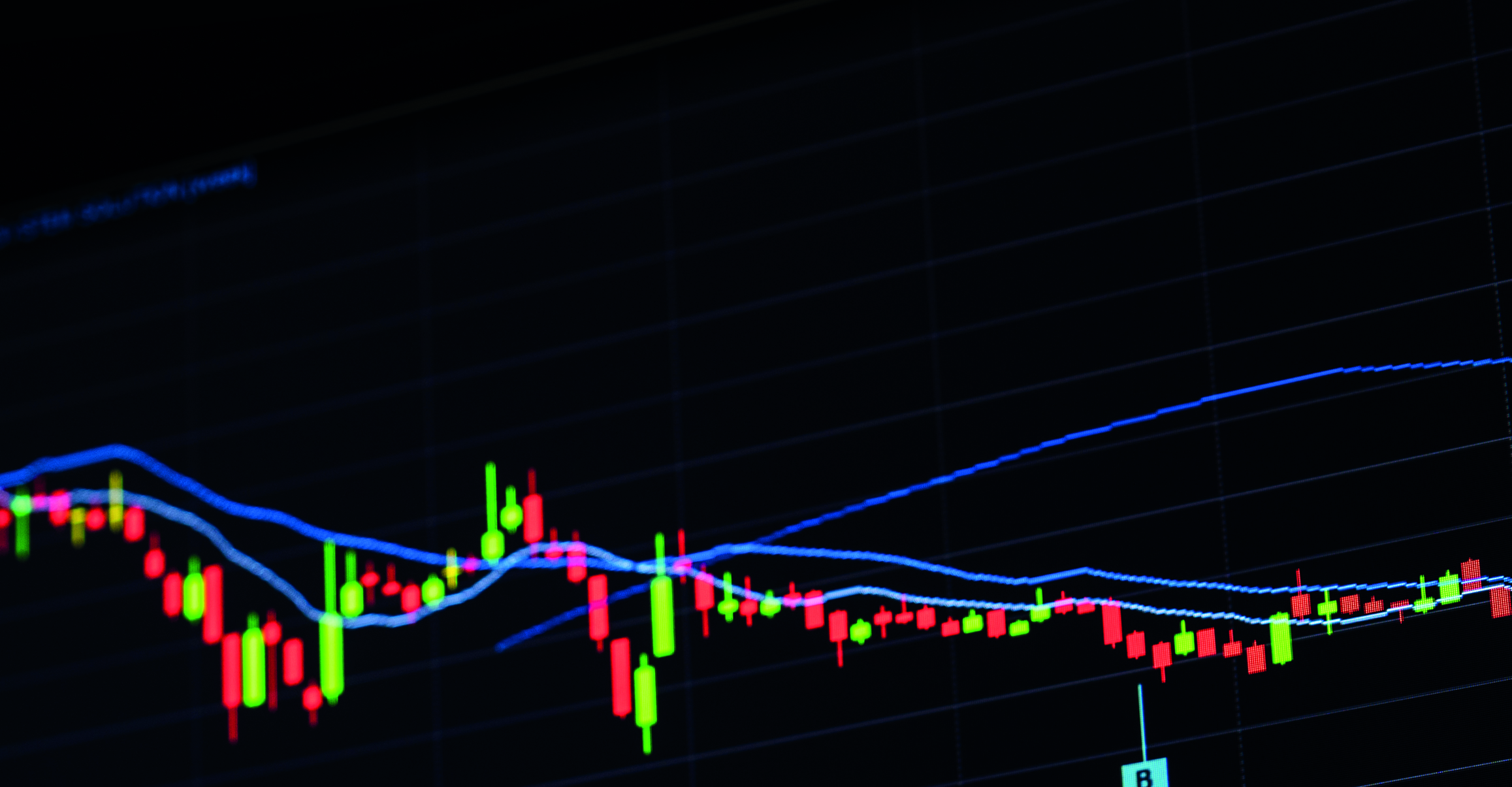 Will US trade blows lead to a fully-fledged trade war?
President Trump has exchanged trade blows with China, but there is a world of difference between this and a trade war. More likely, the US wants to pressure China to bring it to the negotiating table. The US tariffs on US$60 billion worth of Chinese imports and China's retaliation, particularly on agricultural imports, are opening gambits. After much bluster and lengthy negotiations, we could well see a benign outcome where China (and other countries) agree to reduce import tariffs, rather than there being a negative feedback loop of increased tariffs on all sides. The announcements though have already spooked the markets and could continue for a while longer.
Fundamentals still underpin recessions – not market noise
We still feel confident about ongoing global growth and we note that actual inflation is undershooting hawkish fears (the hawks believe inflation is likely to increase). Therefore, we do not think that Federal Reserve (Fed) interest rate hikes will derail the recovery, even if the Fed funds rate ends up at 3% or above by 2020. Although the recent earnings upgrades have stopped, growth in profits is still holding up well in all regions. Whereas 70% of investors think that the current bull market cycle is 'advanced' and it is now consensus to expect a US recession in two years, we cannot see the signs that would normally lead to a recession, which gives us the chance to be more positive on the markets.
A risk factor the markets have yet to focus on is the US mid-term elections - they tend to spur volatility during the preceding summer and often stall equity rallies until Q4. Republicans may lose the House and hang on to the Senate – and this could upset markets somewhat as they have learned to like a pro-business, tax-cutting, regulation-slashing President and Congress. We will monitor all US political risks during the course of the year although no immediate concern is warranted.
European and Japanese equities have lagged the US, but most of this is due to the weight of technology and the impact of tax cuts in the US. Indeed, Emerging Markets, where the technology stock component is now higher than in the US, have beaten the US year to date. There is the potential for margins to recover somewhat in Europe vs. the US although we have seen that picture before, which is why our European equities exposure is based on specific themes rather than being broad based. The stronger euro has not hit exporters, as witnessed by the German market which has kept pace with the rest of the eurozone.
UK equities have lagged massively since the referendum as investors have abandoned this market, which gives us an opportunity to be contrarians at some point. The improving Brexit landscape helps, though there are still many hurdles ahead. We may not want to be the early birds in this trade, but we will watch the UK market very carefully. The problem is that any optimism on the UK-EU process gets reflected in sterling, which is a headwind for foreign earnings and a substantial part of the market, even in small and mid-size companies. Given the tone of the negotiations, it looks increasingly like what is good for the UK is good for the EU and vice versa, so we feel comforted in our European equity positions offsetting our reduced UK weight.
In conclusion, we are in a stage of the economic cycle and the markets where many ask themselves whether we are headed for a recession or a bear market, whether bubbling inflation will stop the party or whether politics (in Europe, the Brexit negotiations, or between the US and China) will damage markets. We prefer to look at the economic and corporate fundamentals and believe there is still some road ahead for the stock market bull. The greatest risk we see is that of a global trade war, but we consider it unlikely.
This article was written for you by Michel Perera, our Chief Investment Officer.
Our experts are continually exploring and analysing the markets to spot what's happening long before it affects investments. So, you can feel confident, no matter what the economic backdrop, that we are navigating investment opportunities on your behalf to protect your portfolio.
Risk Warning
Investment involves risk. The value of investments and the income from them can go down as well as up and you may not get back the amount originally invested. Past performance is not a reliable indicator of future performance.
The information provided is not to be treated as specific advice. It has no regard for the specific investment objectives, financial situation or needs of any specific person or entity.
The information contained herein is based on materials and sources that we believe to be reliable, however, Canaccord Genuity Wealth Management makes no representation or warranty, either expressed or implied, in relation to the accuracy, completeness or reliability of the information contained herein. All opinions and estimates included in this document are subject to change without notice and Canaccord Genuity Wealth Management is under no obligation to update the information contained herein.
Find this information useful? Share it with others...
IMPORTANT: Investment involves risk. The value of investments and the income from them can go down as well as up and you may not get back the amount originally invested. Past performance is not a reliable indicator of future performance.