Exploring the future – retirement with Baroness Ros Altmann
Exploring the future – retirement with Baroness Ros Altmann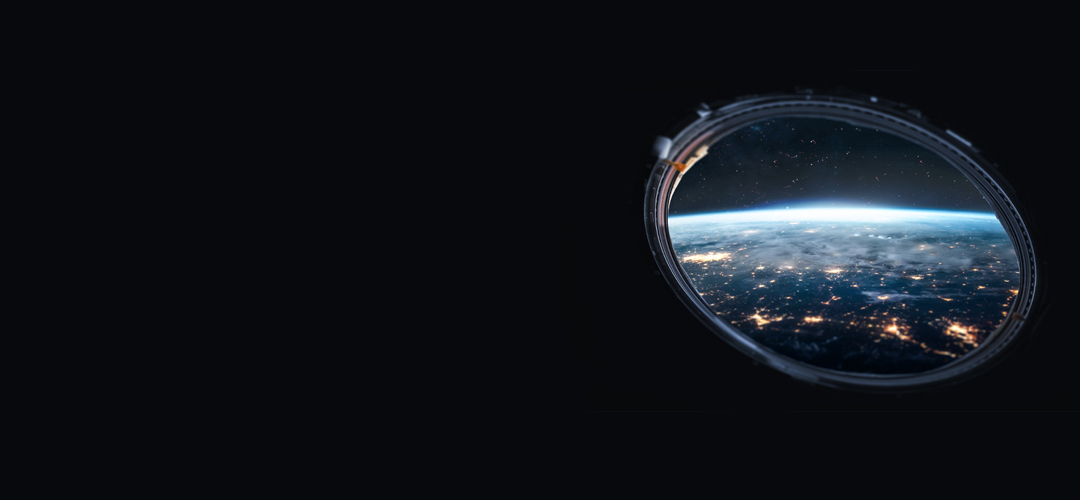 As wealth managers, we think about the future – whether it's helping our clients to plan for old age or investing in companies that will still be profitable in 30 years' time.
As part of 'exploring the future', we spoke to different experts to find out what long-term trends are they seeing and how these might affect your long-term financial plans and investments.
Interview with Baroness Ros Altmann
Baroness Ros Altmann was the UK Pensions Minister from 2015 – 2016. She is a leading authority on later life issues including pensions, social care and retirement policy. Baroness Altmann warns of an impending care crisis that neither individuals nor the government can afford; and while there are tax incentives around pensions, nothing is specifically available to encourage saving for old age care.
Baroness Altmann recommends that we get a regular 'wealth check' – find out more in the video.
Contact us
If you'd like more information on planning and saving for later life for yourself or for your children or grandchildren, just call us on +44 20 7523 4500 or email wealthmanager@canaccord.com.
Find this information useful? Share it with others...
IMPORTANT: Investment involves risk. The value of investments and the income from them can go down as well as up and you may not get back the amount originally invested. Past performance is not a reliable indicator of future performance.