20170829 - The impact of geopolitical uncertainty in investment markets
The impact of geopolitical uncertainty in investment markets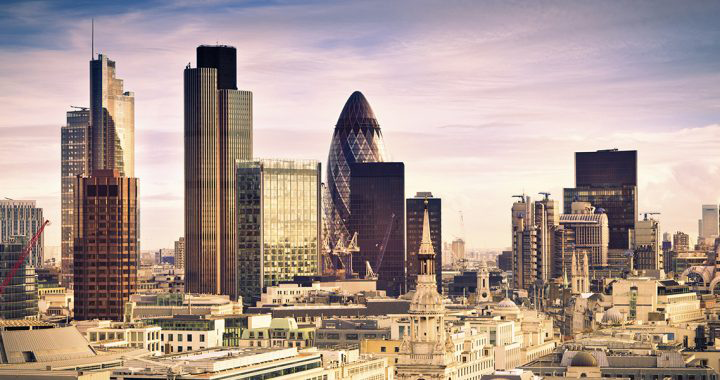 Geopolitical uncertainty is at the forefront of investors' minds right now. First among their concerns is the confrontation between North Korea and the US over Kim Jong-Un's accelerating nuclear weapons programme.
However, there are also continuing rumblings surrounding the UK's Brexit negotiations, worries over whether the US Congress will manage to raise the debt ceiling and prevent a US government shut-down, and concerns over President Trump's perceived protectionism. All this comes against a tragic backdrop of continued global terrorism.
At least, at the time of writing, geopolitical uncertainty in Asia appears more stable, with North Korea's Liberation Day holiday on 15 August passing without the feared salvo of missiles towards the US territory of Guam.
Nonetheless, we've seen a typical risk-off move in markets. Having hit all-time highs a couple of weeks ago, equities have since fallen back, while government bond yields have gone down, credit spreads have widened and gold has gone up. Safe havens have been in vogue.
Is there any positive news for investment markets in light of increased geopolitical uncertainty?
Economically, although there is some evidence of a slight slowdown in the velocity of growth in the US, Europe and China, the deceleration isn't very abrupt and GDP momentum remains strong – at least by the standards of the current global expansion that started back in 2009. Unemployment is on an unequivocally downward path in the US and Europe, and in Japan exports are beginning to gain traction. In China, the authorities are managing the economy carefully in advance of the autumn Communist Party Congress.
The UK remains a stand-out for its weaker growth, as uncertainties over Brexit and an exhausted consumer depress spending. Of course, the UK represents less than 4% of the global economy, so weak performance here doesn't move the dials very much at the global level.
In the face of this slight slowdown, and bolstered by softer-than-anticipated inflation, central banks look less likely to increase interest rates at the previously expected rhythm. As such, odds on a rise in the US Federal Funds rate in December have fallen to 30% and are effectively zero for next month's meeting. Although it remains probable that some action will be taken in the near term to start the reduction in the Federal Reserve's balance sheet and that the European Central Bank may publish plans to taper its Quantitative Easing (QE) programme, liquidity remains abundant and interest rates should continue to stay at low absolute levels for a long time yet. In the UK, the pressure is off the Bank of England to raise rates, with poor growth and inflation less of an issue than before.
All this provides a supportive framework for financial markets. It's true that government bond yields offer little absolute value, with the ten-year UK gilt yielding just less than 1.1%, and there are areas of high valuations in equities – especially in the US. However, we're seeing steady, if unspectacular, economic growth translate into solid increases in earnings. Further, with bond yields looking range-bound, the relative valuation of equities continues to stack up.
In this environment, we're looking for opportunities to add further to emerging market exposure in Asia, rather than in the resource dependent economies. As noted earlier, valuations are relatively supportive here. However, with geopolitical uncertainty at elevated levels, we're waiting for a better entry point before proceeding with this move. Elsewhere, we may consider allocating further away from fixed income and into alternatives, where we're actively researching new ideas to provide robust risk-adjusted returns to our clients.
Find this information useful? Share it with others...
IMPORTANT: Investment involves risk. The value of investments and the income from them can go down as well as up and you may not get back the amount originally invested. Past performance is not a reliable indicator of future performance.