The ups and downs of UK equities
The ups and downs of UK equities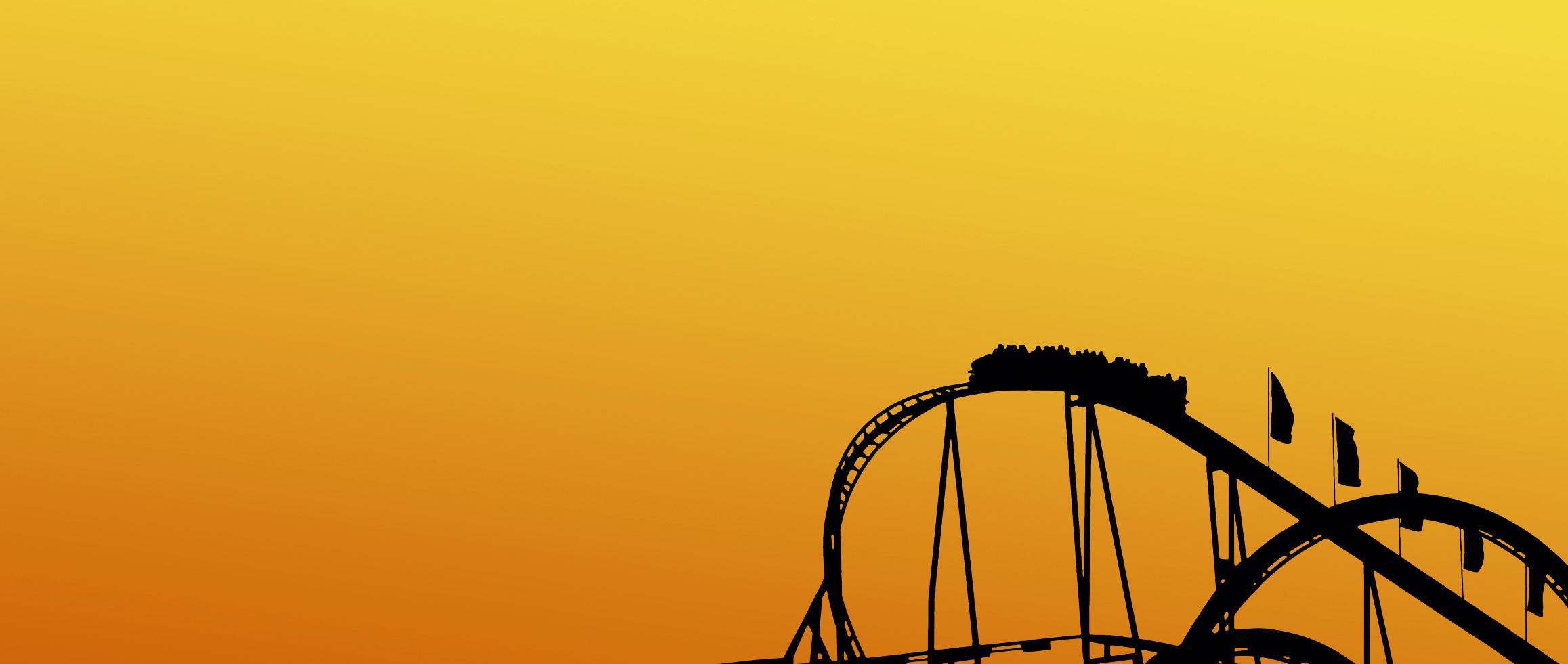 UK equities have had a bumpy few months, although it's always easy to focus too much on short-term movements rather than the longer-term picture. Since the start of 2018, the FTSE All-Share Index, including the effect of dividends, is down by 7%. However, it was up by 5% in December 2017 alone, and remains up 5% since the end of 2016 (at the time of writing). So, what is the outlook now for UK equities? Richard Champion, Deputy Chief Investment Officer gives our view on recent fluctuations and what's affecting the UK market.
The impact of the US on UK equities: President still playing Trump cards
Driven by strong economic growth in America, the market suddenly woke up to the possibility of faster increases in interest rates than had previously been expected and volatility returned at the start of 2018. President Trump's tax cuts and the fiscal stimulus package fostered this growth theme, although some see it as a risky approach – adding fuel to the economic bonfire at a time when it finally appeared to be catching light nicely on its own.
The news that North Korea and the US will sit down soon to discuss nuclear disarmament can only be another positive, even if optimism must be tempered by the long, unsatisfactory history of negotiations with the North Korean regime.
But President Trump's trademark ability to surprise was evident in the other direction as well: imposing tariffs on steel and aluminium threatening to extend them to European cars and then placing around US$60bn of Chinese exports to the US under threat of tariffs too. UK markets saw this as another potential negative, albeit one likely to slow increases in interest rates.
Finally, and most recently of all, the global technology titans have taken a big hit, as the Facebook data scandal threatens to unleash the wave of regulatory scrutiny we floated as a possible risk for 2018 last quarter.
The impact of the UK on UK equities: a spike in volatility
The UK equity market has been hit by two specific UK factors:
Continuing uncertainty over Brexit and its economic impact on the UK
The strength of sterling, especially against the US dollar. This reduces the sterling value of overseas earnings for UK investors and has consequently had as depressing an effect on returns.
Sectorally, only two UK sectors are in positive territory, both relatively small. The successful bid for GKN from Melrose has pushed auto components to the top of the leaderboard, and in chemicals, Johnson Matthey has led the sector up so far, this year.
Elsewhere there have been widespread declines. Personal goods is down around 15% in total, along with a discernible rotation from more defensive sectors such as consumer, healthcare and utilities, which has also hurt food and beverages, down 12% so far this year of 30%, in part due to very poor performance from FTSE 100 stock Micro Focus. Finally, on the downside, telecoms have continued to be a poor market, with BT's recent woes continuing. The sector is down 17%.
UK equities as a whole
Although we like equities as a whole, we remain cautious on UK shares. The combination of political uncertainty and a relatively narrow universe of companies means there are better opportunities elsewhere in the world. Nonetheless, there are still some great companies here, particularly in the smaller company space, where our recent acquisition of Hargreave Hale has given us significant experience.
Find out more about our smaller caps investing expertise.
Investment involves risk. The value of investments and the income from them can go down as well as up and you may not get back the amount originally invested. Past performance is not a reliable indicator of future performance.
The information provided is not to be treated as specific advice. It has no regard for the specific investment objectives, financial situation or needs of any specific person or entity.
The information contained herein is based on materials and sources that we believe to be reliable, however, Canaccord Genuity Wealth Management makes no representation or warranty, either expressed or implied, in relation to the accuracy, completeness or reliability of the information contained herein. All opinions and estimates included in this document are subject to change without notice and Canaccord Genuity Wealth Management is under no obligation to update the information contained herein.
Find this information useful? Share it with others...
Need more help?
Whatever your needs, we can help by putting you in contact with the best expert to suit you.
Let us contact you
IMPORTANT: Investment involves risk. The value of investments and the income from them can go down as well as up and you may not get back the amount originally invested. Past performance is not a reliable indicator of future performance.