Important information
For financial advisers and investment professionals only
The information in this area of the website is aimed at financial advisers and other professional financial intermediaries in the United Kingdom and it is not intended for direct use by private investors or onward distribution to retail clients or the general public. Please visit our home page for information and resources for private clients.
The website is for information purposes only and is not to be construed as a solicitation or an offer to purchase or sell investments or related financial instruments.
I confirm that I am an investment intermediary authorised and regulated by the Financial Conduct Authority. I have read and understood the legal information and risk warnings.
ESG Portfolio Service for intermediaries
This is an opportunity for your clients to invest responsibly while still aiming for positive returns.
Many of our clients are concerned about the nature of their investments and the environmental or ethical record of the companies involved. They don't wish to invest in dubious enterprises, but at the same time they can't afford to invest their money in specialist ethical funds or businesses that offer too little return or too great a risk.
If this reflects any of your clients' views, we can help with our ESG Portfolio Service.
ESG stands for environmental, social and governance, and your clients' portfolios will be invested in companies that meet high standards according to ESG values.
The ESG Portfolio Service lets your clients take a more responsible approach to investing while still doing their best for their long-term security.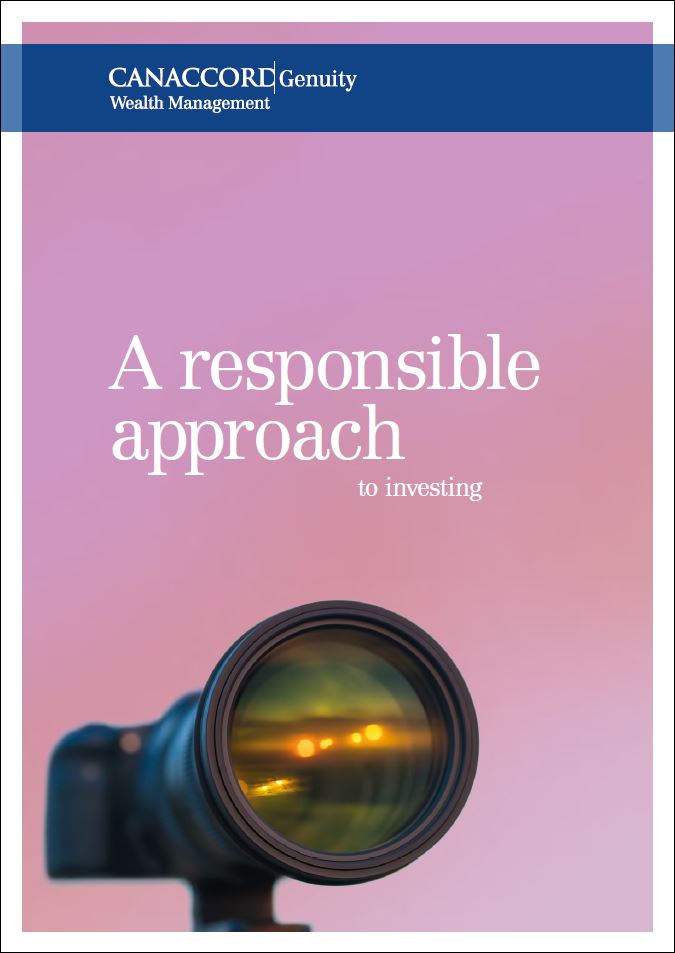 Download our ESG brochure
Find out the details of the service

Learn how we choose suitable funds

Find out about our three different ESG portfolios.
Download
IMPORTANT: Investment involves risk. The value of investments and the income from them can go down as well as up and you may not get back the amount originally invested. Past performance is not a reliable indicator of future performance.