CSPs Crown, SA, Mauritius landing page
A range of wealth management services for you and your clients
Canaccord Genuity Wealth Management (CGWM) is a well-established, successful company offering specialist services for corporate service providers, wealth advisers and trust companies.
We understand the high level of service you and your clients need, and will work closely with you to ensure your clients feel confident, valued and satisfied.
Building exactly the relationship you want
We will tailor our service to fit your preferences. We want to build an enduring relationship with you, based on trust and your confidence in our efficiency and willingness to go the extra mile.
You will have your own dedicated CGWM team with a lead manager, who will start by getting to know you and establishing a way of working together that meets your needs. They will then provide all the support you want, ensuring they are always available whether you prefer to talk in person, on the phone or by email.
We will liaise closely with you to ensure we understand exactly what your clients want, including their long-term objectives, time frame and attitude to risk. We will then aim to exceed your – and their – expectations and achieve the best possible returns for their chosen risk profile, enabling them to build their wealth with confidence.
You can use our Wealth Online platform and app to monitor your clients' portfolios 24/7, with instant access to up-to-date details of their investments, transactions and valuations via a computer, mobile or tablet.
Looking after your clients' wealth
When you are choosing a partner to help you manage your clients' wealth, you want to be confident their investment process is rigorous, robust and trustworthy.
CGWM is a well-established business with a reassuring record of meeting our investors' wealth management needs and delivering consistent returns. Our choices and recommendations are based on in-depth analysis of all available markets, and our teams are made up of specialists with extensive experience in their individual fields.
We are used to navigating volatile and inflationary markets, and have created our 'inflation+' proposition to help protect clients' wealth during turbulent times.
You can check on our performance at any time, as we are included in the ARC (Asset Risk Consultants) Private Client Indices.
Flexible services to meet your clients' needs exactly
We offer active investment management, intelligent asset allocation and careful investment selection.
With a wide range of risk profiles to suit all your clients and their investment options, our flexible investment framework can be adapted to meet individual client's objectives and attitudes to risk.
We can provide model-based portfolios for all risk profiles on our in-house platform, or a fully tailored discretionary service, as well as funds of funds, where you can delegate all your own or your clients' investment management to us.
Whichever route you choose, we will provide a service that is uniquely tailored and designed for you or your individual clients.
Outsource your clients' investment management needs
We'll take responsibility for your client's investment management needs, whether large or relatively small, liaising with you to build their wealth with confidence and ensure they feel valued.
You can leave all the legwork, analysis, processes and technicalities to us, freeing up your time to focus on looking after your clients and supporting them with your own specialist services. We will communicate with you as often as you want, face to face or through whichever medium you prefer.
Awards and accreditations
We work hard to offer our clients and intermediaries excellent service throughout our relationship, and our greatest accolade is their thanks, or when they recommend us to their friends, colleagues, clients or relations.
However, we're also very proud when our clients and industry peers recognise our achievements with awards and high ratings. These are some of the most recent.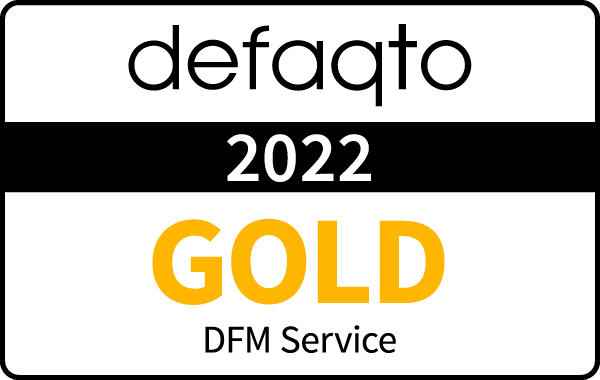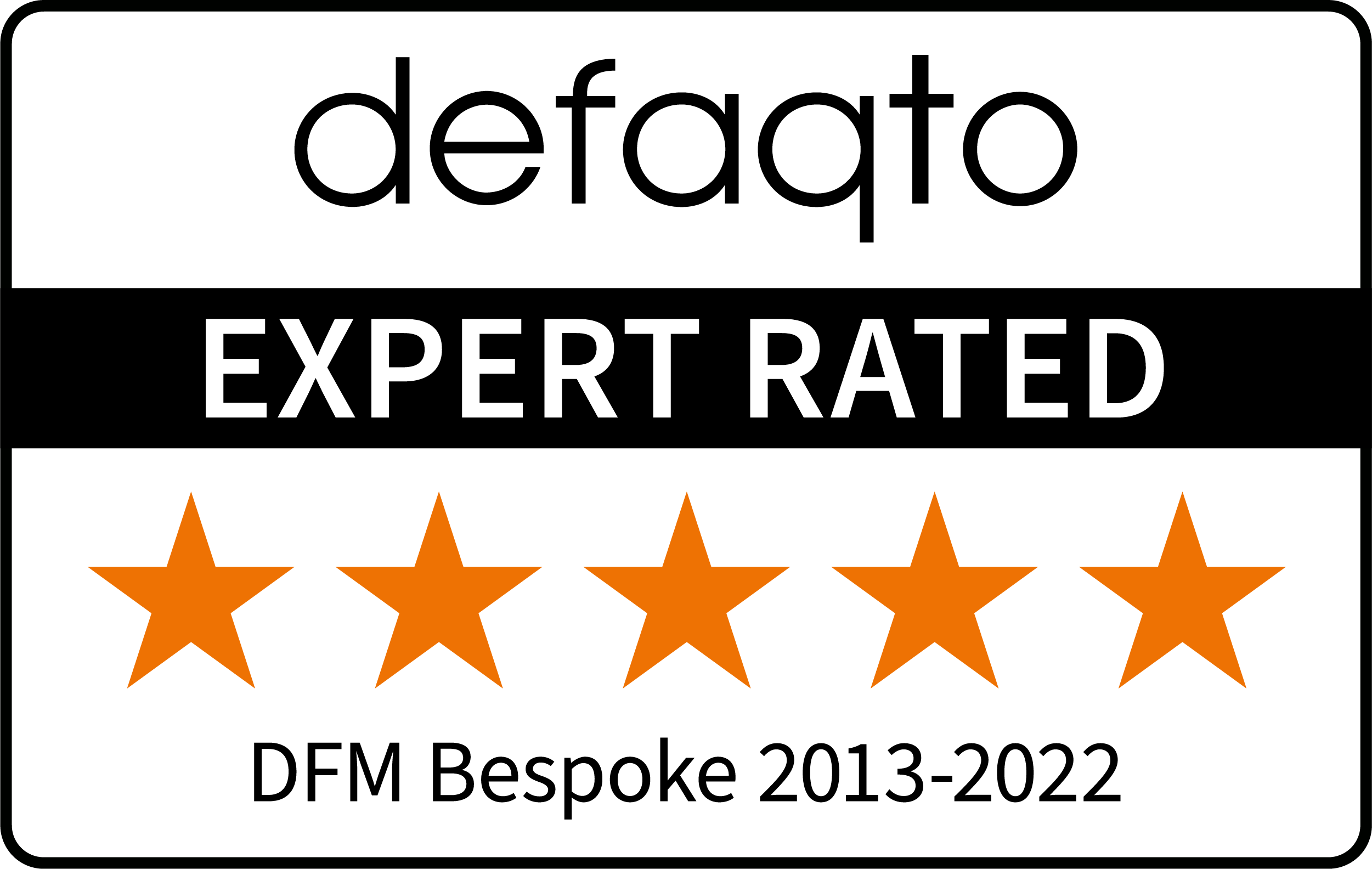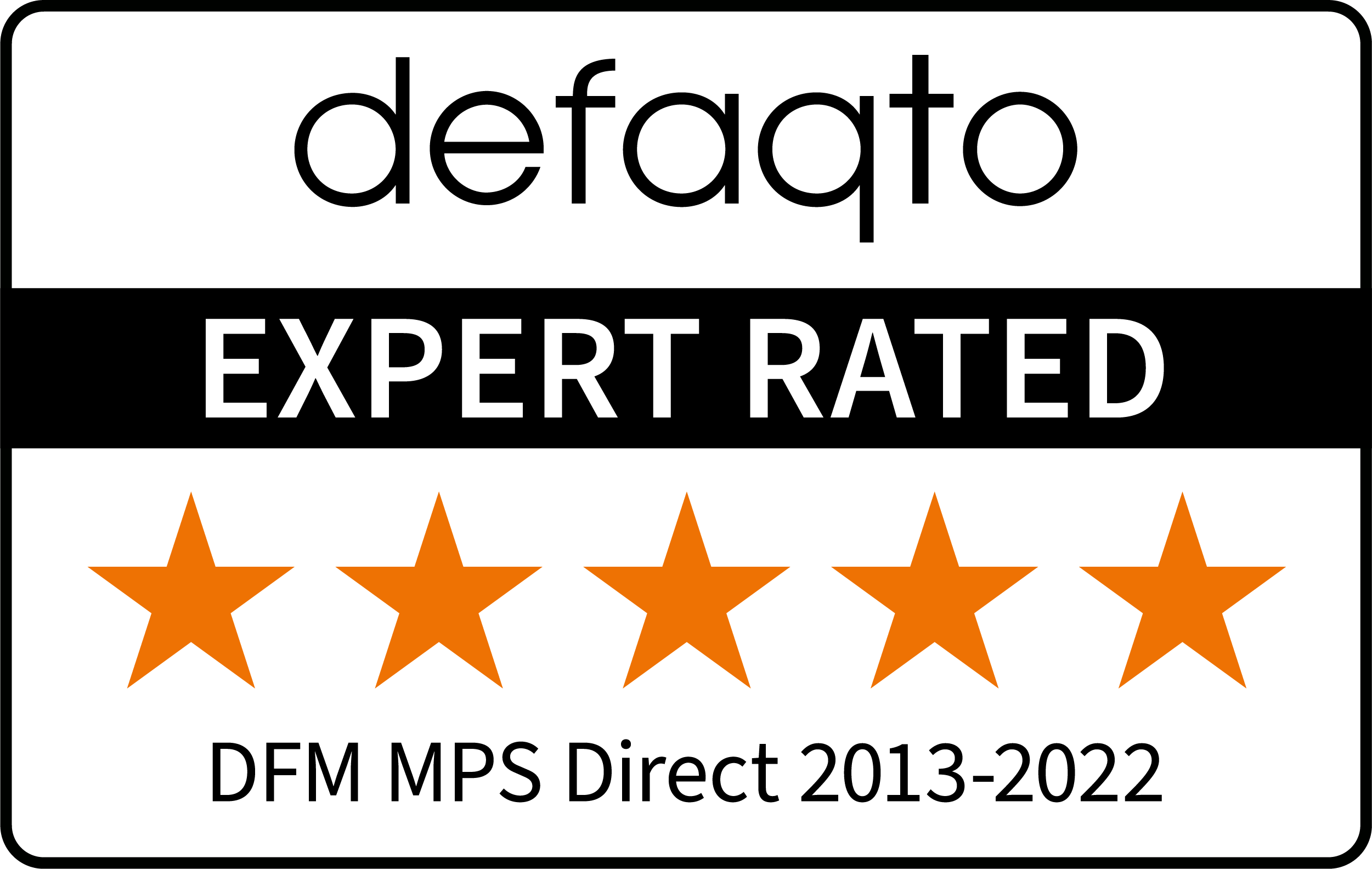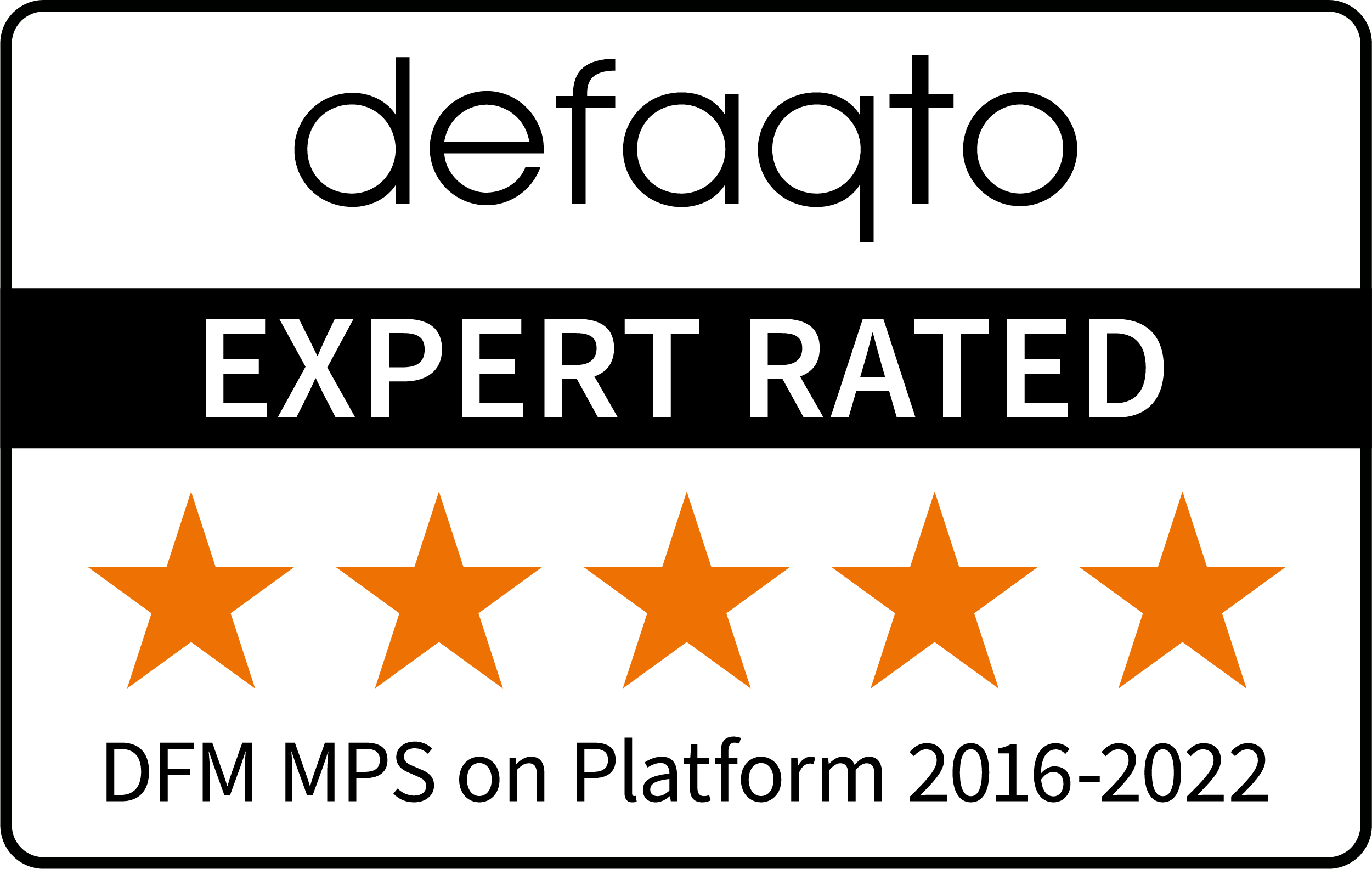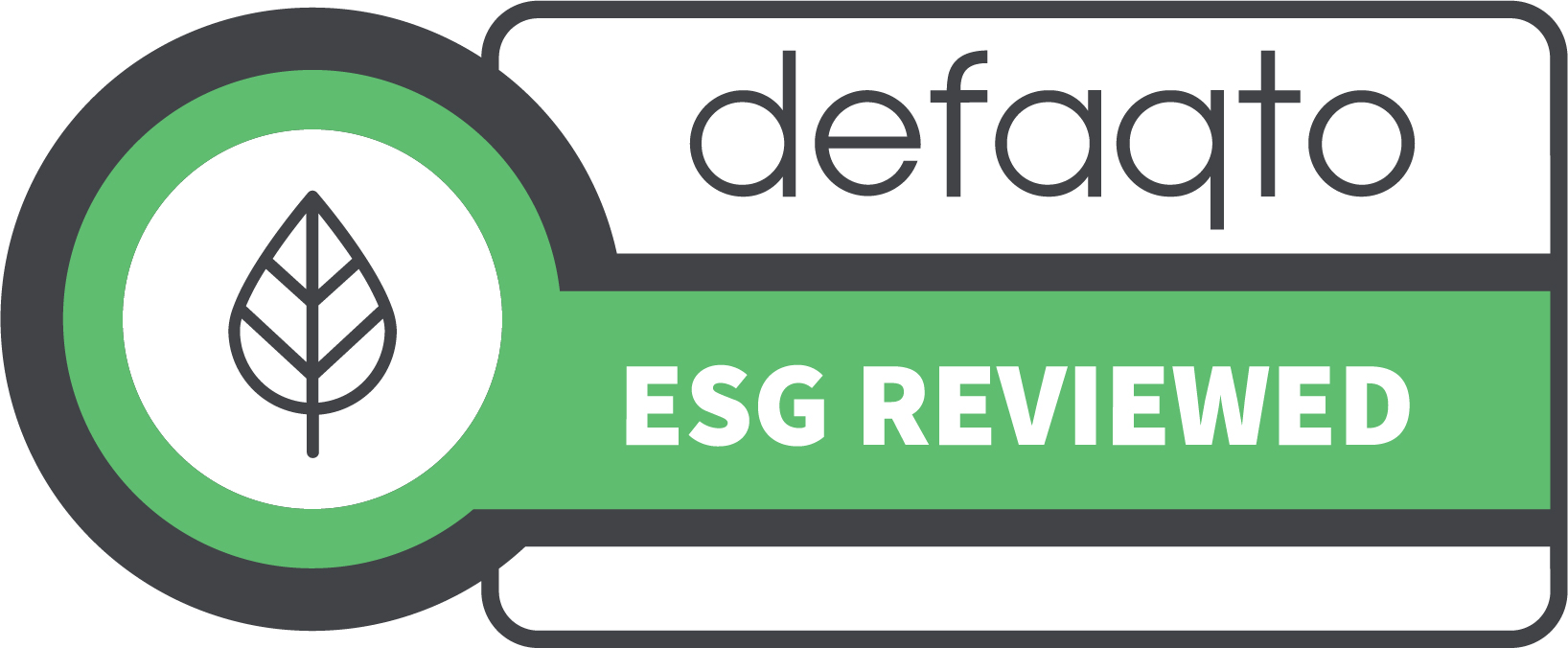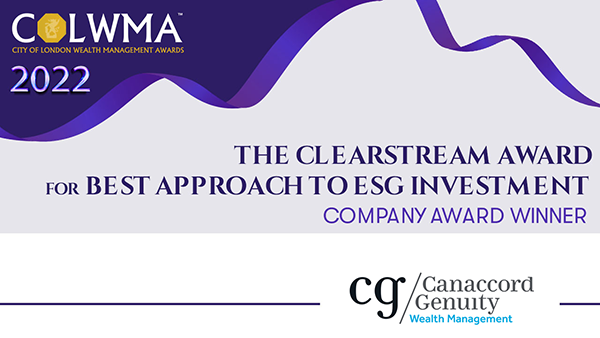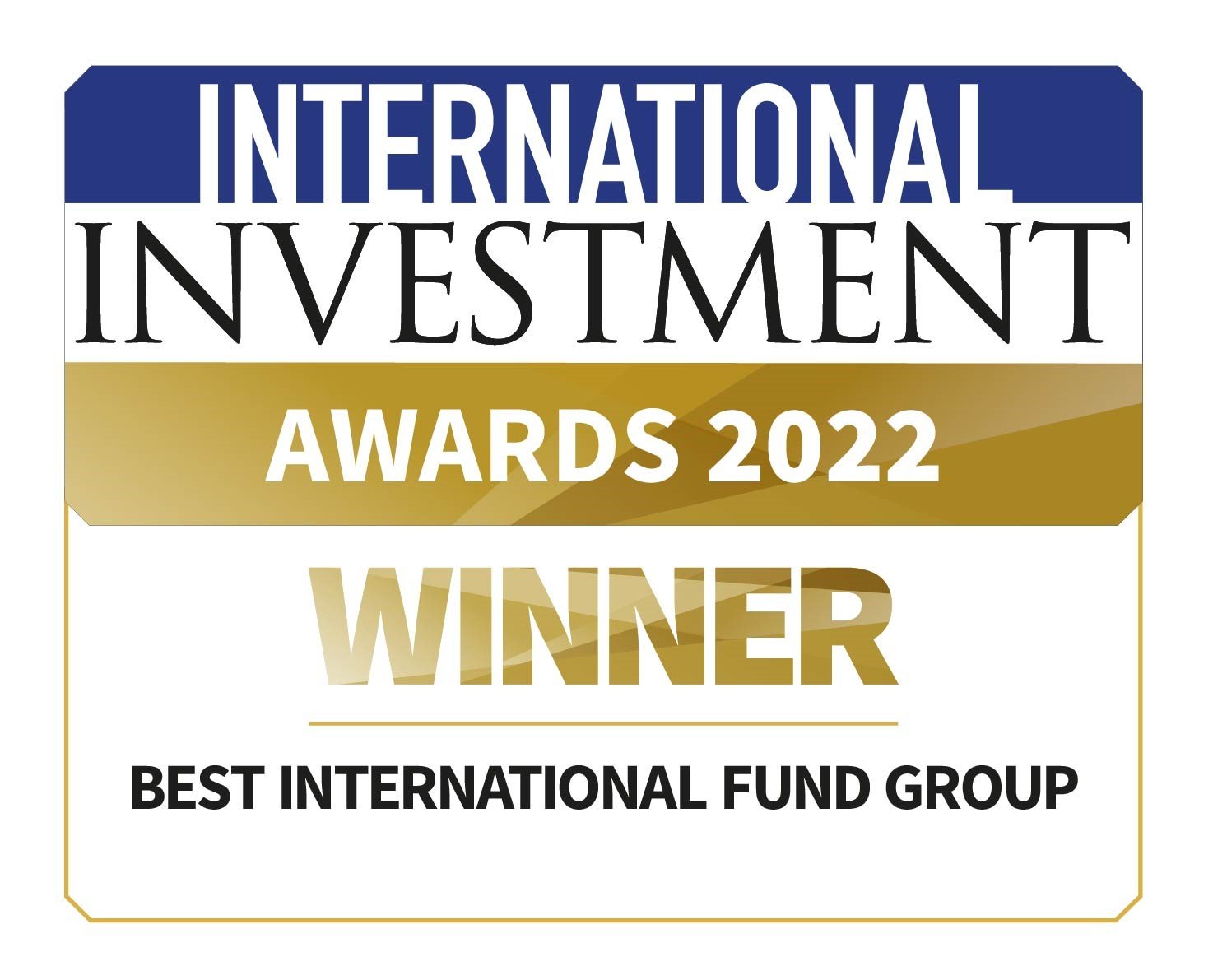 What our clients say about us
Other ways we can help you
If you wish, we can provide all this as part of our relationship with you:
Face-to-face meetings
Regular updates about the markets and current insights
Regular factsheets
Brochures, flyers and other information about our products and services
Consolidated tax vouchers
Blogs, videos, webinars and events for you and your firm, on market trends or topical investment themes
Meet the team
Our investment specialists are available to answer questions and help you in any way they can.
Investment involves risk and you may not get back what you invest. It's not suitable for everyone.
Investment involves risk and is not suitable for everyone.