A trusted home for your clients' investments
Canaccord Genuity Wealth Management (CGWM) is a well-established, successful company, and our main objective is the same as yours: to ensure your clients feel confident, valued and satisfied.
Outsource your clients' investment management needs
We'll take responsibility for your clients' investment management needs, liaising with you to build their wealth with confidence. This will free up your time to focus on looking after your clients and supporting them with your own specialist services.
We understand and respect your relationship with your clients, and will have only the level of contact with them that you request. You will retain overall responsibility, and determine each client's investment goals, suitability and risk profile.
You can use our Wealth Online platform and app to monitor your clients' portfolios, with instant access to up-to-date details of their investments via a computer, mobile or tablet.
Putting you and your clients at the heart of what we do
We are client-led and committed to delivering what your clients want to achieve from their wealth. We are specialists in protecting assets in extreme market conditions, and will aim to grow the real value of your clients' assets against inflation.
A strong track record
When you are choosing a partner to help you manage your clients' wealth, you want to be confident that their investment process is rigorous, robust and trustworthy.
CGWM is a well-established business with a reassuring record of meeting our investors' wealth management needs and delivering consistent returns. Our choices and recommendations are based on in-depth analysis of all available markets, and our teams are made up of specialists with extensive experience in their individual fields.
We are used to navigating volatile and inflationary markets, and have created our 'inflation+' proposition to help protect clients' wealth during turbulent times.
It's easy to assess and confirm our performance
You can check on our performance at any time, as we are included in the ARC (Asset Risk Consultants) Private Client Indices as well as being rated by Defaqto; our returns are shown on both the Distribution Technology and Financial Express platforms.
We will also send out quarterly valuations with a current market commentary. In between times, you and your clients can access their accounts whenever either of you want, through Wealth Online.
Our team of technical experts
Our investment process is supported by 14 specialist investment committees and 76 expert in-house researchers and analysts, providing insights into local and international markets. They are aided by state-of-the-art systems and industry-leading tools including Quest®, Canaccord Genuity's proprietary equity valuation system.
Together, our teams and technology work seamlessly to achieve the best possible returns for your clients.
Bespoke, personalised service
We will tailor our service to fit your preferences. We want to build an enduring relationship with you, based on trust and confidence in our ability and willingness to go the extra mile.
You will have your own dedicated CGWM team with a lead manager, who will start by getting to know you and establishing a way of working together that meets your needs.
Core investment services for you and your clients
We offer active investment management, intelligent asset allocation and careful investment selection.
Our flexible investment framework can be adapted to meet each individual client's objectives, tax position and attitude to risk. We offer a wide choice of risk profiles to suit all your clients and their investment options, including an individual one for IHT planning.
We can provide model-based portfolios, a multi-asset fund of funds or a fully tailored discretionary service. These services are available on our in-house platform. We also provide some of our services through third-party platforms, including our Managed Portfolio Service (MPS), ESG Portfolio Service, Inheritance Tax (IHT) Portfolio Service, and three sterling multi-asset funds of funds.
Awards and accreditations
We work hard to offer our clients and intermediaries excellent service throughout our relationship, and our greatest accolade is their thanks, or when they recommend us to their friends, colleagues, clients or relations.
However, we're also very proud when our clients and industry peers recognise our achievements with awards and high ratings. These are some of the most recent.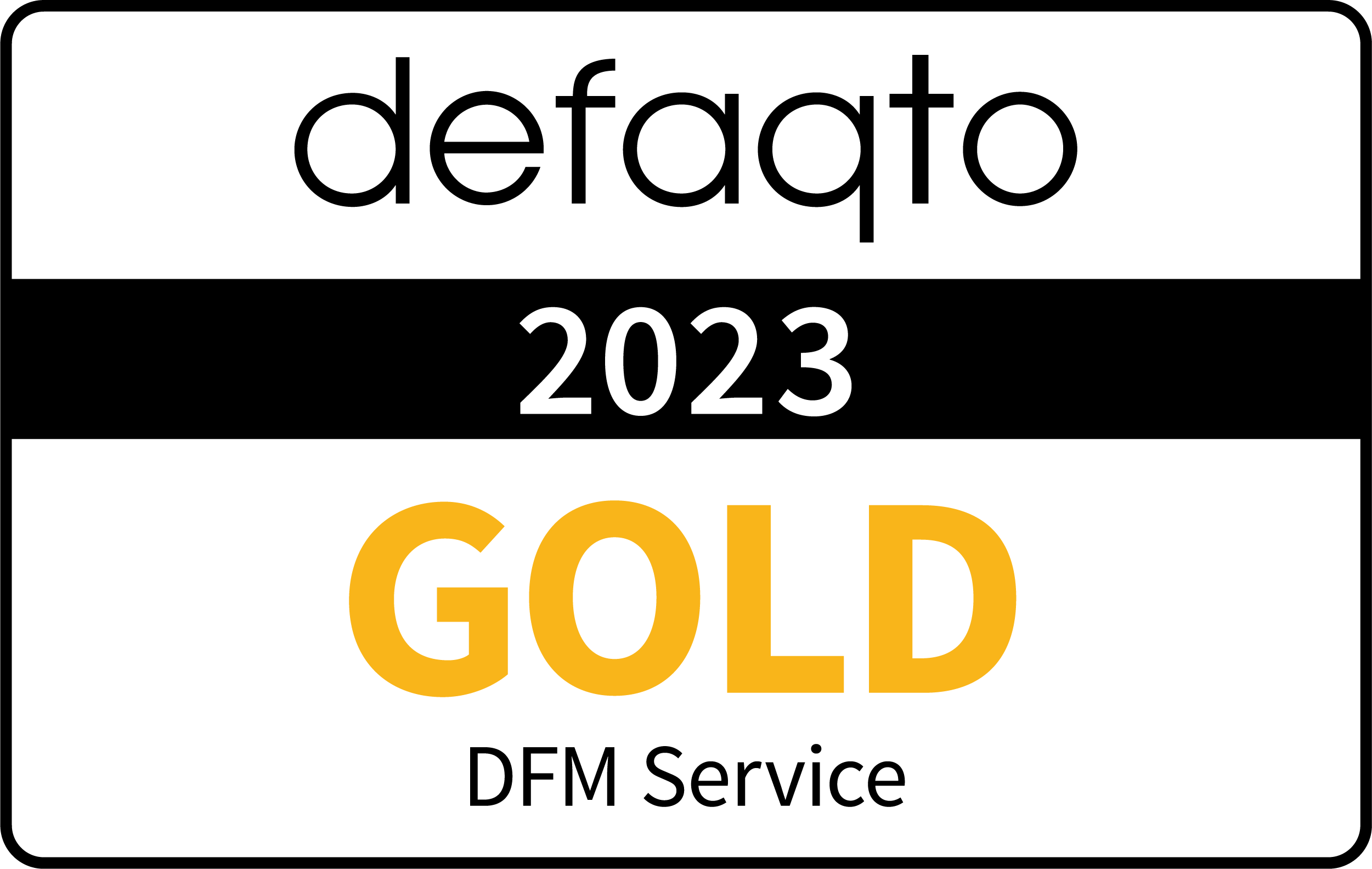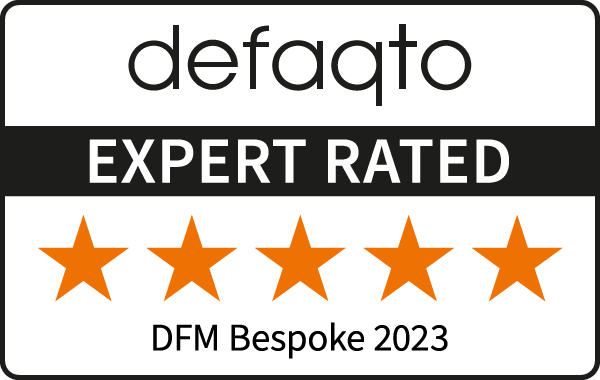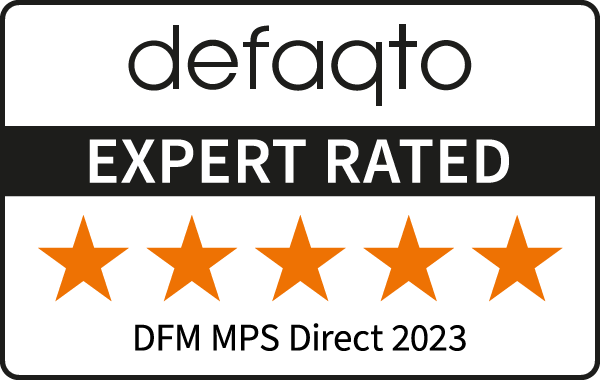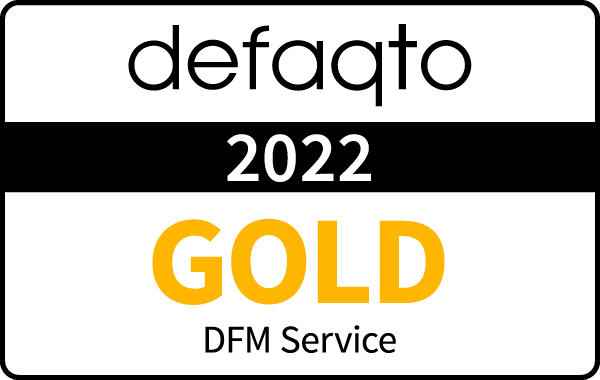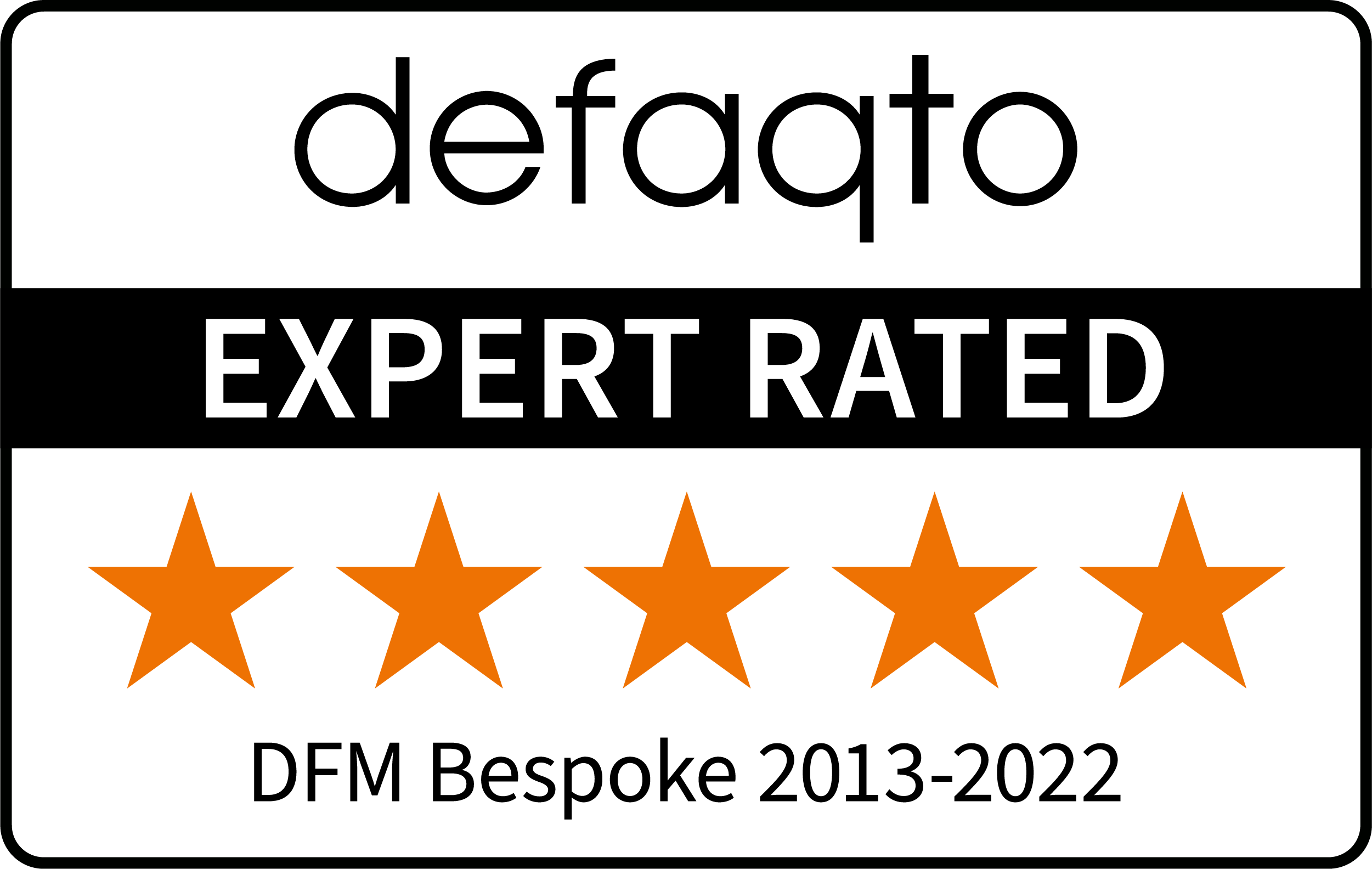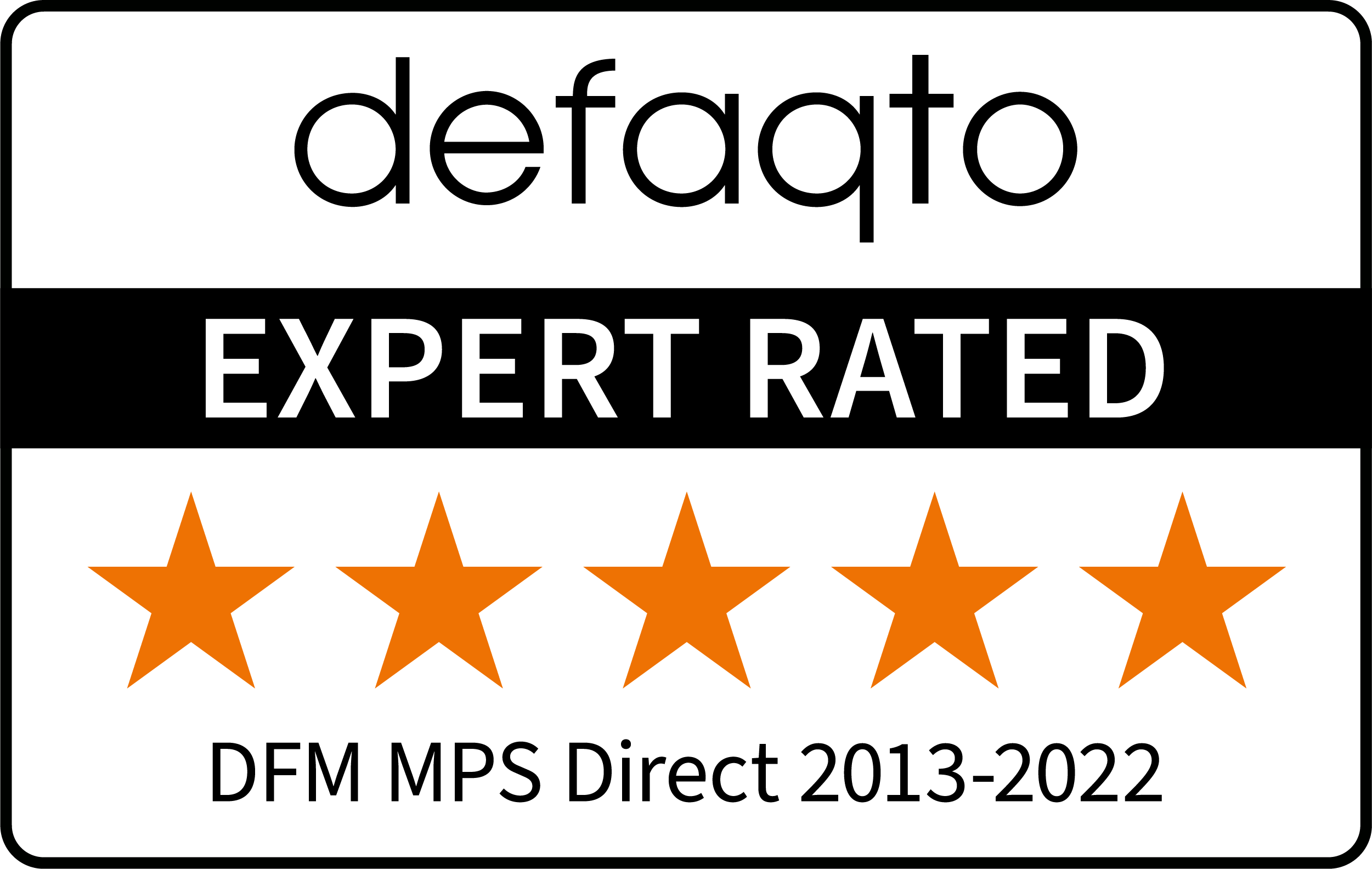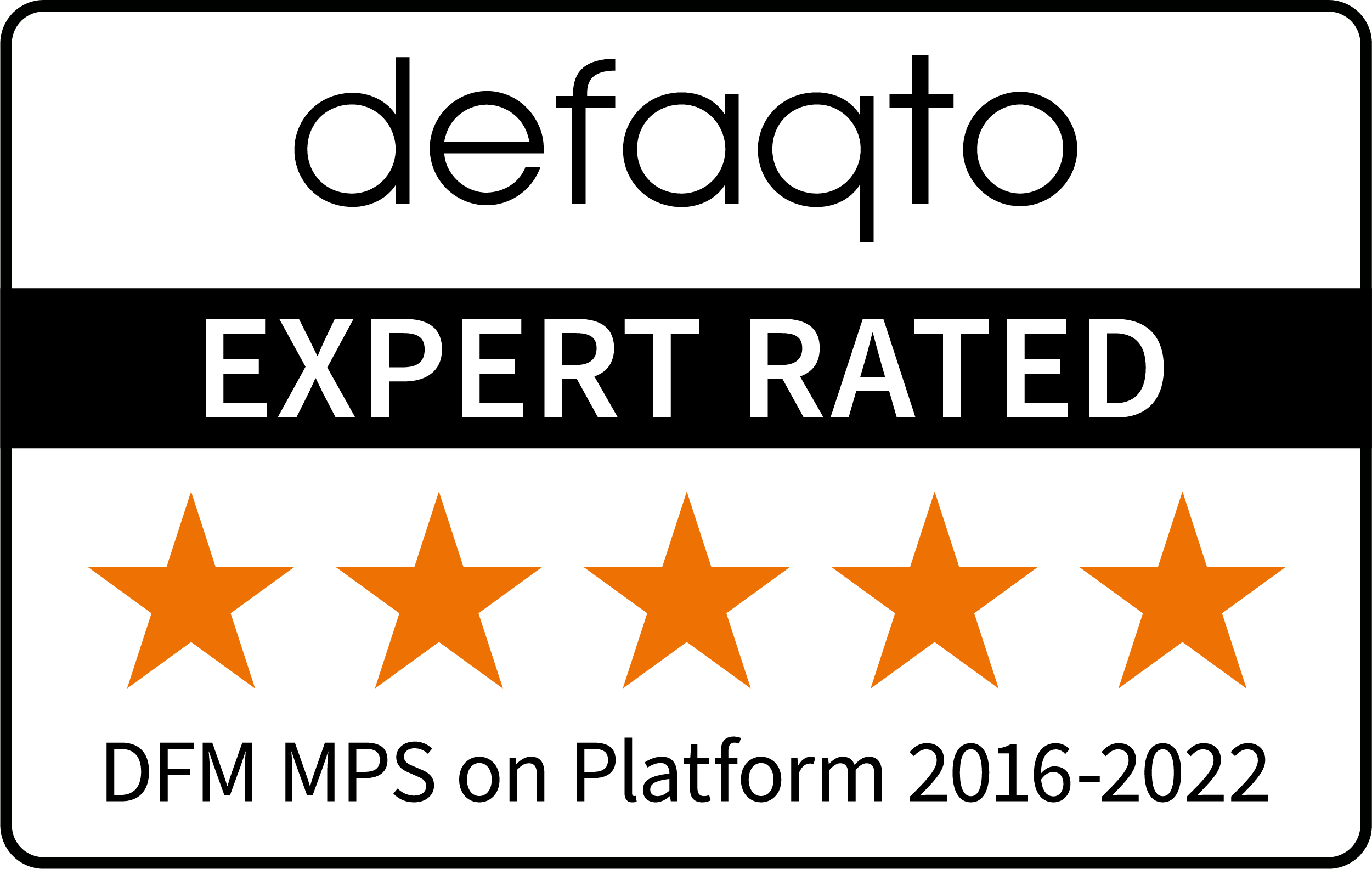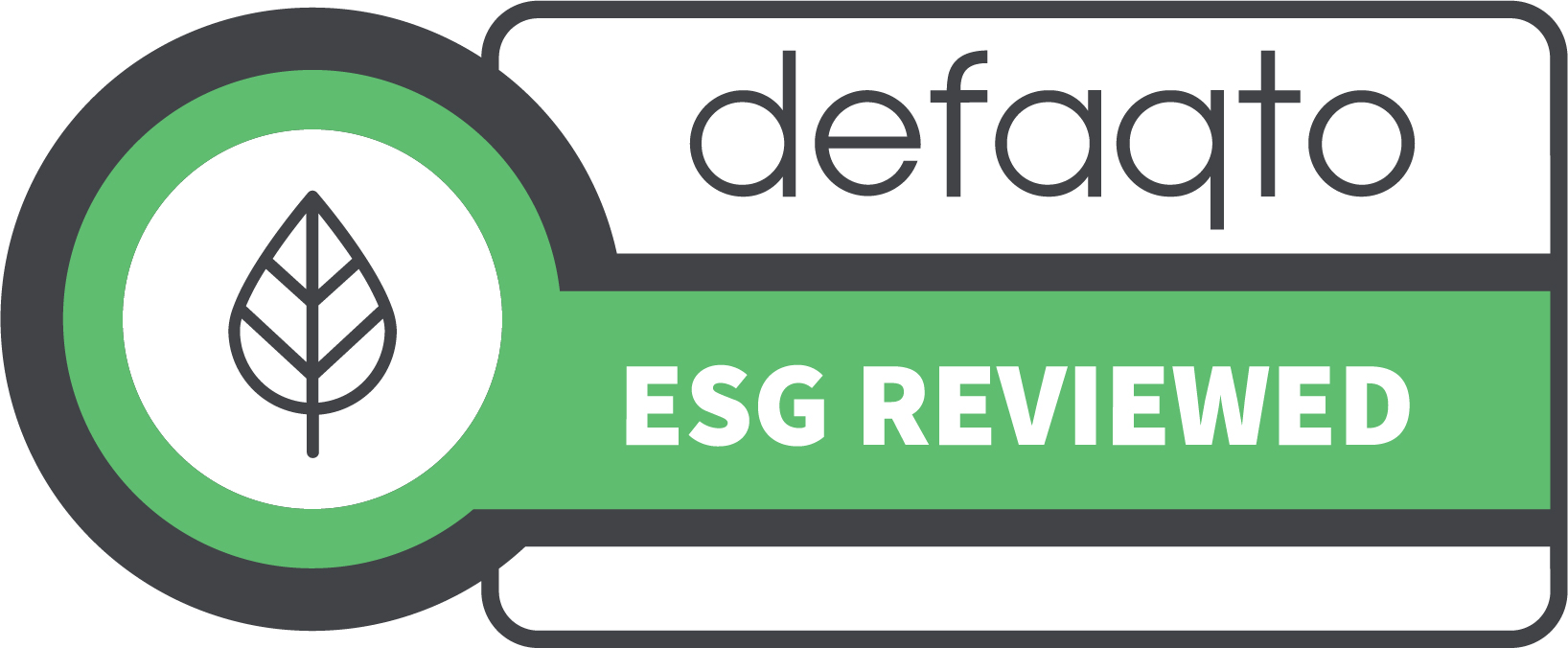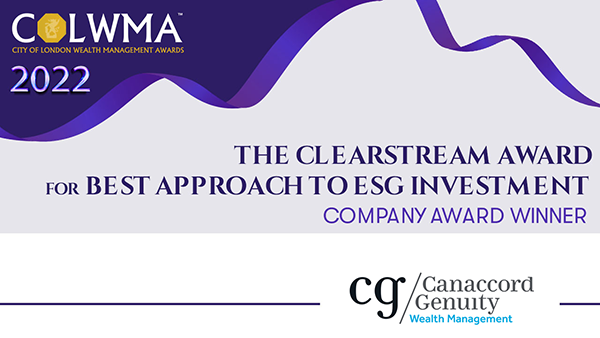 What our clients say about us
What do our IFAs say?
In 2021, Defaqto surveyed IFAs for their views on service satisfaction.
We were one of only a select few top tier DFM providers that saw a noticeable improvement in reputation with IFAs in 2021 vs. 2020.
Leading in Seven Key Adviser Satisfaction Categories
Service

Ease of Doing Business

Provider of Brand

Online Facilities
Quality of Investment Staff

Quality of Administration Staff

Quality of Literature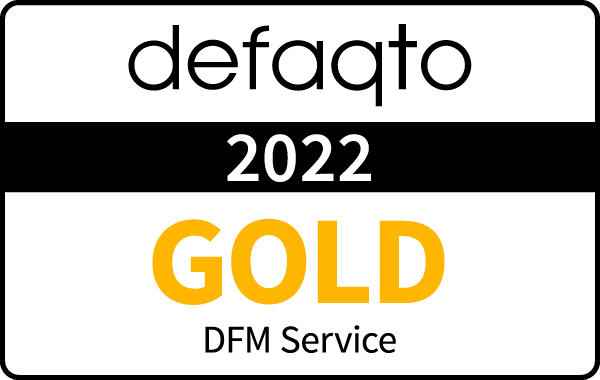 Find out more about our specialist services
Our flexible investment framework can be adapted to meet each individual client's objectives, tax position and attitude to risk. We offer a wide choice of risk profiles to suit all your clients and their investment options through both in-house and our third-party platforms.
How can we help?
Speak to us to find out how we can work with you to help your clients.
Get in touch
Investment involves risk. The value of investments and the income from them can go down as well as up and you may not get back the amount originally invested. Past performance is not a reliable indicator of future performance.
Our portfolios are designed to work over a typical investment cycle of 7-10 years, so we recommend you stay invested for at least seven years.
The information provided is not to be treated as specific advice. It has no regard for the specific investment objectives, financial situation or needs of any specific person or entity.
Other ways we can help you
We can provide current insights, videos and webinars for you and your firm, as well as organising instructional events – for example on market trends, topical investment themes, or a deep dive into specific services.
We can also offer you our existing investment management content and market information to share with your clients, to save you having to produce this in house.
If you wish, we can also provide all the following as part of our relationship with you:
Regular updates
Face-to-face meetings
Regular factsheets
Brochures, flyers and other information about our products and services
Consolidated quarterly client valuations
Comprehensive tax reporting
Access to your clients' accounts online 24/7
Introductions to in-house experts
Meet the team
Our investment specialists and dedicated business development team are available to answer questions and help you in any way they can.
Investment involves risk and you may not get back what you invest. It's not suitable for everyone.
Investment involves risk and is not suitable for everyone.