About the program
Program participants will receive:
A minimum of four hours of one-on-one mentorship from a member of our external advisory group.
Tailored advice from a team of Canaccord Genuity's capital markets and wealth management specialists. They will offer relevant industry expertise and advice on how to:

Access private and public investors
Grow your company
Strategize for long-term success
Position your company for ultimate monetization

Networking opportunities, including an invitation to the Canaccord Genuity Global Growth Conference.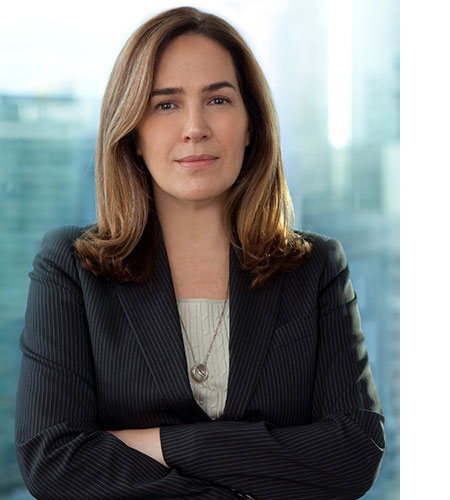 Entrepreneurs are unique. And so is this program. We customize it to each participant's needs, with the flexibility to pivot quickly as those needs evolve.

Kelly Bourque
Program Chair
Global Growth Conference
Highlighting growth companies for 40 years
The Canaccord Genuity Global Growth Conference is one of the industry's premier investment industry conferences for companies and investors focused on growth. In 2020, more than 535 public and private companies attended, along with almost 1500 institutional investors and 880 private equity and venture capitalist professionals.
Questions?
If you would like to find out more about the Canaccord Genuity Advisory Program for Women Entrepreneurs, please get in touch.
Terms and conditions applicable to the program are outlined in the application form.
Information and program details contained herein are subject to change without notice.