CG Lithium in Canada Conference
June 27, 2023
Toronto, ON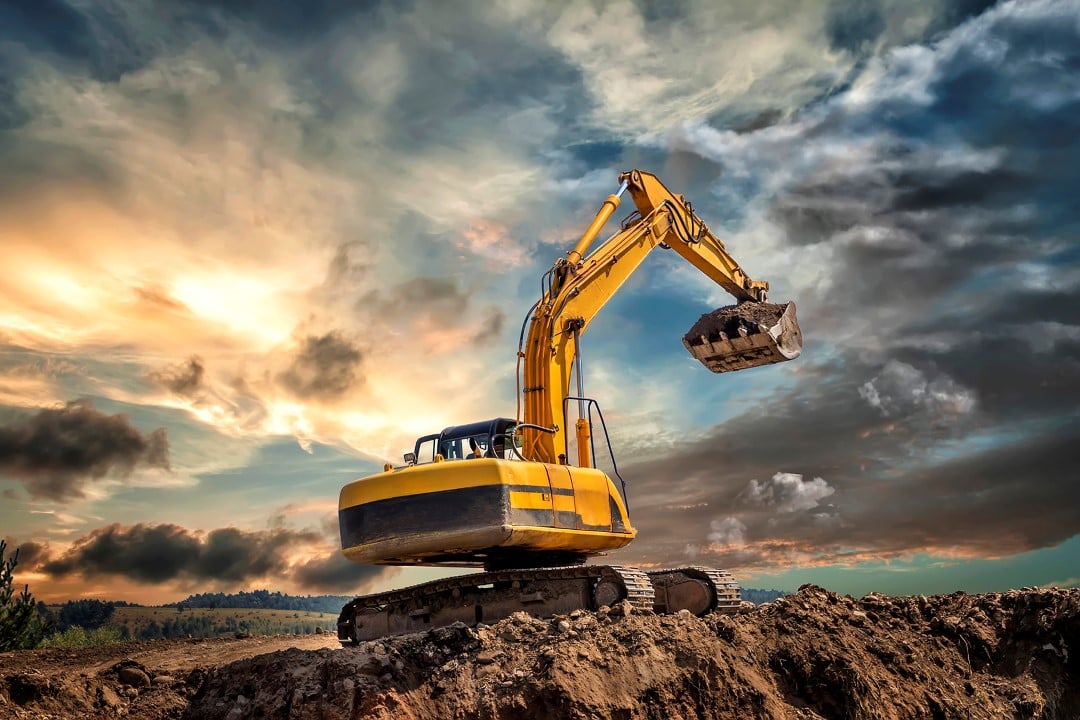 As the EV and battery storage revolution accelerates across North America, Canada has emerged
as a future supplier of choice for OEMs. Canada's abundance of natural resources, favourable
Governmental policy, mining pedigree and low carbon footprint are driving the push to become a
new force in lithium supply. Lithium is a long term focus at Canaccord and we extend an invitation
for you to join us in Toronto at our Lithium in Canada Conference where we will host some of the top
TSX and ASX listed companies focused on developing lithium projects in Canada.
For more information please contact Tina Nguyen at CCMEvents@cgf.com