Sustainability
From Smart Cities, Connected Lighting & Controls, Energy-Efficient Buildings, Distributed Generation, Micro-Grids and Energy Storage, Transportation Technologies, Water to Resource Scarcity and Waste Management, we are seeing that overall energy is generated, procured, managed, measured and deployed in novel ways. It is also being 'digitized', enabling the creation of new businesses, models and technologies.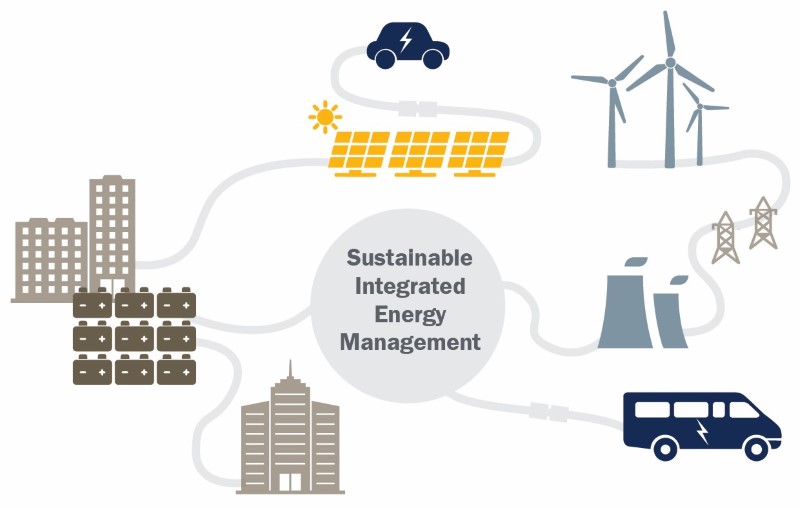 As a leading independent global investment bank, we offer a wide range of advisory and capital markets services, as well as complex cross-border expertise to both emerging and established companies. Our idea-driven M&A & Financial Advisory, Equity Capital Markets, Debt Advisory & Restructuring and Financial Sponsors services are tailored to helping our clients achieve their strategic and financial goals.
After almost two decades of focusing on Sustainability, our team understands that this global marketplace is defined by innovation. We combine a deep industry knowledge with a global perspective to businesses that offer solutions or services to address the efficient management, utilization or development of resources. Our clients include innovators of:
Industrial technology
Energy and power technology
Efficient lighting
Energy management, smart grid and green building solutions
Solar, wind and other renewables technologies
Renewable energy generation (e.g. wind, solar and energy from waste)
Water and wastewater solutions
Water management, recycling, remediation and pollution control
Advanced enabling materials
Our Sustainability transactions
Since 2000, our team has acted as an advisor or underwriter on over 230 completed Sustainability-related transactions. During this time we have developed close relationships with strategic and financial buyers and institutional investors. See some of our recent transactions below:
More like this

US$101m
February 2021
The ExOne Company

US$2b
January 2021
Plug Power Inc.
Environmental Impact Acquisition Corp
US$207m
January 2021
Environmental Impact Acquisition Corp
As a leader in Sustainability, Canaccord Genuity is a dedicated sponsor of several organizations and regularly hosts sector-specific conferences. We also bring together hundreds of growth companies and investors at our annual Global Growth Conference. Our team is committed to informing the Sustainability community by connecting our clients with top-tier investors and strategic partners. That's how we help to facilitate long-term growth.
Meet our
Sustainability

team

We believe in developing and nurturing long term client partnerships. Our Sustainability sector team is keen to explore new opportunities and can offer our clients access to global capital markets due to our expertise across multiple regions. That means we can offer our clients highly relevant services. Please get in touch if you would like to find out more.
We have the independence and agility to offer clients sector-focused and idea-driven M&A Advisory, Equity Capital Markets, Debt Advisory and Restructuring and Financial Sponsors services.
We have extensive operations in Asia, Australia, Canada, the Middle-East, the UK & Europe and the US.
Discover our upcoming events around the world.
How can we help?
If you would like to find out more about Canaccord Genuity or any of our services, please get in touch.