Expanding our US Consumer Research Capability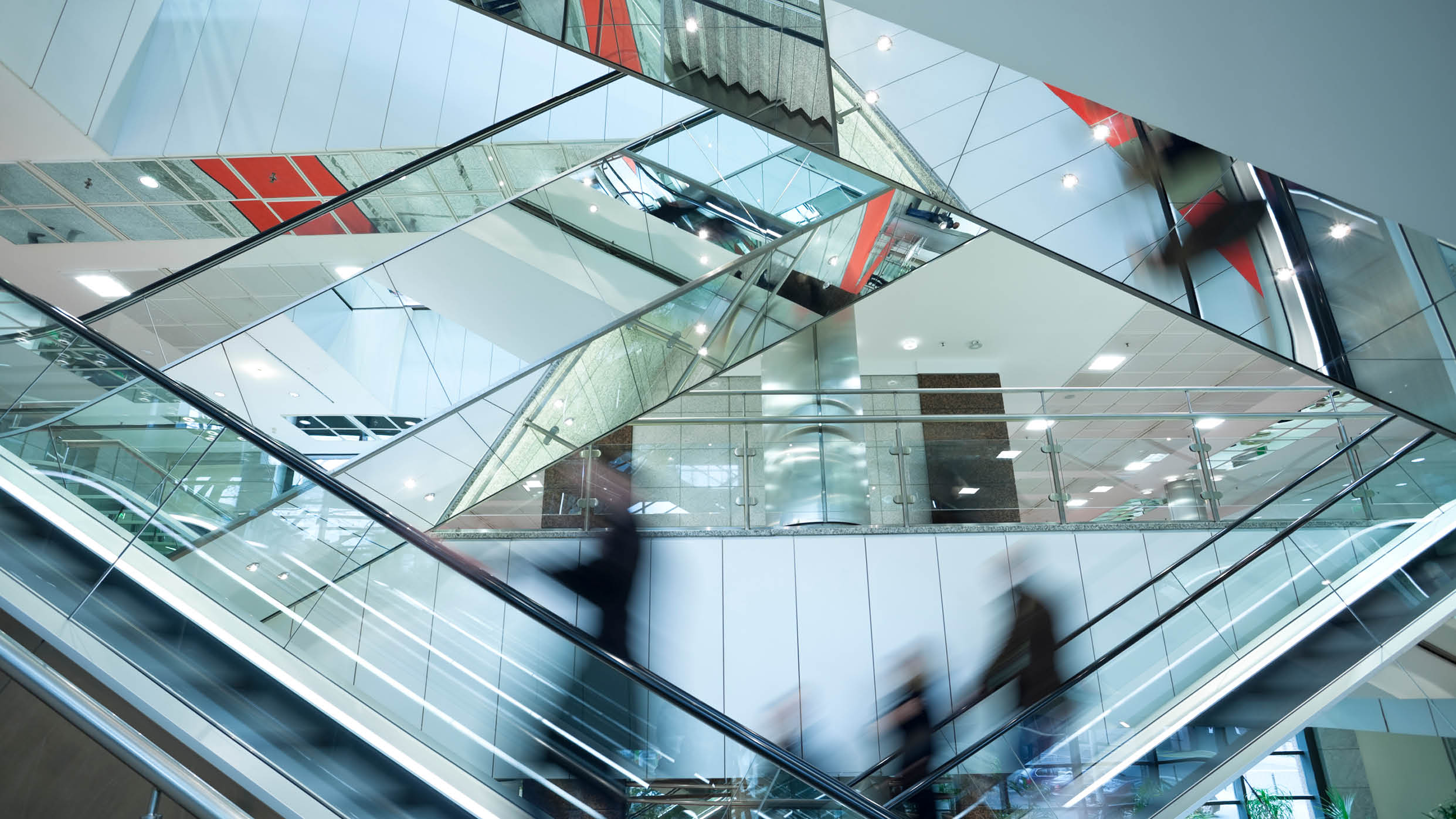 In connection with our recent acquisition of Sawaya Partners and the strategic expansion of our global Consumer practice, I am pleased to announce the addition of veteran professionals Brian McNamara and Susan Anderson to our US Research team.
Brian McNamara joins as a Managing Director and will initially lead CG's coverage of the US Home and Auto segments. Brian brings two decades of investing and capital markets experience, most recently as Head of Consumer Research for Berenberg Capital Markets. Prior to joining Berenberg in 2020, he spent 14 years with Rockefeller Asset Management as an Analyst and Portfolio Manager in a variety of roles focused on the Global Consumer sector. Brian is a CFA charterholder and holds a B.S. in Finance and B.A. in Economics from SUNY Oswego and an MBA from Mercy College.
Susan Anderson joins as a Managing Director with an initial focus on the US Health, Wellness and Beauty segments. Prior to joining CG, Susan spent nine years at B. Riley Securities (formerly FBR) covering specialty retail, apparel, footwear, and online retail. Previously, she spent seven years at Citi with a focus on broadlines retail and apparel and also worked as an Associate at Deutsche Bank covering broadlines and drug retail. Susan is a CFA charterholder and holds an MBA from the University of Southern California's Marshall School of Business and a BS in Civil Engineering from Cal State Long Beach.
Brian and Susan's respective coverage will provide a strong complement to our existing Consumer-focused research offering, which includes in-depth coverage of companies across the eCommerce, Healthy Food/AgTech and Digital Health verticals. The US Consumer team will focus on key thematic developments, offering CG's corporate and investing clients a comprehensive view of the modern, digitally-native, wellness-oriented consumer landscape.