Welcome George Gianarikas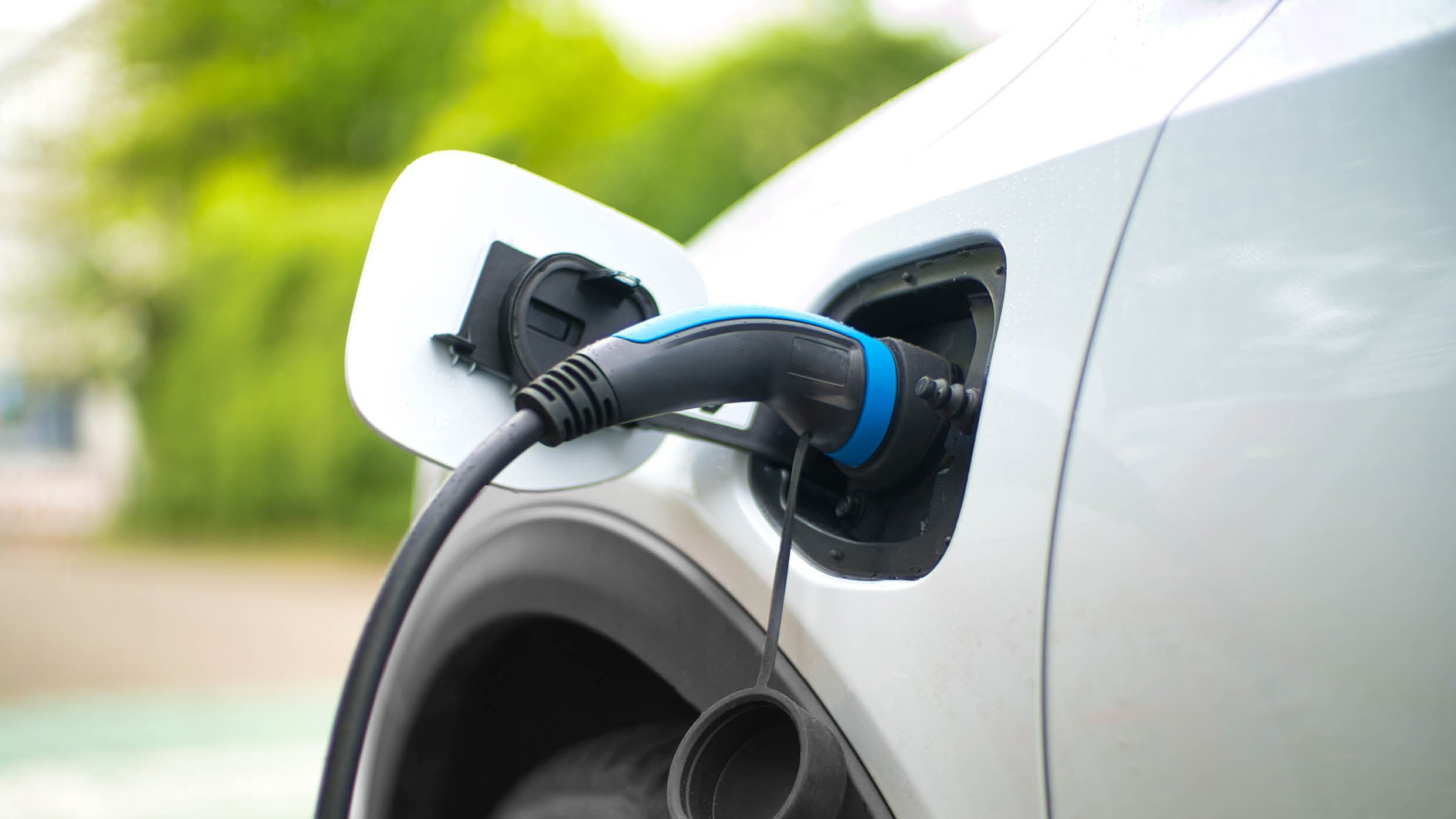 We are pleased to welcome George Gianarikas as a Managing Director and Senior Analyst to lead our ongoing Sustainability research efforts.
George joins Canaccord Genuity Capital Markets from Baird where he was a senior analyst working on a tightly integrated research team covering the broader Sustainability landscape. Prior to joining Baird, George graduated from Boston University and started his career on the sell side at Bear Stearns in 2000. He then spent over 15 years on the buy side at leading asset managers including Wellington, Putnam, Alydar Capital and Diametric Capital. He comes highly recommended from several constituents throughout our client base and the Sustainability ecosystem.
George will be based in our Boston office and will be establising coverage in the areas of Mobility and Renewables ahead of our 42nd Annual Growth Conference in August.