Welcome Bill Schmitz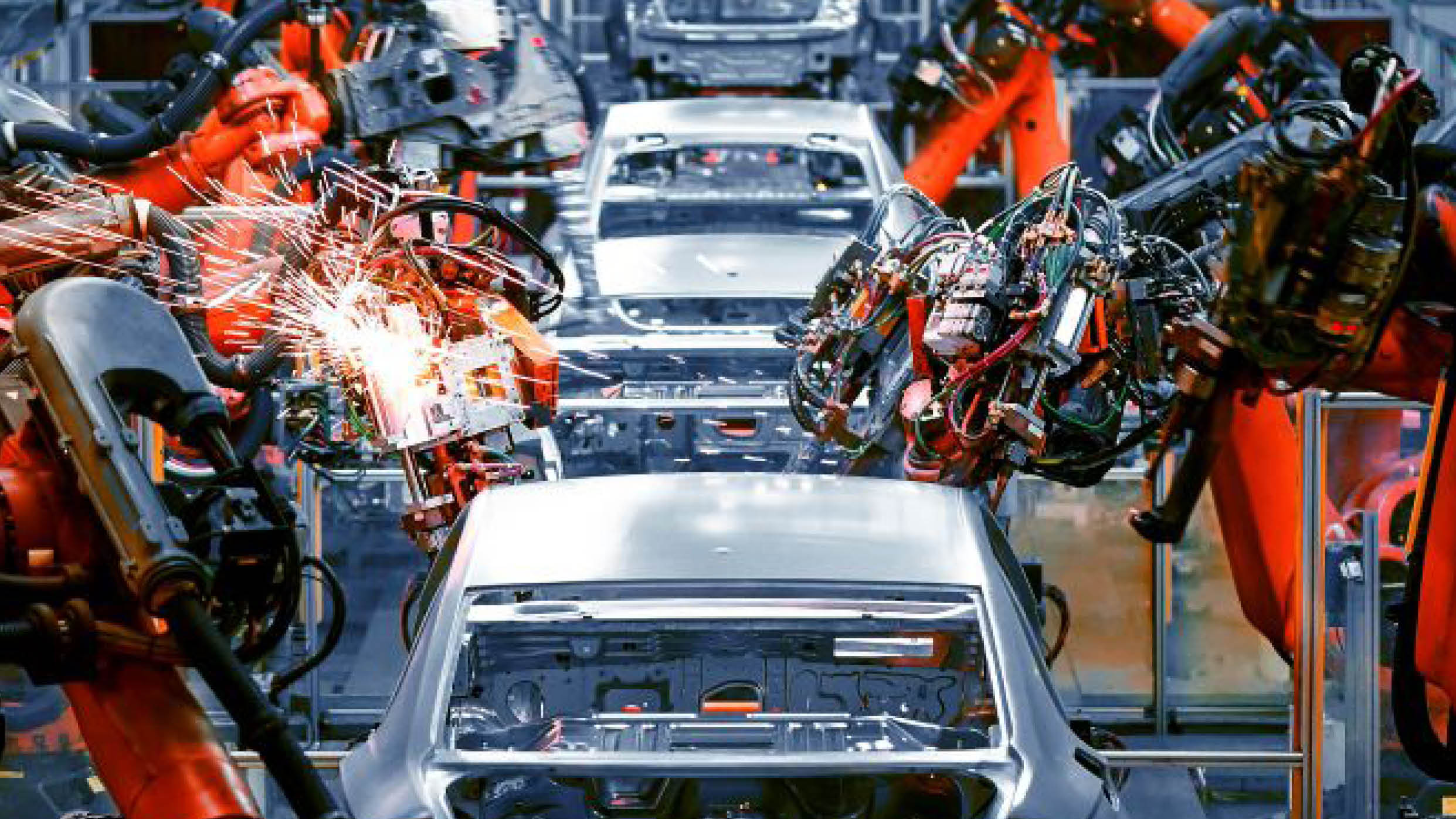 Canaccord Genuity welcomes Bill Schmitz as a Managing Director of our U.S. Investment Banking team. Bill brings over 25 years of advisory and capital markets experience in the Consumer industry.
Bill began his banking career at PaineWebber in 1995, working in the Consumer M&A Investment Banking group. Following his IB experience, he briefly worked in venture capital before transitioning to equity research at Deutsche Bank, where he consistently ranked highly in both the Institutional Investor and Greenwich Associates surveys, covering companies principally in the Personal Care, Household Product and Beverage sectors.
Bill also served as the Deputy Director of Research before returning to investment banking, leading DB's Consumer Products banking effort, which included companies in the Household Products, Personal Care, Small Appliances, Consumer Health, Pet, and selected Food sectors.
Based in the CG Sawaya office, he will focus his coverage efforts on companies in the Home & Auto segment, working closely with the Consumer team and the Financial Sponsors group. Bill's relationships and deal experience will enable the Home & Auto group to significantly expand its areas of coverage including companies in the Pet and Outdoor verticals.