Welcome Nick Clemens and Jake Rapp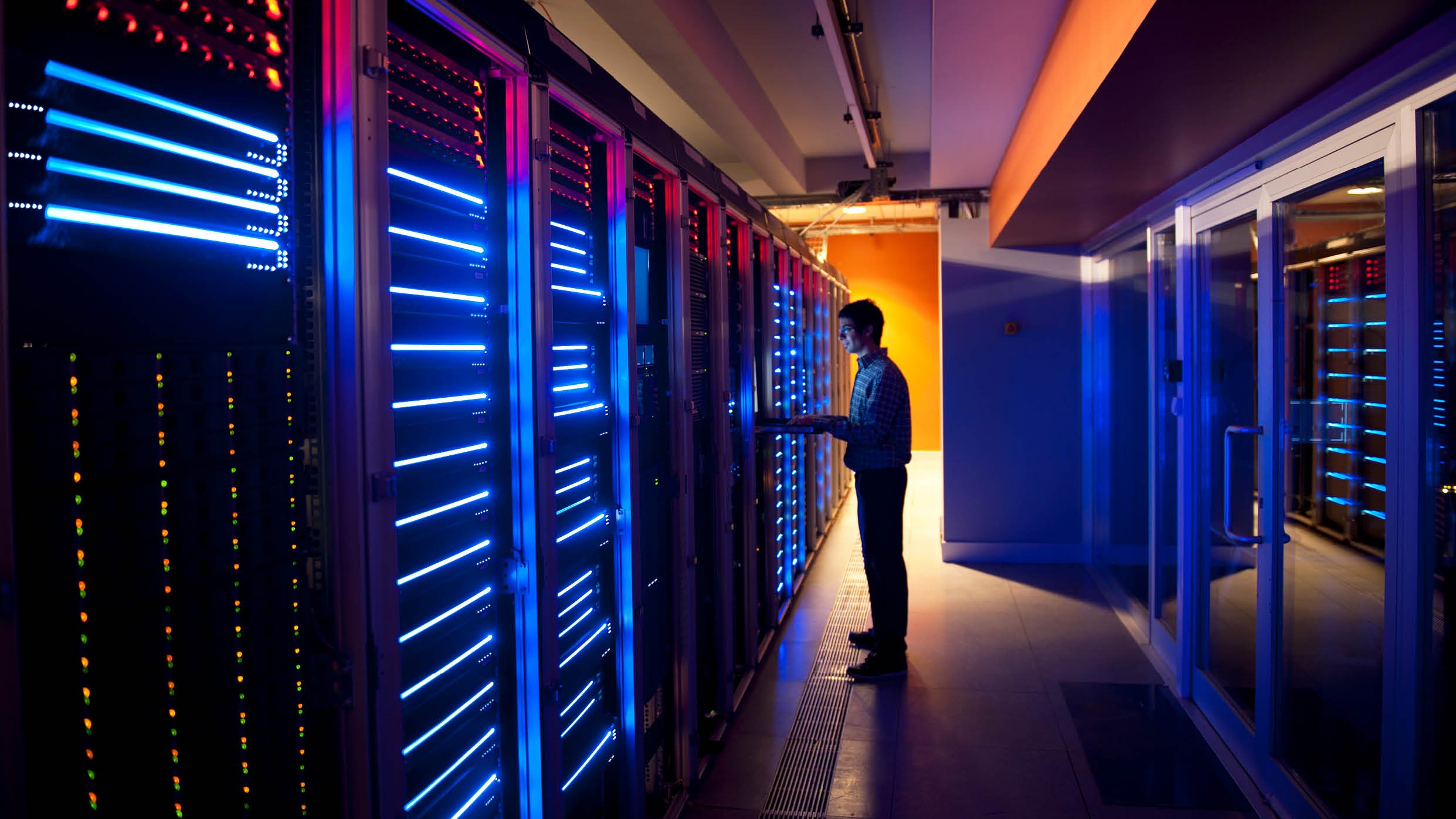 We are very pleased to welcome two new additions, Nick Clemens and Jake Rapp, to our Technology, Media, Marketing, and Information Services (TMMIS) Investment Banking team in Charlotte and Chicago.
Both Nick and Jake will focus their efforts on covering human capital management and outsourced business services.
Nick Clemens will serve as Managing Director, Investment Banking, and joins CG with over 20 years of investment banking experience and has successfully advised clients through a wide variety of M&A and capital-raising transactions. Prior to joining CG, Nick was the head of the business services M&A practice at Kroll (formerly known as Duff & Phelps), a global financial advisory services firm, where he was responsible for deal sourcing and execution on M&A transactions.
Jake Rapp joins CG as Managing Director, Investment Banking, and spent over 13 years with the M&A investment banking practice at Kroll (formerly known as Duff & Phelps), most recently serving as Managing Director and a leader of the firm's Business Services M&A practice. At Kroll, Jake was responsible for sourcing and executing sale and recapitalization transactions across diverse business services sectors.
He is a CFA Charterholder and a member of the CFA Institute, the CFA Society of Chicago, and the Association for Corporate Growth.
During their time at Kroll, Nick and Jake completed almost 75 transactions, encompassing privately held, financial sponsor-backed, and large corporate-owned businesses—45 and 30 transactions, respectively.
Nick and Jake join our TMMIS Investment Banking team, working closely with group heads Sanjay Chadda and Andrew Pojani, to continue expanding coverage and deepening relationships across our existing portfolio of companies and investors.