Aimee Kerslake's Story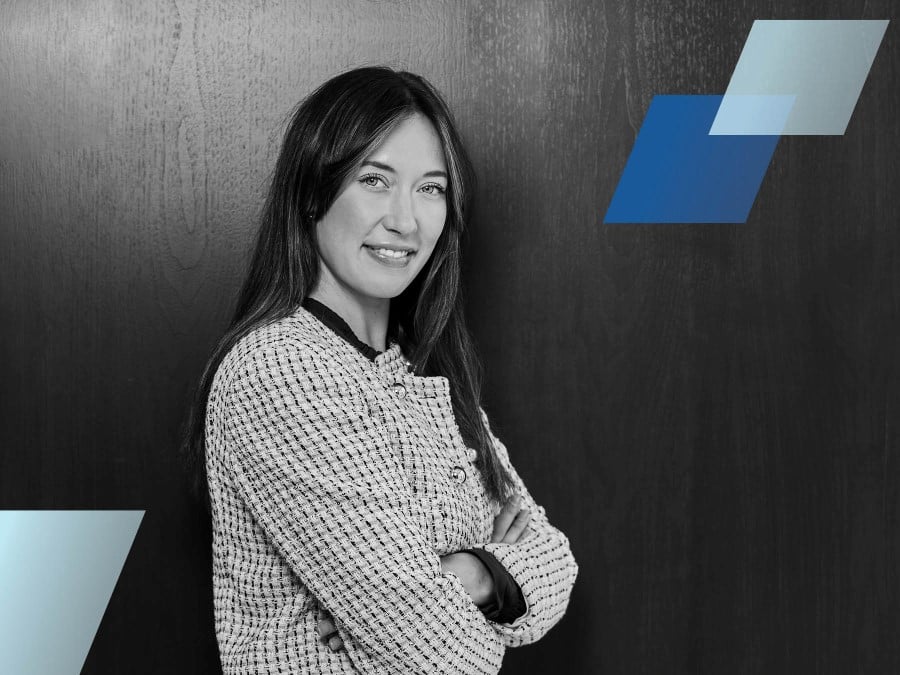 The best example of our values are the people who work here.
Who knew that a young woman from Kent who studied literature and language could fall in love with the capital markets? For Aimee Kerslake, that's exactly what happened.
Aimee grew up in a hardworking family who taught her through word and action that initiative is essential to success. "I learned at a pretty young age that if I want something, I need to go get it," she says.
That's precisely what she did. After working at multiple jobs through university, Aimee started at an investment management firm where she became intrigued by the markets and their link to current affairs. From there she went on to begin her career in Equity Sales at a small investment bank before joining CG's London office, where she now works with the Institutional Equity Sales team. "Canaccord Genuity is like one big team," says Aimee. "We have a very supportive network of senior people who not only push you to be your best, but at the same time collaborate with you and want you to succeed."
Although Aimee's career is just in its early stages, she's already thinking about the future. "Mentoring, especially supporting young women in workplace, means a lot to me," she says. "I feel like I want to have my own team someday and guide people on the right path. CG feels like a place where that's possible."
When you know Aimee, you know our values.