Julia Raco's Story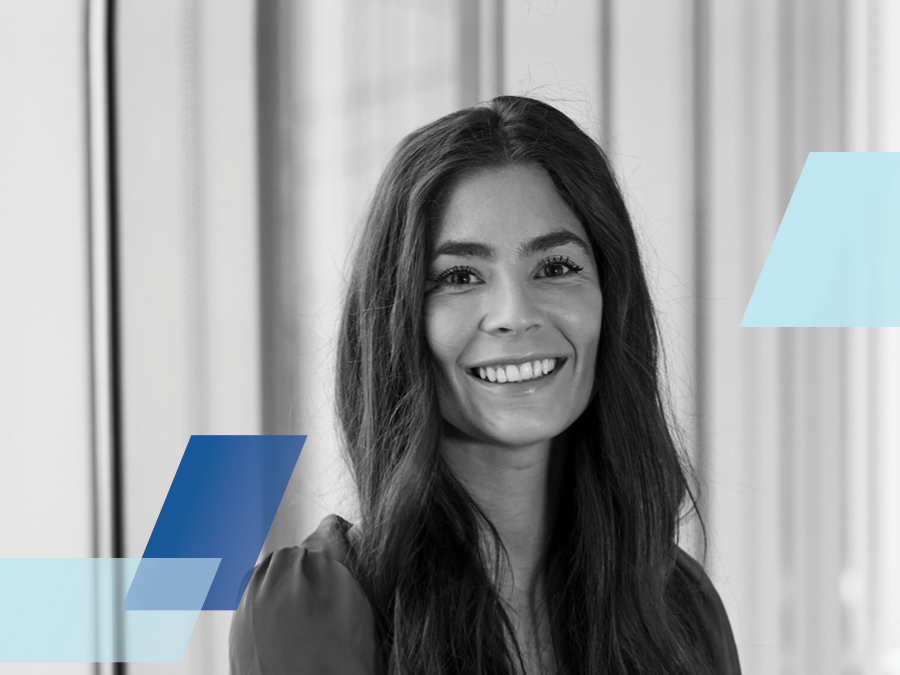 The best example of our values are the people who work here.

Being raised by Italian parents in Hamilton in a house with four children, there was no confusion about the importance of hard work.
"I'm from a nice, big, loud Italian family," Julia says matter-of-factly but affectionately. "My parents taught us that nothing is free. You have to earn it." That work ethic became part of how Julia looks at life. After graduating from Queens University in Kingston (Commerce and Accounting), she got her start in capital markets with a position on the trading floor.
That was in Toronto, but she would eventually move to Calgary, which would become her home. "I love Calgary," says Julia. "When I'm not working, I'm heading for a 3-hour hike in the mountains. I love running, especially along trails, and living here gives me that opportunity."
Calgary is also home to another place she loves, which is CG's office downtown, where she is a Senior Associate with the Investment Banking team. Julia has thrived because of the hands-on approach, the team environment, the entrepreneurial vibe and the supportive culture. "This company has been incredible for my growth. It's a flat organization with an open door for new ideas, opinions and dealing directly with management."
In addition to hard work and a constant drive to be better, Julia holds the highest regard for the role that relationships play in work and in life. "Relationships are so important to me," she says. "We lean on people; people lean on us." That collaboration and supportive nature is what Julia brings to the table every day and is one of the many reasons why she is so valued by those around her.
When you know Julia, you know our values.