Tara Hartigan's Story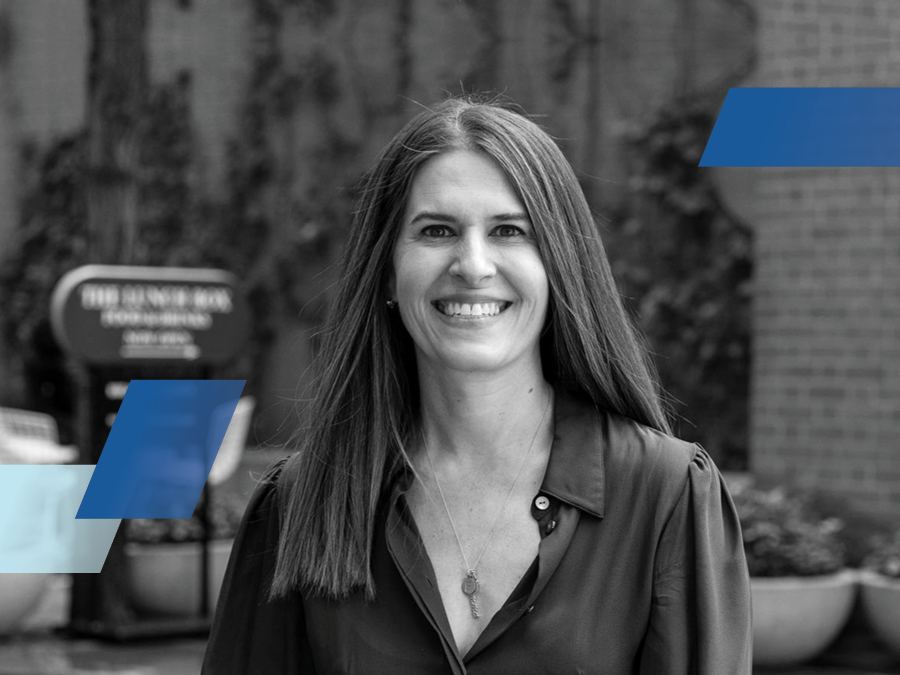 The best example of our values are the people who work here.
Raised in a small town in Rhode Island, this Woonsocket native knows a few things about working hard to get where you want to be. "Nothing was handed to me," says Tara Hartigan, now a Managing Director at CG Capital Markets, New York. After finishing her time at the University of Rhode Island as the only one in her family to graduate from college, Tara took her positive ambition and drive and landed herself a job at a Sales Desk on Wall Street. Realizing quickly there was an opportunity to create an Associate program at the firm, she took the initiative to write a proposal for one. It was accepted. And from there, her career took off.
Beyond her many outstanding professional attributes and capabilities as a Life Sciences Specialist in the Equity Capital Markets, there are many reasons why Tara is such a valuable member of our CG team. It's her disciplined yet positive approach and outlook on life, her love of being part of a team and perhaps most of all, her passion for mentorship. "I had mentors help me engage and become successful," says Tara, "that's why I love being a mentor and making an impact with younger professionals in the industry. It means so much to me."
Tara's wonderful combination of characteristics finds a welcome home at CG, where collaboration is key. "This is a really special firm. There's nowhere else like it on Wall Street," she says. "Employees are empowered by leaders who want them to succeed." She loves the personal connection, the team attitude and the general environment of support.
"Helping people is who I am and who I always want to be."
When you know Tara, you know our values.