Fishbowl
January 2017

Financial Advisor (Sell side)

Canaccord Genuity acts as exclusive financial advisor to Fishbowl, Inc. on its sale to Symphony Technology Group
Canaccord Genuity is pleased to announce that its client, Fishbowl, Inc., has signed an agreement to be acquired through a majority recapitalization by Symphony Technology Group (STG). Fishbowl's customer engagement software platform provides restaurants with deep guest insights which enable data-driven decisions and personalized marketing programs. These highly targeted marketing programs enable restaurants to drive guest loyalty, increase store traffic and sales.
Canaccord Genuity acted as exclusive financial advisor to Fishbowl, Inc. in connection with the transaction which closed on January 26, 2017.
STG is a strategic private equity firm focused on transforming high-potential companies into definitive market leaders. Thought a combination of capital and hands-on operational expertise, STG helps data analytics-focused and SaaS companies develop innovative product offerings that appeal to high-growth markets.
More like this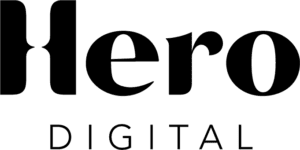 November 2021
Hero Digital
Exclusive Financial Advisor to Hero Digital, a portfolio company of CI Capital Partners, on its Sale to AEA Investors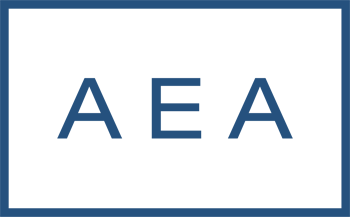 View transaction detail

C$40m
November 2021
Quisitive Technology Solutions
Joint Bookrunner (bought deal)
View transaction detail

November 2021
e-Emphasys Technologies, Inc.
Exclusive Financial Advisor
View transaction detail
How can we help?
If you would like to find out more about Canaccord Genuity or any of our services, please get in touch.