Motus
January 2018

Exclusive Financial Advisor to Thoma Bravo and Motus

Canaccord Genuity acts as exclusive financial advisor to Thoma Bravo and Motus
Thoma Bravo has acquired the premier vehicle management and reimbursement platforms of Motus and Runzheimer.
The combined business - with approximately 2,000 customers and more than 220,000 end users - will better serve the rapidly growing needs of the entire addressable fleet market and will provide customers with significant alternatives to today's "company car" or limited vehicle reimbursement options. As more drivers take to the road to do their jobs, fleet solutions have flourished into a $2+ billion industry, one that demands technologies that improve mobile workforce efficiency and maximize driver productivity. Integrating Runzheimer's 80+ years of expertise and world-class customer base with Motus' cutting-edge technology positions the organization to compete more aggressively with large traditional fleet solutions and providers of company cars by providing customers with innovative products and solutions that empower true mobile workforce optimization while reducing vehicle program costs.
Thoma Bravo is a leading private equity investment firm building on a 30+ year history of providing equity and strategic support to experienced management teams and growing companies. The firm seeks to create value by collaborating with company management to improve business operations, invest in growth initiatives and make accretive acquisitions. Thoma Bravo invests with a particular focus on application and infrastructure software and technology enabled services. The firm currently manages a series of private equity and debt funds representing more than $17.0 billion of capital commitments.
Canaccord Genuity acted as exclusive financial advisor to Motus and Thoma Bravo in connection with the transactions. The Canaccord Genuity team for these transactions included Andrew Pojani, Lisa McClure Byrnes and Olly Forrer.
More like this

US$1b
Financial Advisor to AdTheorent on pending merger with MCAP Acquisition Corp. (NASDAQ:MACQ)

View transaction detail

US$121.5m
July 2021
MCAP Acquisition Corporation
Joint Placement Agent (PIPE Transaction)
View transaction detail

US$963m
July 2021
Velocity Acquisition Corp.
Financial and Capital Markets Advisor to Velocity Acquisition Corp. (NASDAQ:VELO) on its pending merger with BBQGuys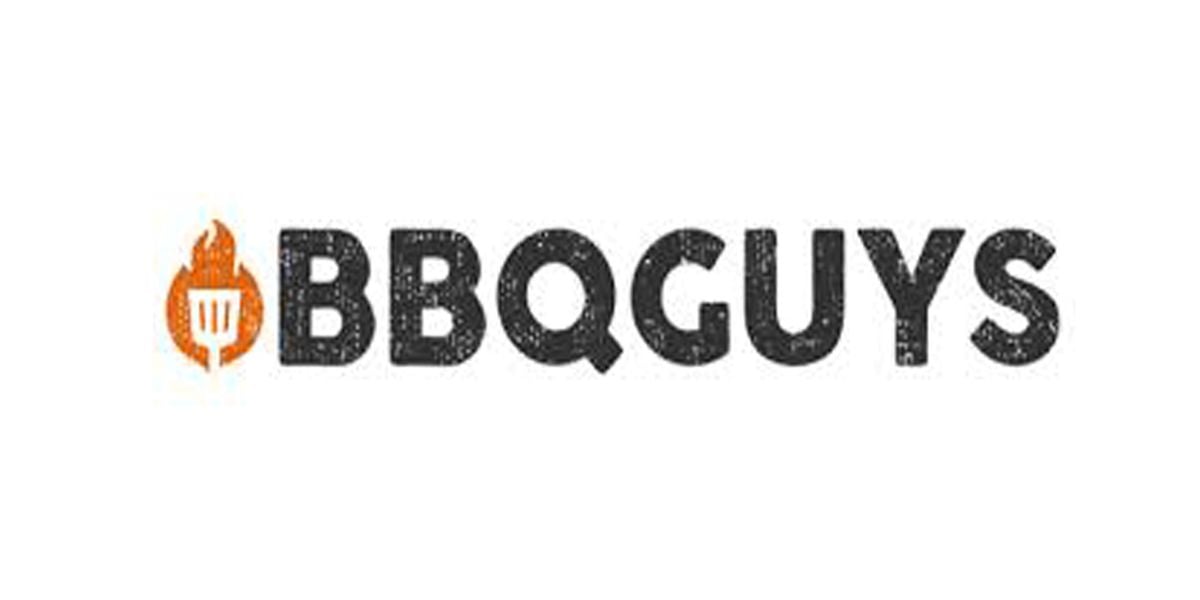 View transaction detail