Asure Sofware
June 2018
US$50m
Joint Bookrunner (Follow-on Offering)
US$50m
Canaccord Genuity acts as Joint Bookrunner on a $50.3 Million Follow-on Offering for Asure Software
Canaccord Genuity is pleased to announce that on June 18, 2018 it completed the $50.3 million public offering of common stock for Asure Software, Inc. (NASDAQ: ASUR). In the offering, Asure Software sold 2,375,000 newly issued shares of its common stock (including the full greenshoe allotment) and iSystems Holdings, LLC, the selling stockholder, sold 500,000 shares of the company's common stock at the public offering price of $17.50 per share. Net proceeds to Asure Software, after deducting the underwriting discounts and commissions and other estimated offering expenses payable by Asure Software, were approximately $38.6 million.
Cowen, Canaccord Genuity and Roth Capital Partners acted as joint book-running managers for the offering. Dougherty & Company and Barrington Research acted as co-managers for the offering.
Headquartered in Austin, Texas, Asure Software offers intuitive and innovative cloud-based solutions designed to help organizations of all sizes and complexities build companies of the future. Asure Software's cloud platforms enable more than 100,000 clients worldwide to better manage their people and space in a mobile, digital, multi-generational, and global landscape. Asure Software's offerings include a fully-integrated HCM platform, flexible benefits and compliance administration, human resources consulting, and time and labor management as well as a full suite of workspace management solutions for conference room scheduling, desk sharing programs, and real estate optimization.
The Canaccord Genuity team included Jason Partenza, Andrew Pojani, Jon Barry and Sam Johnson from Technology Investment Banking and Jennifer Pardi, Brian O'Connor and Michael Wright from U.S. Equity Capital Markets.
More like this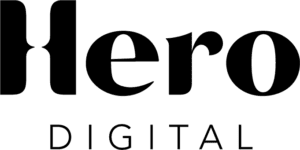 November 2021
Hero Digital
Exclusive Financial Advisor to Hero Digital, a portfolio company of CI Capital Partners, on its Sale to AEA Investors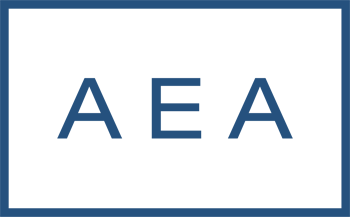 View transaction detail

C$40m
November 2021
Quisitive Technology Solutions
Joint Bookrunner (bought deal)
View transaction detail

November 2021
e-Emphasys Technologies, Inc.
Exclusive Financial Advisor
View transaction detail
How can we help?
If you would like to find out more about Canaccord Genuity or any of our services, please get in touch.