Think Childcare
March 2018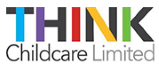 A$10m
Joint Lead Manager (Placement)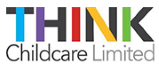 A$10m
Canaccord Genuity acts as Joint Lead Manager and Bookrunner to a AUD$10 million private placement for Think Childcare
Canaccord Genuity is pleased to announce the completion of a private placement of approximately 5 million new fully paid ordinary shares at an issue price of AUD$1.99 per share, raising gross proceeds of approximately AUD$10 million on behalf of Think Childcare Ltd. ("Think" or the "Company") (ASX.TNK). Canaccord Genuity acted as Joint Lead Manager and Bookrunner for the transaction, which saw significant demand from new and existing shareholders.
The proceeds of the private placement will be used to fund the acquisition of four new childcare centres and to strengthen the Company's balance sheet.
Think is an ASX listed childcare centre operator. Think owns, operates and manages 49 childcare centres across Australia for children between 6 months and 6 years of age. Think's growth strategy is to acquire and integrate childcare centres identified on the basis of acquisition criteria and optimise the performance of the centres that it owns and manages.
The Canaccord Genuity (Australia) deal team consisted of Daniel Baohm, Alex Berezner and Nathan Leong.
More like this

August 2021
MWH Treatment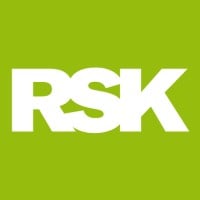 View transaction detail

C$15m
July 2021
Canaccord Genuity G Ventures Corp
View transaction detail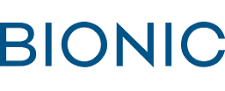 Financial Advisor to Bionic on its Sale to Accenture Interactive

View transaction detail