Top Image Systems Ltd_May 2019
Top Image Systems Ltd
May 2019

US$22m
Financial Advisor (Sell side)

US$22m
Canaccord Genuity acts as exclusive financial advisor to Top Image Systems Ltd. (NASDAQ:TISA) on its sale to Kofax, a portfolio company of Thoma Bravo
Canaccord Genuity is pleased to announce that on February 3, 2019, Top Image Systems entered into a definitive merger agreement for Kofax to acquire all outstanding shares of Top Image Systems in an all-cash transaction valued at US$0.86 per share, a 65% premium over Top Image Systems' volume weighted average price over the past 30 trading days, and approximately US$22 million in transaction value. Kofax is a leading supplier of intelligent automation software to automate and digitally transform end-to-end processes, and a portfolio company of leading private equity investment firm Thoma Bravo.
Canaccord Genuity is acting as exclusive financial advisor to Top Image Systems in connection with the transaction, which is expected to close in April 2019.
Top Image Systems is a global innovator of on-premise and cloud-based applications that optimize content-driven business processes such as procure to pay operations, remittance processing, integrated receivables, customer response management and more. Whether originating from mobile, electronic, paper or other sources, TIS solutions automatically capture, process and deliver content across enterprise applications, transforming information entering an organization into useful and accessible electronic data, delivering it directly and efficiently to the relevant business system or person for action with as little manual handling as possible.
The Canaccord Genuity team consisted of Jason Partenza, David Istock and Corey Elliott.
More like this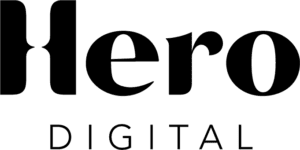 November 2021
Hero Digital
Exclusive Financial Advisor to Hero Digital, a portfolio company of CI Capital Partners, on its Sale to AEA Investors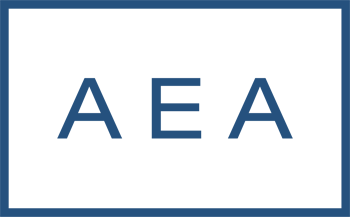 View transaction detail

C$40m
November 2021
Quisitive Technology Solutions
Joint Bookrunner (bought deal)
View transaction detail

November 2021
e-Emphasys Technologies, Inc.
Exclusive Financial Advisor
View transaction detail
How can we help?
If you would like to find out more about Canaccord Genuity or any of our services, please get in touch.