Vendini, Inc.
May 2019

Financial Advisor (Sell side)

Canaccord Genuity acts as Financial Advisor to Vendini on Sale to AudienceView
Canaccord Genuity is pleased to announce that on May 22, 2019, Vendini, a portfolio company of Level Equity, and leading provider of a cloud-based all-in-one event management platform for venues and their patrons, announced it has been acquired by AudienceView, a portfolio company of Rubicon Technology Partners. Canaccord Genuity acted as financial advisor to Vendini.
Together, AudienceView and Vendini are currently processing $3 billion in annual ticketing and fundraising transactions and serve over 8,000 venues globally with approximately 100 million tickets sold each year.
Vendini's, mission is to make the business of live events simple with a complete event management platform designed as an all-in-one system to help venues and promoters easily market to fans, manage logistics and ultimately sell more tickets for the highest possible revenue. Vendini is based in San Francisco with offices in Petaluma and Los Angeles, CA, Boston, New York, Tennessee, Canada and Italy.
The Canaccord Genuity team consisted of Andrew Pojani, Jason Partenza, Evan Gabriel, Wesley Rossiter and Stephen Lipton.
More like this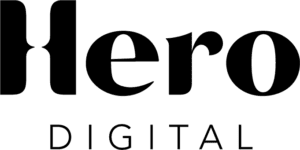 November 2021
Hero Digital
Exclusive Financial Advisor to Hero Digital, a portfolio company of CI Capital Partners, on its Sale to AEA Investors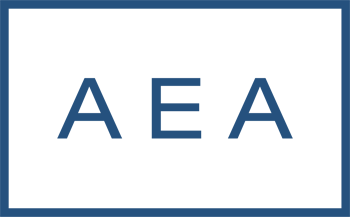 View transaction detail

C$40m
November 2021
Quisitive Technology Solutions
Joint Bookrunner (bought deal)
View transaction detail

November 2021
e-Emphasys Technologies, Inc.
Exclusive Financial Advisor
View transaction detail
How can we help?
If you would like to find out more about Canaccord Genuity or any of our services, please get in touch.