Docebo
October 2019

C$75m
Lead Left Bookrunner (IPO)

C$75m
Canaccord Genuity Acts as Lead Left Bookrunner for Docebo Inc. on its C$75.0 Million Initial Public Offering on the TSX
Canaccord Genuity is pleased to announce that on October 8, 2019, it completed an initial public offering ("IPO"), for Docebo Inc. ("Docebo" or the "Company") (TSX:DCBO) for gross proceeds of C$75.0 million. The Company intends to use the net proceeds from the offering to reduce outstanding indebtedness, strengthen its financial position, further pursue its growth strategies, and for working capital and general corporate and administrative purposes.
Docebo's mission is to redefine the way enterprises learn by applying new technologies to the traditional corporate learning management system ("LMS") market. Founded in 2005, Docebo provides an easy-to-use, highly configurable and affordable learning platform with the end-to-end capabilities and critical functionality needed to train internal and external workforces, partners and customers. This allows customers to take control of their desired training strategies and retain institutional knowledge, while providing efficient course delivery, tracking of learning progress, advanced social learning opportunities and in-depth reporting tools and analytics. Docebo's robust platform helps its customers centralize a broad range of learning materials from peer enterprises and learners into one artificial intelligence powered Learning Platform to expedite and enrich the learning process, increase productivity and grow teams uniformly.
Canaccord Genuity acted as lead left bookrunner for the transaction. The Canaccord Genuity team had senior support from Dan Daviau, and included Mike Lauzon, Myles Hiscock, Trevor Martin, Colin Shepard, Jonah Simpson and Yannik Spang from Investment Banking and Len Sauer and Kylie Lee from Equity Capital Markets.
More like this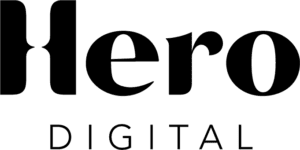 November 2021
Hero Digital
Exclusive Financial Advisor to Hero Digital, a portfolio company of CI Capital Partners, on its Sale to AEA Investors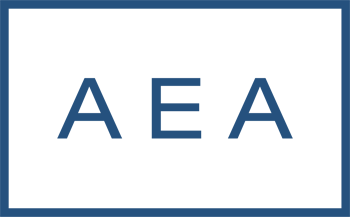 View transaction detail

C$40m
November 2021
Quisitive Technology Solutions
Joint Bookrunner (bought deal)
View transaction detail

November 2021
e-Emphasys Technologies, Inc.
Exclusive Financial Advisor
View transaction detail
How can we help?
If you would like to find out more about Canaccord Genuity or any of our services, please get in touch.