Sagepath
August 2020
Financial advisor to Sagepath on sale to Reply (MTA, STAR: REY)
CG Petsky Prunier Advises Digital Transformation Consultancy Sagepath on its Sale to Reply
CG Petsky Prunier is pleased to announce it has advised Sagepath, a full-service digital transformation consultancy, on its sale to Reply S.p.A. (MTA, STAR: REY), a leader in the design and implementation of innovative solutions in the digital services, technology, and consulting fields.
Headquartered in Atlanta, Sagepath is a trusted, end-to-end strategic digital partner to blue-chip, enterprise organizations. The company delivers transformational technology-enabled solutions to solve critical business challenges through a full complement of in-house, onshore services, including strategy, customer experience, design, full-stack development, digital marketing, and analytics. By combining its expertise in an array of leading technology platforms, including Adobe, Episerver, Sitecore, Kentico and Salesforce, with strong native application development capabilities, Sagepath has successfully deployed digital experience, commerce, customer engagement, and supply chain solutions of scale to an impressive roster of B2C and B2B clients, including The Coca-Cola Company, Doosan, Georgia-Pacific, Krispy Kreme, NAPA Auto Parts, Oppenheimer & Co., Sazerac Company, Southern Company, and South State Bank.
Through its network of highly specialized companies operating globally, Reply partners with leading industrial groups in defining and developing business models to optimize and integrate processes, applications, and devices, using new technology and communication paradigms, such as big data, cloud computing, digital communication, Internet of Things, mobile, and social networking. Reply's services, which leverage its innovative solutions and wide-ranging industry experience, include consulting, system integration, and digital services for processes, applications, and technologies.
The acquisition of Sagepath further enhances Reply's international growth strategy, particularly in the U.S., where Reply already has offices in Chicago, Detroit, Kansas City, St. Louis, and Seattle. Eric Swanson, Sagepath's CEO, will take on the role of Partner at Reply and will focus his efforts on U.S. expansion.
CG Petsky Prunier, with a team led by Clayton Young and Sanjay Chadda, served as the exclusive financial advisor to Sagepath. The sale of Sagepath is the second transaction CG Petsky Prunier has completed with Reply in the past two years.
More like this

Financial Advisor to Brandshare on its Sale to Advantage Solutions

View transaction detail

Exclusive Financial Advisor (Sell side)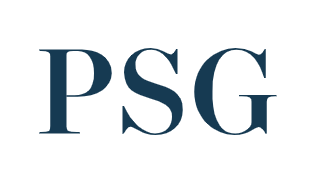 View transaction detail

Exclusive Financial Adviser (Sell side)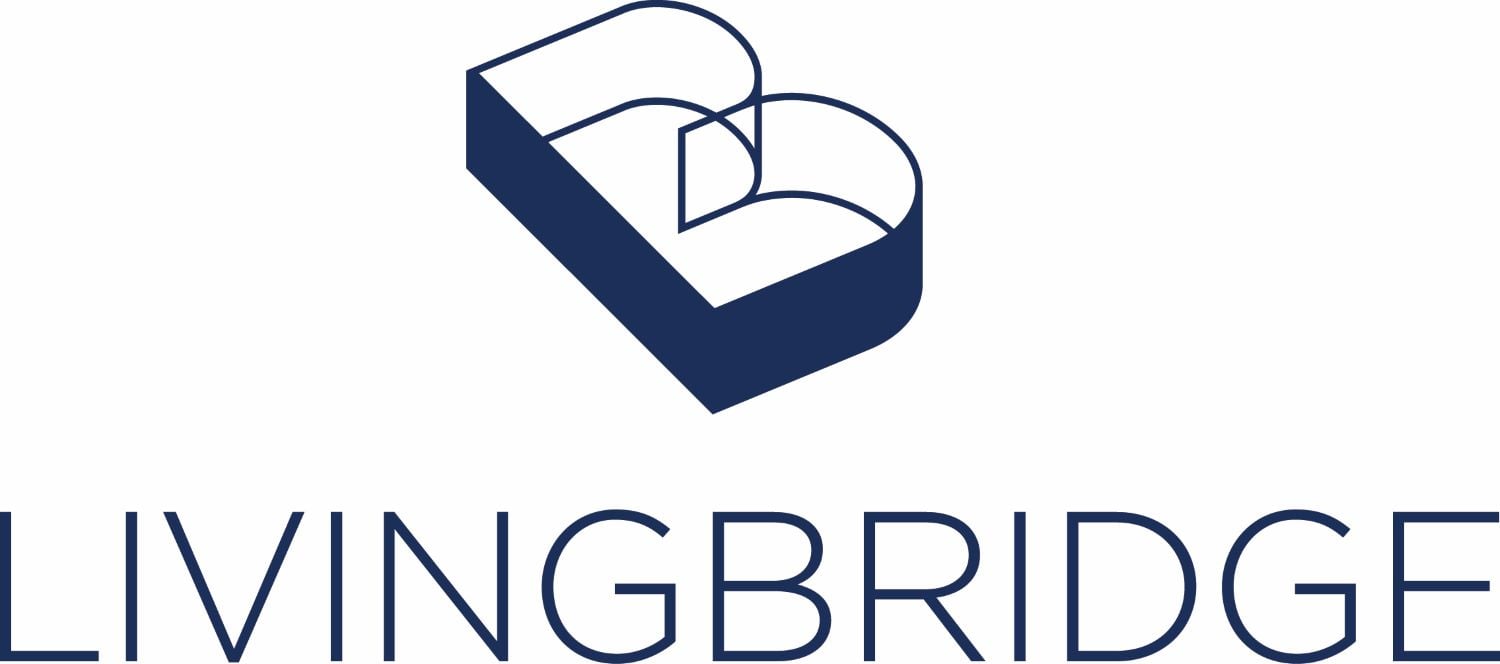 View transaction detail
How can we help?
If you would like to find out more about Canaccord Genuity or any of our services, please get in touch.