Leaf Group Ltd.
December 2020

US$34m
Sole Bookrunning Manager (Follow-on)

US$34m
Canaccord Genuity Acts as Sole Bookrunning Manager on Leaf Group's $32 Million Follow-On Offering
Canaccord Genuity is pleased to announce that on December 14, 2020, its client Leaf Group Ltd. (Leaf Group or the "Company") (NYSE: LEAF), closed an underwritten follow-on offering for total gross proceeds to the Company of $32 million.
Leaf Group is a diversified consumer internet company that builds enduring, creator-driven brands that reach passionate audiences in large and growing lifestyle categories, including home, art and design (Saatchi Art, Society6 and Hunker) and fitness and wellness (Well+Good, Livestrong.com and MyPlate App).
Canaccord Genuity acted as the Sole Bookrunning Manager of the offering. The Canaccord Genuity team included Jason Partenza, Jennifer Pardi, Brian O'Connor, Evan Gabriel, Mike Wright, Brooke Szczygiel and Thomas Johnston.
More like this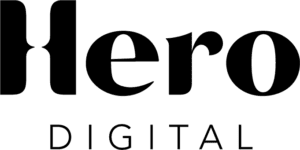 November 2021
Hero Digital
Exclusive Financial Advisor to Hero Digital, a portfolio company of CI Capital Partners, on its Sale to AEA Investors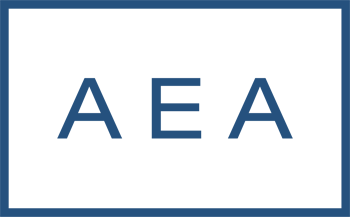 View transaction detail

C$40m
November 2021
Quisitive Technology Solutions
Joint Bookrunner (bought deal)
View transaction detail

November 2021
e-Emphasys Technologies, Inc.
Exclusive Financial Advisor
View transaction detail
How can we help?
If you would like to find out more about Canaccord Genuity or any of our services, please get in touch.