DraftKings Inc.
October 2020

US$2b
Passive Bookrunner (Follow-on)

US$2b
Canaccord Genuity acts as Joint Bookrunner to DraftKings on its $1.9 billion Follow-On Offering
Canaccord Genuity is pleased to announce that on October 6, 2020, it completed a $1.9 billion follow-on offering for DraftKings Inc. (Nasdaq: DKNG) (the "Company"). The Company offered 20,800,000 shares of its common stock and selling shareholders offered an additional 16,000,000 shares of common stock at a price of $52.00 per share. DraftKings intends to use the net proceeds it receives from the offering for general corporate purposes.
Canaccord Genuity acted as Joint Bookrunner. Canaccord Genuity had previously acted as a co-manager on the Company's $1.8 billion follow-on offering in June 2020.
DraftKings is a digital sports entertainment and gaming company created to fuel the competitive spirits of sports fans with products that range across daily fantasy, regulated gaming and digital media.
The Canaccord Genuity team consisted of Jason Partenza, Andrew Pojani, Evan Gabriel and Damon Kim from Investment Banking and Jennifer Pardi, Brian O'Connor, Michael Wright and Brooke Szczygiel from Equity Capital Markets.
More like this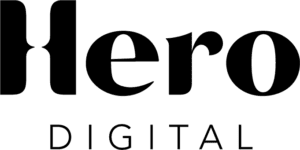 November 2021
Hero Digital
Exclusive Financial Advisor to Hero Digital, a portfolio company of CI Capital Partners, on its Sale to AEA Investors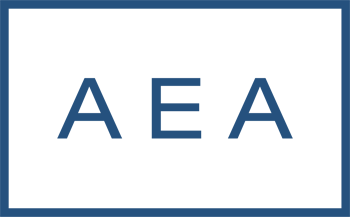 View transaction detail

C$40m
November 2021
Quisitive Technology Solutions
Joint Bookrunner (bought deal)
View transaction detail

November 2021
e-Emphasys Technologies, Inc.
Exclusive Financial Advisor
View transaction detail
How can we help?
If you would like to find out more about Canaccord Genuity or any of our services, please get in touch.