Quisitive Technology Solutions, Inc.
April 2021

C$63m
Joint Bookrunner (Bought Deal)

C$63m
Canaccord Genuity acts as Joint Bookrunner to Quisitive on its C$62.6 million financing transactions
Canaccord Genuity is pleased to announce that on April 8, 2021, Quisitive Technology Solutions, Inc. ("Quisitive" or the "Company") (TSXV: QUIS) completed a bought deal public offering of 38,410,000 subscription receipts, which includes the full exercise of the over-allotment option, for gross proceeds of approximately C$57.6 million, and a concurrent private placement with FAX Capital Corp. of 3,333,333 subscription receipts at the same offering price for gross proceeds of C$5,000,000.
Quisitive is a premier Microsoft solutions provider that helps enterprises move, operate, and innovate in the Microsoft cloud: Microsoft Azure, Microsoft Dynamics, and Microsoft O365. Quisitive also provides proprietary SaaS solutions such as emPerform™ and LedgerPay that complement the Microsoft platform. Quisitive serves clients globally from offices in the U.S and Canada. The proceeds of the offering are being used to help acquire BankCard, an established all-in-one merchant payment services provider with over US$3.0 billion of payment volume. The acquisition of BankCard will serve as a growth catalyst for Quisitive's LedgerPay payment processing and payments intelligence platform.
Canaccord Genuity acted as joint bookrunner and co-lead underwriter to the Company on this offering. The Canaccord Genuity team included Myles Hiscock and Yahya Rafique from Investment Banking with support from Canadian Equity Capital Markets including Len Sauer and Kevin Vuckovic.
More like this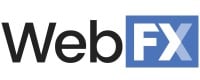 WebFX has received a strategic investment from Trilantic North America

View transaction detail

Canaccord Genuity is an Advisor on Simpli.fi's investment from Blackstone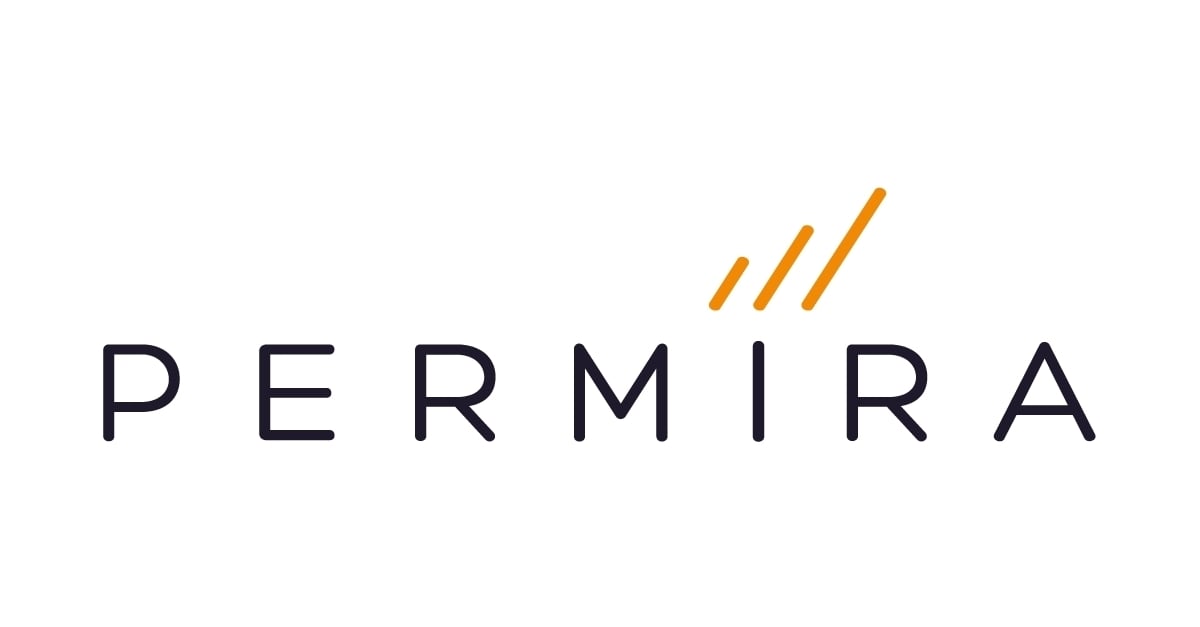 View transaction detail