MWH Treatment
August 2021

Financial Advisor

Canaccord Genuity has advised MWH Treatment on its sale to RSK Group
Canaccord Genuity is pleased to announce that on 31 August 2021, MWH Treatment ("the Company") was acquired by RSK Group ("RSK"). Canaccord Genuity acted as Exclusive Financial Adviser to the Company and its shareholders.
MWH Treatment is a leading integrated design and delivery solution provider for capital delivery programmes in the UK water sector. The business has a 200-year legacy and is recognised for its digitally enabled sustainable solutions and industry-leading quality and safety performance. It has £200m of revenue and employs over 800 professionals co-located across six major frameworks.
RSK is a leading integrated environmental science, research, engineering and technical services business headquartered in the UK and operating across 40 countries with a workforce of over 6,000 employees.
The transaction cements RSK's position in the water sector following a number of other recent acquisitions and enables MWH Treatment to bring a broader and deeper offering to its clients, leveraging the wider group's capabilities. MWH Treatment is retaining its existing brand, leadership team and all employees.
The financial terms of the deal were not disclosed.
More like this

August 2021
MWH Treatment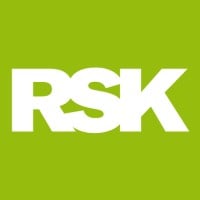 View transaction detail

C$15m
July 2021
Canaccord Genuity G Ventures Corp
View transaction detail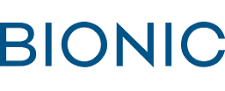 Financial Advisor to Bionic on its Sale to Accenture Interactive

View transaction detail