Adicet Bio, Inc._Feb 2021
Adicet Bio, Inc.
February 2021

US$138m
Co-Manager (CMPO)

US$138m
Canaccord Genuity Acted as a Co-Manager in a Follow-On Offering for Adicet Bio, Inc.
Transaction Overview:
Adicet Bio, Inc. (the "Company") (Nasdaq:ACET), priced its $120.0 million public offering on February 10, 2021 at a price of $13.00 per share. The Company issued 9,230,770 shares of common stock. The Underwriters exercised their option to purchase an additional 1,344,743 shares of common stock at a public offering price, bringing the total proceeds to $137.5 million, less the underwriting discounts and commissions.
Company Overview:
Adicet Bio, Inc. is a biotechnology company discovering and developing allogeneic gamma delta T cell therapies for cancer and other diseases. Adicet is advancing a pipeline of "off-the-shelf" gamma delta T cells, engineered with chimeric antigen receptors and T cell receptor-like antibodies to enhance selective tumor targeting, facilitate innate and adaptive anti-tumor immune response, and improve persistence for durable activity in patients.
More like this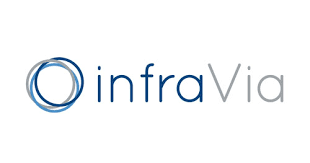 October 2021
InfraVia Capital Partners
Exclusive Financial Adviser

View transaction detail

Financial Advisor (Buy-side)

View transaction detail
US$872m
September 2021
Vicarious Surgical Inc.
Financial/Capital Markets Advisor
View transaction detail