Motorsport Games_ Jan 2021
Motorsport Games
January 2021

US$69m
Left Bookrunner (IPO)

US$69m
Canaccord Genuity Acts as Left Bookrunner for Motorsport Games' $69 Million Initial Public Offering
Canaccord Genuity is pleased to announce that on January 15, 2020, its client, Motorsport Games Inc. (Motorsport Games or the "Company") (NASDAQ: MSGM), a leading racing game developer, publisher and esports ecosystem provider of official motorsport racing series throughout the world, closed its Initial Public Offering ("IPO") for total gross proceeds to the Company of $69 million, including the full exercise of the over-allotment option.
The Company offered 3,450,000 shares of Class A common stock, inclusive of the full exercise of the overallotment option, at an offer price of $20.00 per share. The offering priced above the initial range of $16.00 – 18.00 per share and was upsized from the initial offer of 2,702,500 shares of Class A common stock, inclusive of the over-allotment option.
Motorsport Games combines innovative and engaging video games with exciting esports competitions and content for racing fans and gamers around the globe. The Company is the officially licensed video game developer and publisher for iconic motorsport racing series including NASCAR and the British Touring Car Championship ("BTCC"). Motorsport Games is an award-winning esports partner of choice for NASCAR, 24 Hours of Le Mans, Formula E, BTCC and the FIA World Rallycross Championship, among others.
More like this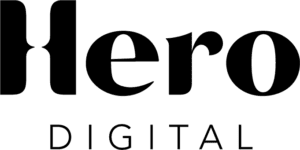 November 2021
Hero Digital
Exclusive Financial Advisor to Hero Digital, a portfolio company of CI Capital Partners, on its Sale to AEA Investors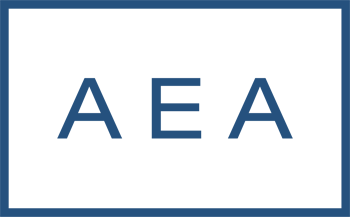 View transaction detail

C$40m
November 2021
Quisitive Technology Solutions
Joint Bookrunner (bought deal)
View transaction detail

November 2021
e-Emphasys Technologies, Inc.
Exclusive Financial Advisor
View transaction detail
How can we help?
If you would like to find out more about Canaccord Genuity or any of our services, please get in touch.