Silvergate Capital Corporation_Jan 2021
Silvergate Capital Corporation
January 2021

US$288m
Joint Bookrunner (Follow-on)

US$288m
Canaccord Genuity acts as Joint Bookrunner to Silvergate Capital Corporation (NYSE: SI) on its $287.5 Equity Offering
Canaccord Genuity is pleased to announce that on January 26, 2021, Silvergate Capital Corporation (NYSE: SI) "Silvergate Capital" or the "Company") closed its $287.5 million public equity offering of 4,563,493 shares of its Class A common stock, which included 595,238 shares pursuant to the exercise in full of the underwriters' overallotment option, at a price to the public of $63.00 per share.
Silvergate Capital is the leading provider of innovative financial infrastructure solutions and services for the growing digital currency industry. The Company's real-time payments platform, known as the Silvergate Exchange Network ("SEN"), is at the heart of its customer-centric suite of payments, lending and funding solutions serving an expanding class of digital currency companies and investors around the world.
The Company intends to use the net proceeds from the offering to further supplement regulatory capital levels, and for other general corporate purposes, which may include providing capital to support the Company's growth organically or through strategic acquisitions, and other growth initiatives, including the SEN Leverage lending product, custody and other digital asset services.
Canaccord Genuity acted as joint bookrunner for the offering.
The Canaccord Genuity team consisted of Jason Partenza, Edin Trto, Evan Gabriel, and Ben Seegel from Investment Banking, and Jen Pardi, Brian O'Connor, Mike Wright, and Brooke Szczygiel from Equity Capital Markets.
More like this

Canaccord Genuity is an Advisor on Simpli.fi's investment from Blackstone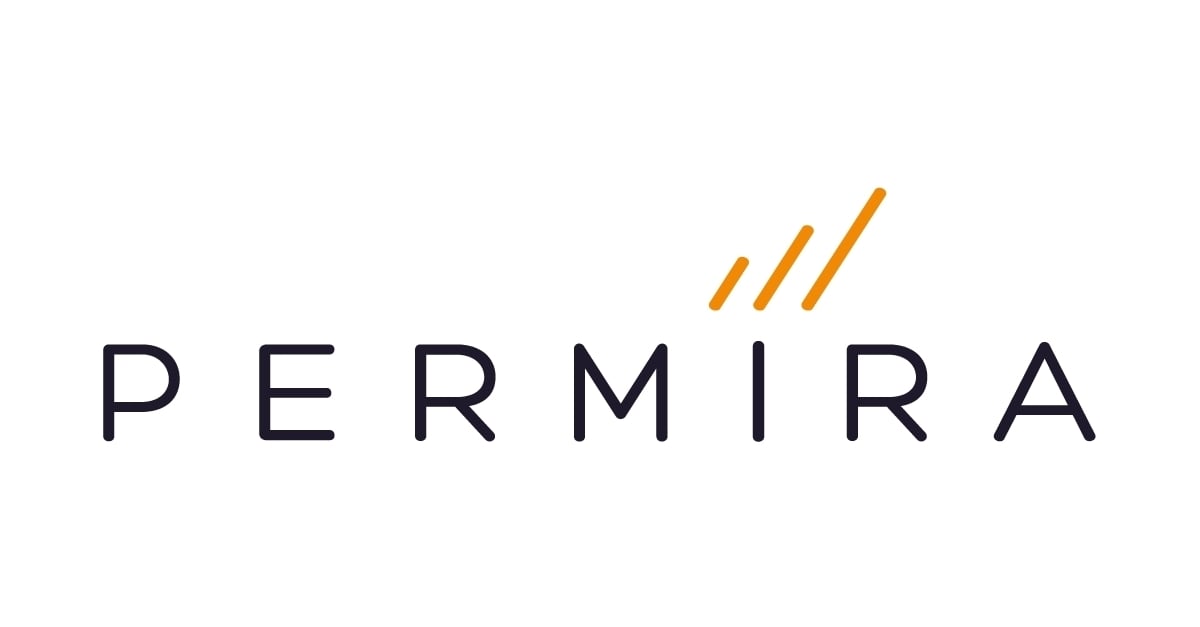 View transaction detail

Edison has been sold to YipitData, a portfolio company of Norwest Venture Partners