Rani Therapeutics
July 2021

US$73m
Joint Bookrunner (IPO)

US$73m
Canaccord Genuity Acted as a Joint Bookrunner in an Initial Public Offering for Rani Therapeutics
Transaction Overview:

Rani Therapeutics Holdings, Inc. (the "Company") (Nasdaq:RANI), priced its $73.3 million initial public offering on July 30, 2021 at a price of $11.00 per share. The Company issued 6,666,667 shares of common stock. In addition, Rani Therapeutics has granted the underwriters a 30-day option to purchase up to an additional 1,000,000 common shares at the initial public offering price, less underwriting discounts and commissions.
Company Overview:
Rani Therapeutics is a clinical stage biotherapeutics company focused on advancing technologies to enable the development of orally administered biologics. Rani has developed the RaniPill capsule, which is a novel, proprietary and patented platform technology, intended to replace subcutaneous injection of biologics with oral dosing. Rani has successfully conducted several preclinical and clinical studies to evaluate safety, tolerability and bioavailability using the RaniPill™ capsule.
More like this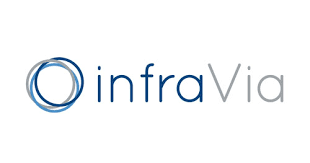 October 2021
InfraVia Capital Partners
Exclusive Financial Adviser

View transaction detail

Financial Advisor (Buy-side)

View transaction detail
US$872m
September 2021
Vicarious Surgical Inc.
Financial/Capital Markets Advisor
View transaction detail