Canaccord Genuity G Ventures Corp_july 2021
Canaccord Genuity G Ventures Corp
July 2021

C$15m
Underwriter (IPO)

C$15m
Canaccord Genuity G Ventures Corp. becomes the first issuer to launch a publicly-traded Growth Acquisition Corporation™
The G-Corp addresses the needs of earlier stage companies that aspire to list on a Tier 1 stock exchange​​​​​​​
Canaccord Genuity is pleased to announce that on July 23, 2021, Canaccord Genuity G Ventures Corp. ("CGGV") was listed on the NEO Exchange, making it the first-ever Growth Acquisition Corporation™ ("G-Corp™") to go public. The structure of the G-Corp leverages Canaccord's existing leadership in Special Purpose Acquisition Companies to provide an innovative way for earlier stage companies to access capital, while ensuring a rigorous review process and investor protections in completing a qualifying transaction. This new listing vehicle augments the opportunities available to high-potential growth companies to access the public markets.
Having closed its $15,000,000 initial public offering, CGGV is now trading its Class A restricted voting units under the symbol NEO:CGGV.UN. CGGV intends to focus primarily on acquiring growth companies with an aggregate enterprise value between $30 million and $150 million.
Canaccord Genuity Corp. acted as underwriter for the initial public offering. The Canaccord Genuity team was led by Michael Shuh, Malcolm Inglis, David Pietruszka and Len Sauer.
More like this

August 2021
MWH Treatment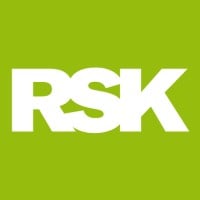 View transaction detail

C$15m
July 2021
Canaccord Genuity G Ventures Corp
View transaction detail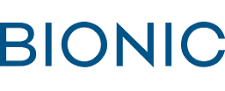 Financial Advisor to Bionic on its Sale to Accenture Interactive

View transaction detail
More like this

£42m
September 2021
Gresham House plc
Nomad, Joint Global Coordinator and Joint Broker
View transaction detail

£304m
September 2021
XPS Pensions Group plc
View transaction detail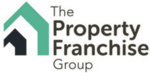 £100m
August 2021
The Property Franchise Group Plc
View transaction detail