Saietta Group plc
July 2021

£37.5m
Nominated Adviser, SoleBookrunner and Sole Broker (Placing and IPO)

£37.5m
Canaccord Genuity acts as Nominated Adviser, SoleBookrunner and Sole Broker to Saietta Group plc on its£37.5 million Placing and AIM Initial Public Offering ("IPO")
Canaccord Genuity's Corporate Broking team is pleased toannounce it has acted as Nominated Adviser, Sole Bookrunnerand Sole Broker on the AIM IPO of Saietta Group plc ("Saietta" orthe "Company"), which admitted its entire issued share capital totrading on the London Stock Exchange on 7 July 2021.
The IPO was priced at 120 pence per ordinary share, giving theCompany a market capitalisation at admission of £102.1 million. Intotal, Saietta and its selling shareholders raised gross proceeds of£37.5 million in connection with the IPO, with the net proceeds to the Company being used toaccelerate Saietta's commercial progression to mass production of its AFT motor technology. Inparticular, the IPO and the net placing proceeds will enable Saietta to fund the rapid expansion of theCompany's production, testing, engineering, technical asset base, services and intellectual propertyrights, including establishing a motor durability testing facility and contributing to the expansion of apilot production facility. The IPO attracted strong support from a range of high quality institutionalinvestors, with the final placing amount upsized due to over-subscribed demand.
Saietta (Ticker: SED.L) is a UK Company that has developed an innovative AFT electric motor (adesign of axial flux motor), designed to deliver class-leading performance for its target markets whilstbeing low cost and built for mass market production. Saietta's initial target market is the high volume,fast growing lightweight mobility market including motorcycles in Asia. Saietta's AFT motor has apotentially disruptive design, intended to unlock the technical and economic impediments to the massmarket electrification of the global motorbike and lightweight vehicle market.
The Company was founded in 2008 with the aim of becoming an e-motorbike manufacturer and thebusiness evolved in 2017 to focus on creating high efficiency mass market electric vehicle drive-trainsolutions. The Group is headquartered in Oxfordshire, UK, with 28 employees as at 31 March 2021.
More like this

US$2b
Financial/Capital Markets Advisor

US$1.2b
August 2021
Environmental Impact Acquisition Corp.
Financial Advisor on Pending Merger with GreenLight Biosciences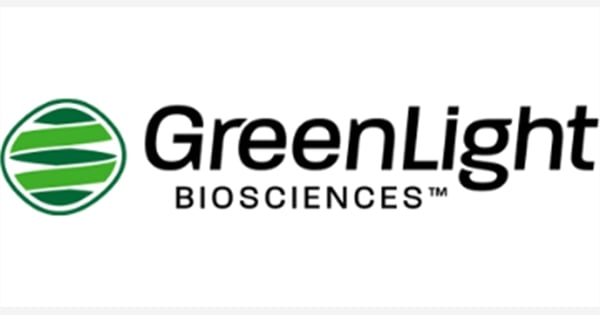 View transaction detail

US$2b
July 2021
Hyzon Motors Inc.
Financial/Capital Markets Advisor