Acuity
June 2021

US$57.5m
Joint Bookrunner (US IPO)

US$57.5m
Canaccord Genuity acts as Lead Joint-Bookrunner for AcuityAds Holdings Inc. on its US$57.5 Million Public Offering of Common Shares and Commencement of Trading on Nasdaq
Canaccord Genuity is pleased to announce that on June 14, 2021, AcuityAds Holdings Inc. ("AcuityAds") announced that it had closed its marketed public offering of common shares in the U.S. & Canada. Concurrent with the offering, the common shares began trading on the Nasdaq under the symbol "ATY". The offering consisted of 5,665,025 common shares, including the exercise in full by the underwriters of the over-allotment option, at a price of US$10.15 per share, for gross proceeds to the Company of US$57.5 million.
AcuityAds Holdings Inc. is a leading technology company that provides marketers a powerful and holistic solution for digital advertising across all ad formats and screen. Via its unique, data-driven insights, real-time analytics and industry-leading activation platform based on proprietary Artificial Intelligence technology, AcuityAds leverages an integrated ecosystem of partners for data, inventory, brand safety and fraud prevention, offering unparalleled, trusted solutions required to be successful in the digital era.
Canaccord Genuity acted as lead joint-bookrunner to the Offering. The Canaccord Genuity team included Myles Hiscock, Jason Partenza, Todd Radons, Evan Gabriel, Connor O'Neill, Nate Figueroa, and Felix Lebrun from Investment Banking, Jennifer Pardi, Len Sauer, and Michael Wright from US & Canadian Equity Capital Markets, with excellent support from U.S. & Canadian Equity Sales.
More like this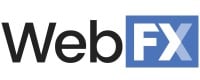 WebFX has received a strategic investment from Trilantic North America

View transaction detail

Canaccord Genuity is an Advisor on Simpli.fi's investment from Blackstone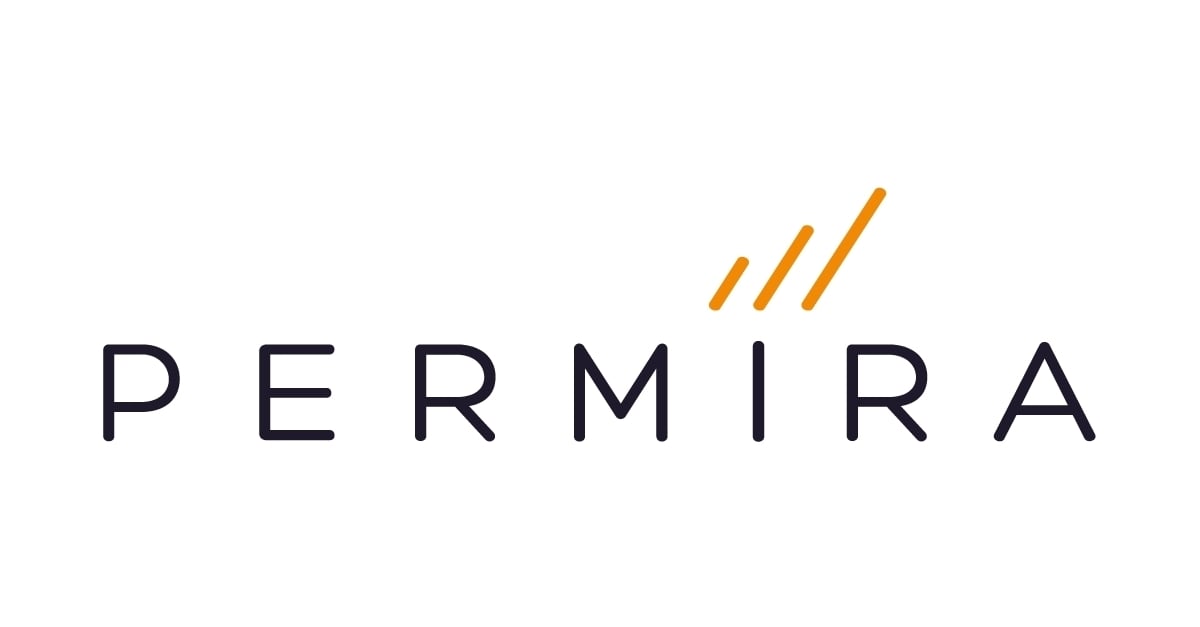 View transaction detail