atai Life Sciences
June 2021

US$225m
Joint Bookrunner (IPO)

US$225m
Canaccord Genuity Acted as a Joint Bookrunner in an Initial Public Offering for atai Life Sciences
Transaction Overview:
atai Life Sciences B.V. (Nasdaq: ATAI) ("atai"), priced its $225 million upsized initial public offering in the U.S. on June 17, 2021. atai issued 15,000,000 shares of common stock at a price of $15.00 per share. In addition, atai has granted the underwriters a 30-day option to purchase up to an additional 2,250,000 common shares at the initial public offering price, less underwriting discounts and commissions.
Company Overview:
atai is a clinical-stage biopharmaceutical company aiming to transform the treatment of mental health disorders. atai was founded in 2018 as a response to the significant unmet need and lack of innovation in the mental health treatment landscape, as well as the emergence of therapies that previously may have been overlooked or underused, including psychedelic compounds and digital therapeutics. atai is headquartered in Berlin, with offices in New York and London.
More like this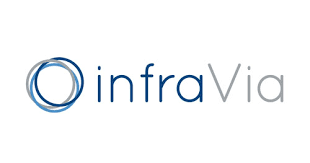 October 2021
InfraVia Capital Partners
Exclusive Financial Adviser

View transaction detail

Financial Advisor (Buy-side)

View transaction detail
US$872m
September 2021
Vicarious Surgical Inc.
Financial/Capital Markets Advisor
View transaction detail